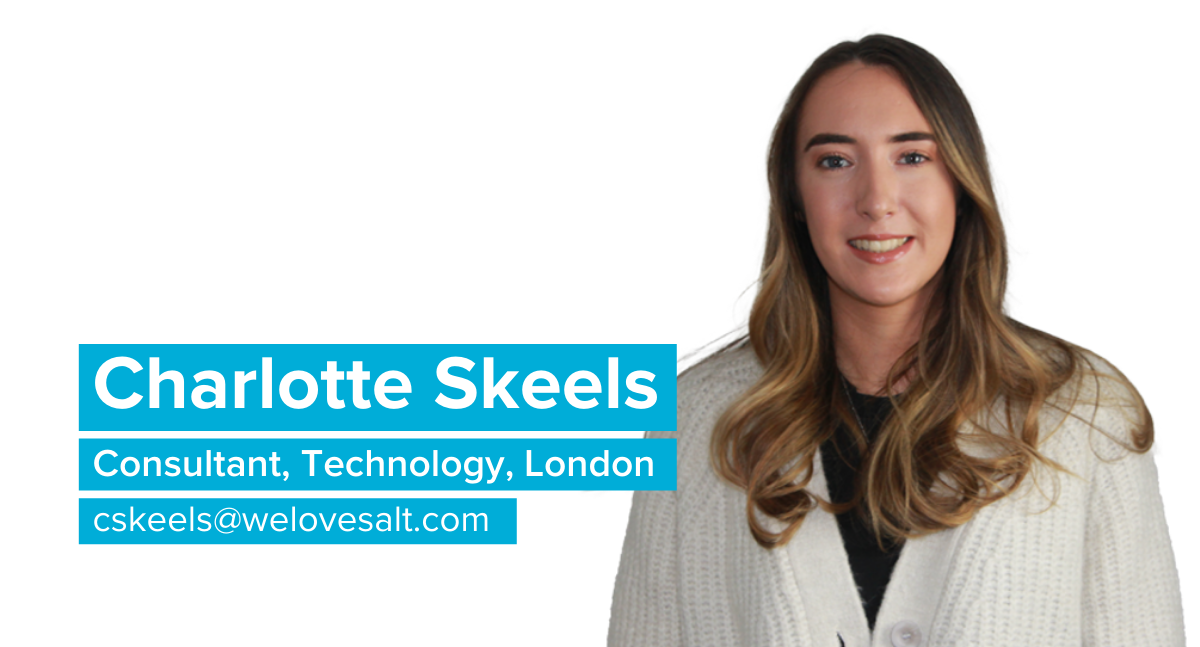 My universe is…. Contract Data and Advanced Analytics. I joined Salt with experience of recruiting both permanent and contract roles within Technology. I've been brought on to focus on recruiting the best candidates in the contract data and analytics market. Roles I recruit for include: Data Engineers, Data Architects, Data Scientists and BI Developers.
Fun fact about me… I spent a summer in the states teaching the owner of the Red Socks kids to swim.
At the weekend I love to… drink cocktails and go on the occasional hike.
If I won the lottery I would… probably spoil my dog more then I already do now!
My dream job when I was a child was… To be a professional Skier.
My favourite place I've travelled to is… Hawaii, the beaches and food are insane!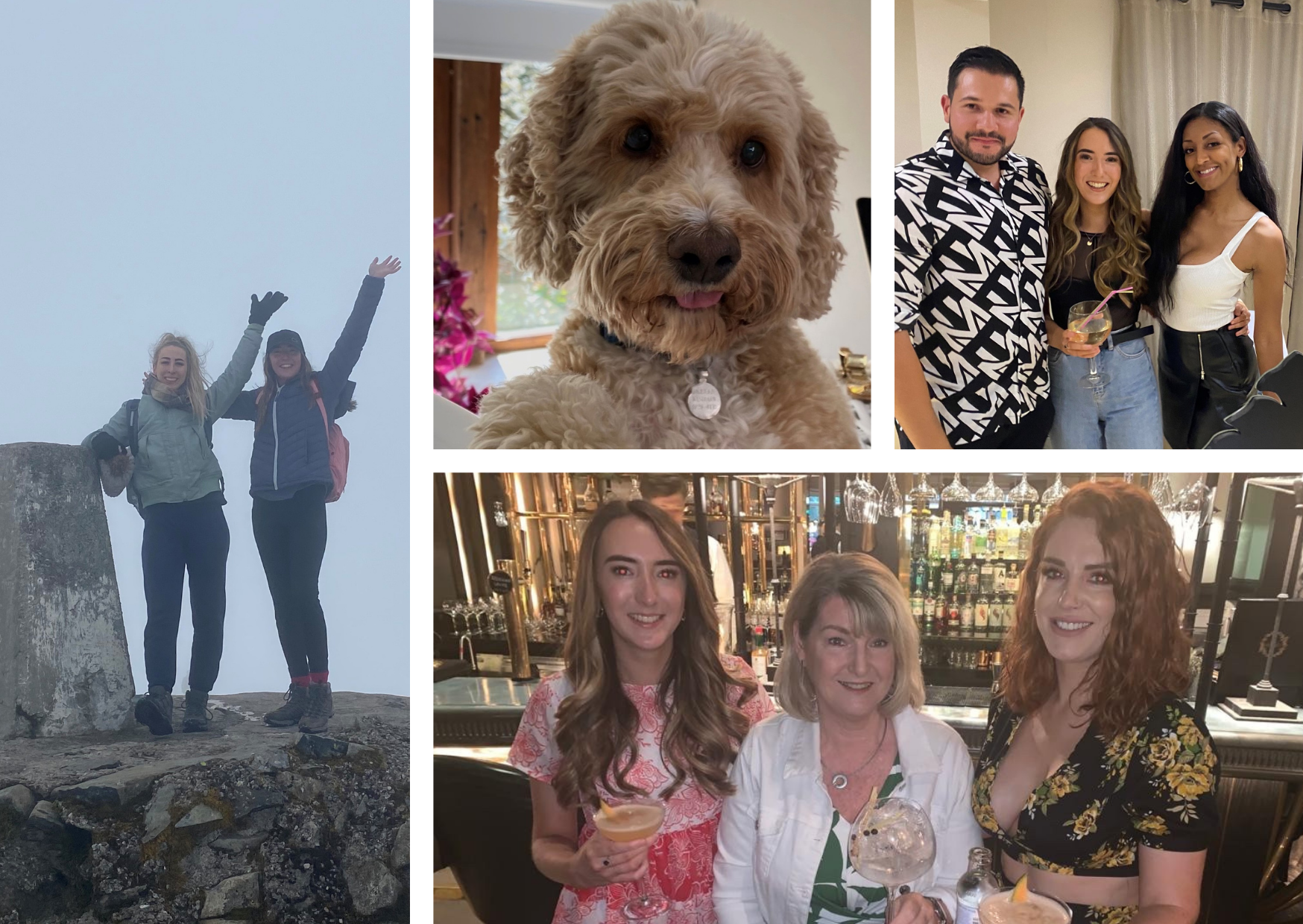 If you're looking for a new job in Marketing in London, visit our job page or get in touch with Charlotte on cskeels@welovesalt.com