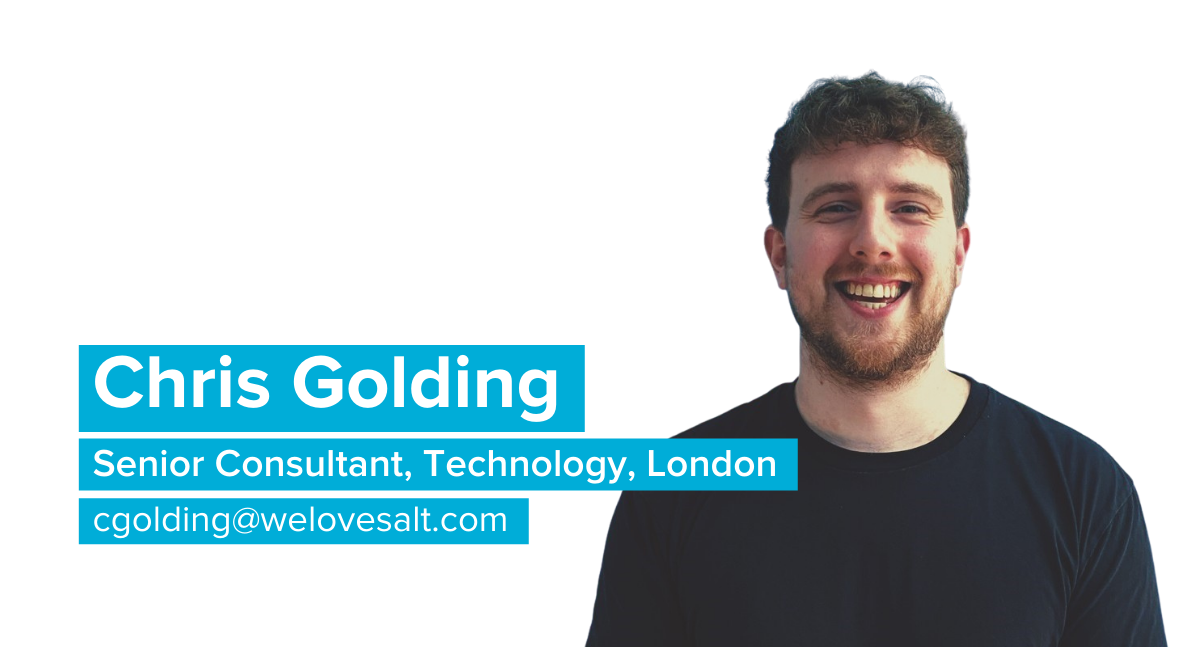 My universe is…. all things Cloud/DevOps
Fun fact about me… I'm related to George Stephenson – the bloke who invented the train.
Most unique thing I've ever seen on a CV is… At the bottom of his CV was written 'Certified sexy boy'.
If I were a Kardashian, I'd be… Caitlyn.
If I could have a different accent for a day it would be…Vietnamese.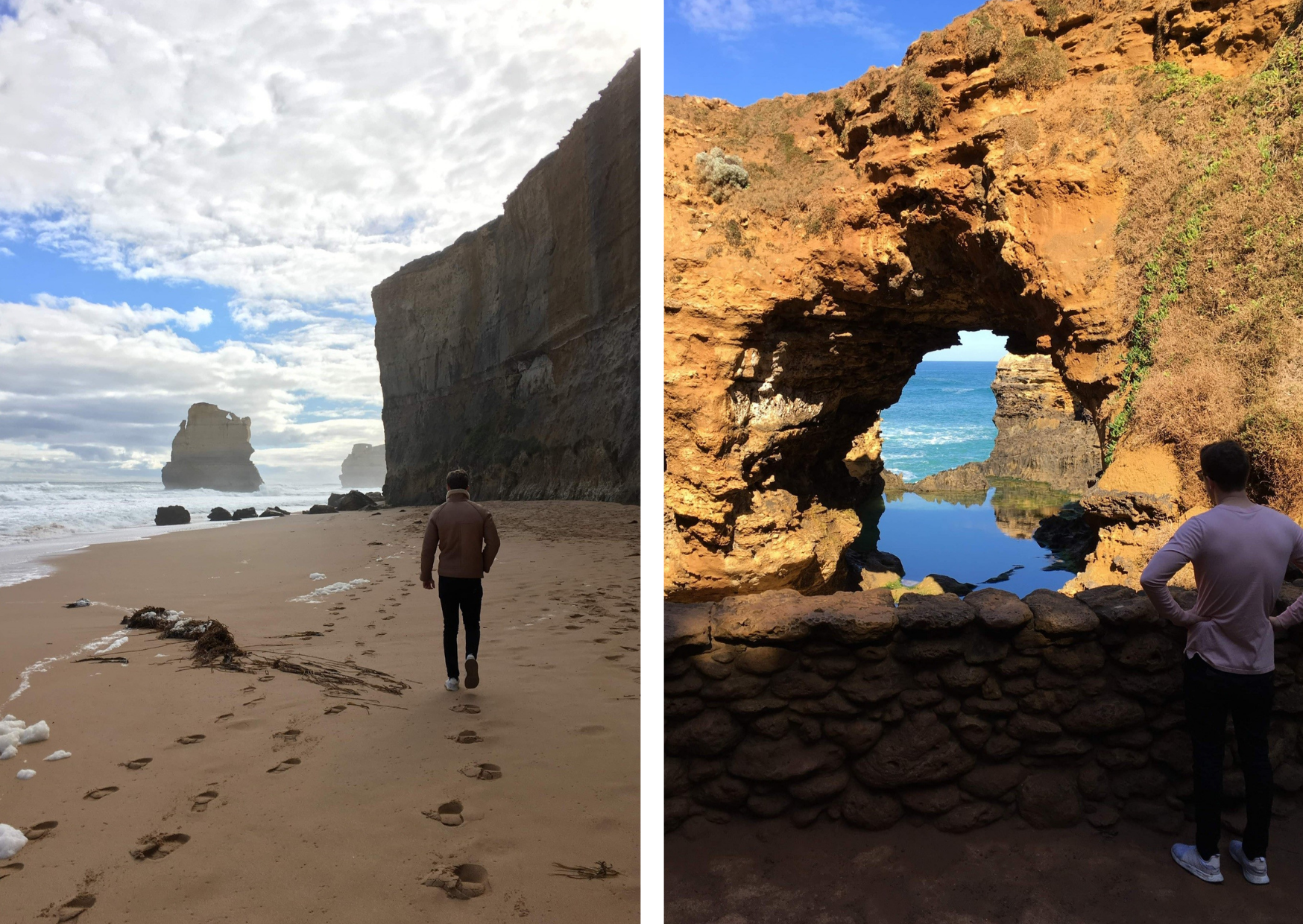 If you're looking for a new job in DevOps, visit our job page or get in touch with Chris via: cgolding@welovesalt.com