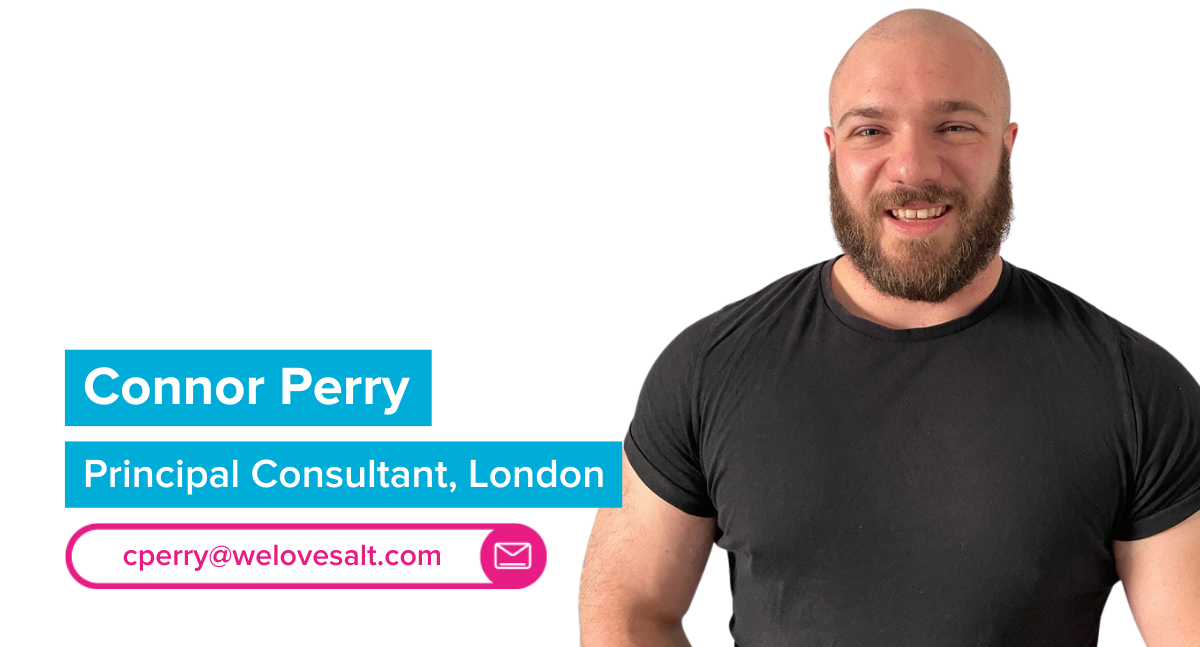 My universe is… Data Science
Fun fact about me… I am a competitive powerlifter!
On the weekend I love to… Play lots of computer games! If I'm not in the gym training for my next competition, you'll most likely find me gaming.
My favourite place I've travelled to is… Croatia – I've visited 3 times!
My favourite lunch spot is… Spicy Chicken Bibimbab. London Salties will know what I mean!
The best advice I've ever been given is… "Become a student of the game". My old American Football coach told me this, and I've applied it to everything I've pursued – particularly recruitment!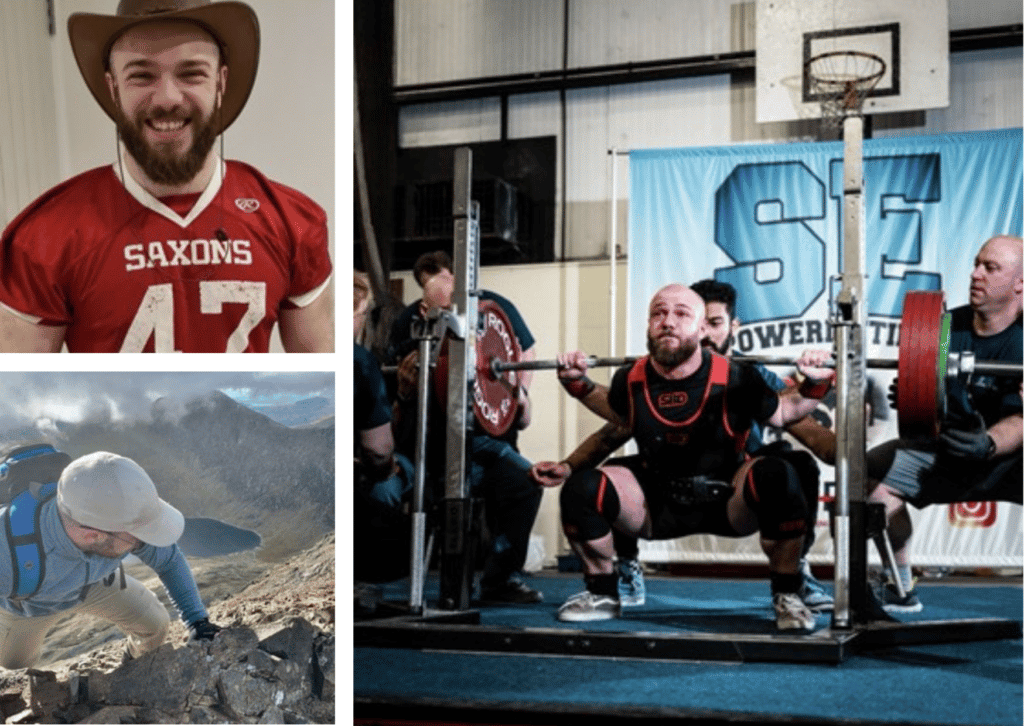 If you're looking for any Data roles in London, get in touch with Connor Perry at cperry@welovesalt.com.