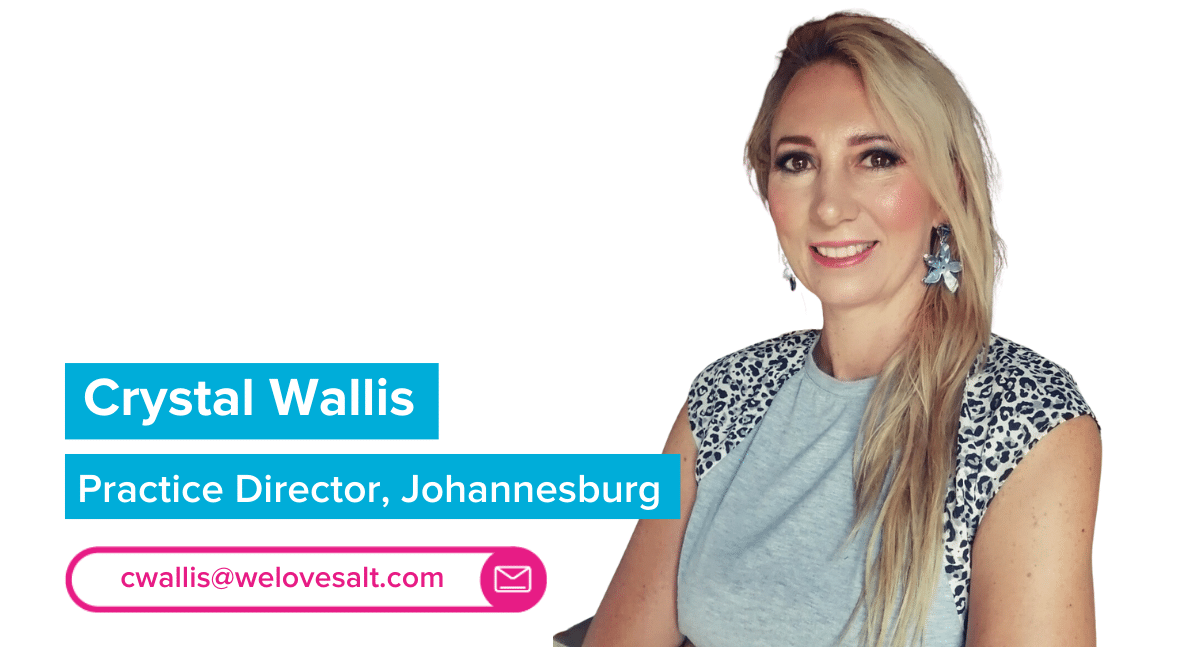 My universe is… Tech and Finance
Fun fact about me… I am married to a twin, My superpower is to change diapers and feed children at night in a pitch-black house during load-shedding. I make a mean lamb curry 😊
On the weekend I love to… cycle with my kids
My best piece of advice is… Never push the envelope, things will happen as it should.
3 things I would take to a desert island is … Aromat, my headache tablets and my husband. He will help me to survive in any place.
My dream job when I was a child was… to be an actor on stage.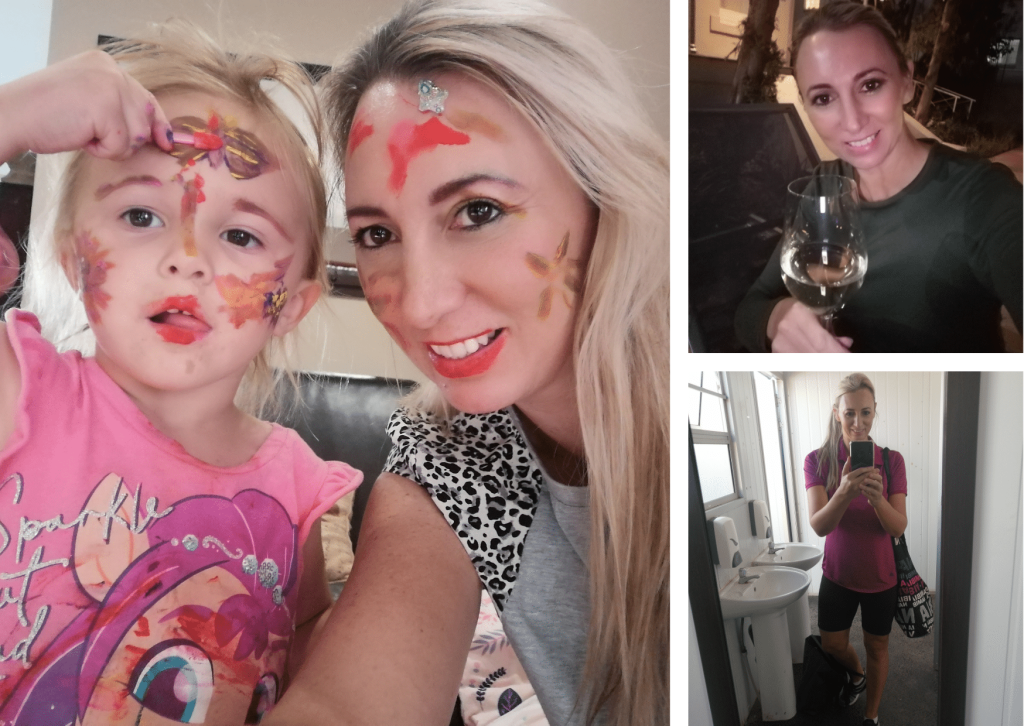 If you're looking for any Tech and Finance roles within South Africa, get in touch with Crystal Wallis, at cwallis@welovesalt.com.