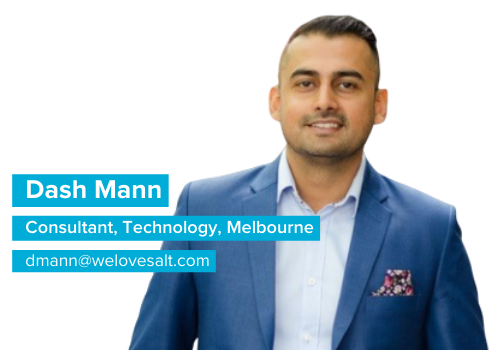 My Universe… revolves around the Project Services Vertical. Largely pertaining to roles that are focused across delivery and outcomes of IT Projects.
I will be taking care of all roles ranging from Program Management, IT Project Managers, Delivery Managers, Delivery Leads, IT Service Delivery Managers, Iteration Managers, Scrum Masters, Technical BA's, Senior Business Analysts, Change Analysts, IT Project Administrators, and Project Coordinators.
You're going to sail around the world, what's the name of your boat? Moor Often Than Knot.
Would you rather be able to run at 100 miles per hour or fly at 10 miles per hour? I would rather fly to avoid all ground accidents and to be able to view the world from a different perspective.
If you had to eat one meal everyday for the rest of your life, what would it be? Roast and BBQ pork with fried rice and cut chilli.
My slogan for life is… Your life is your message to the world, make sure it's inspiring.
Fun facts about me… I love travelling, going to music festivals to listen to electronic music and eating really hot food.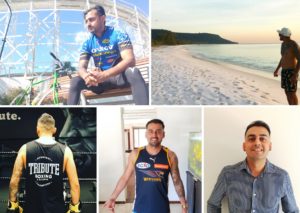 Salt is a global, award-winning digital recruitment agency in Melbourne. To find technology jobs , contact Dash at dmann@welovesalt.com.