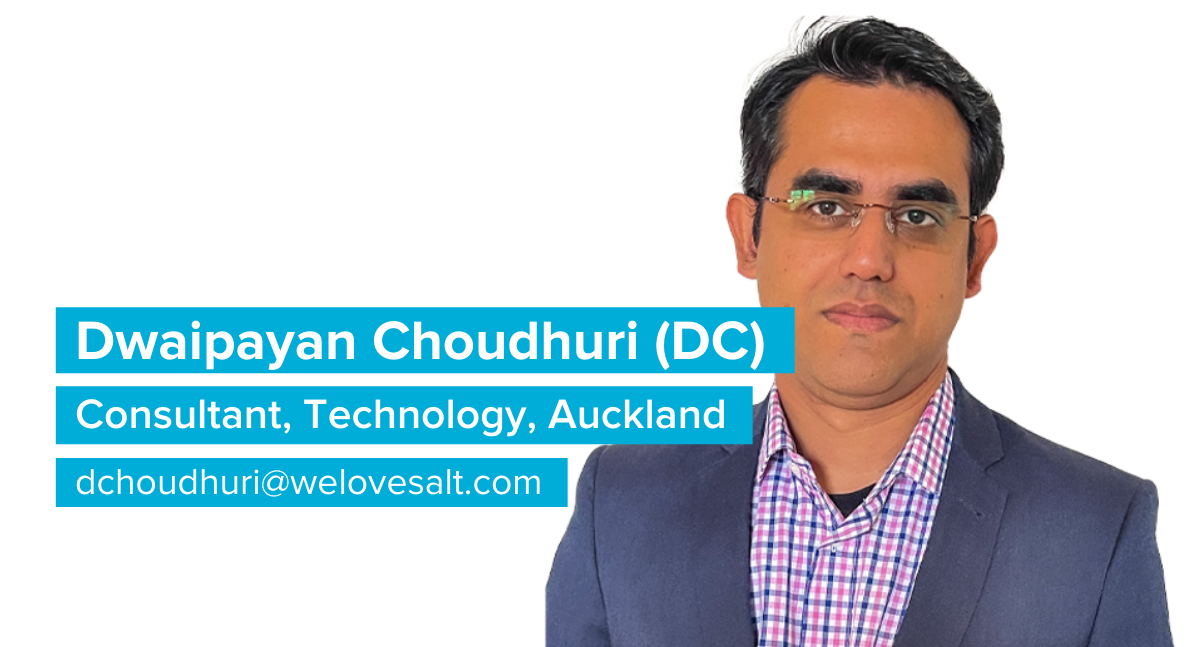 My universe is… Information Technology specialising in Software Development related roles such as Front End, Back End, Full Stack, Automation, Testing, DevOps, Cloud, Web, and Mobile Developers.
How can you add value to our clients and candidates?
By reading between the lines while listening to stakeholders on both sides of the table, and then try and match each other's value proposition resulting in mutually beneficial outcomes and happy smiles all around. The knowledge, insights and perspectives gathered from partnering a range of clients and candidates is priceless.
You can have anyone fictional as your imaginary friend, who do you choose and why? It must be Iron Man. The ability to fly to your favourite place at will irrespective of international travel ban across the world, pick your candidate and come back to Auckland.
What was your least favourite food as a child? Do you still hate it or do you love it now? As a child I used to dislike curries made with pumpkin. After COVID-19, the line between favourite and not so favourite food has diminished. Having said that, I would still avoid anything made out of pumpkin.
Which book have you always wanted to read but didn't get around to it? Gone Girl by Gillian Flynn. I was deeply impressed and disturbed after watching the film. Hence, I wanted to read the book as well but haven't had the chance yet.
What's your favourite cartoon character? It would be Po from Kung Fu Panda. Being a food enthusiast like him there is a common chord that he strikes, but it's also because he teaches us that with the right guidance and true determination there is very little that is impossible.
Fun fact about me… The moment I see a plate of Indian sweets, I tend to forget that there are others with whom I must share the same.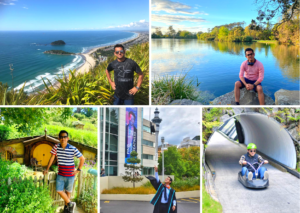 If you're looking for a new Technology job in Auckland,
check out our job page or get in touch with DC at dchoudhuri@welovesalt.com.