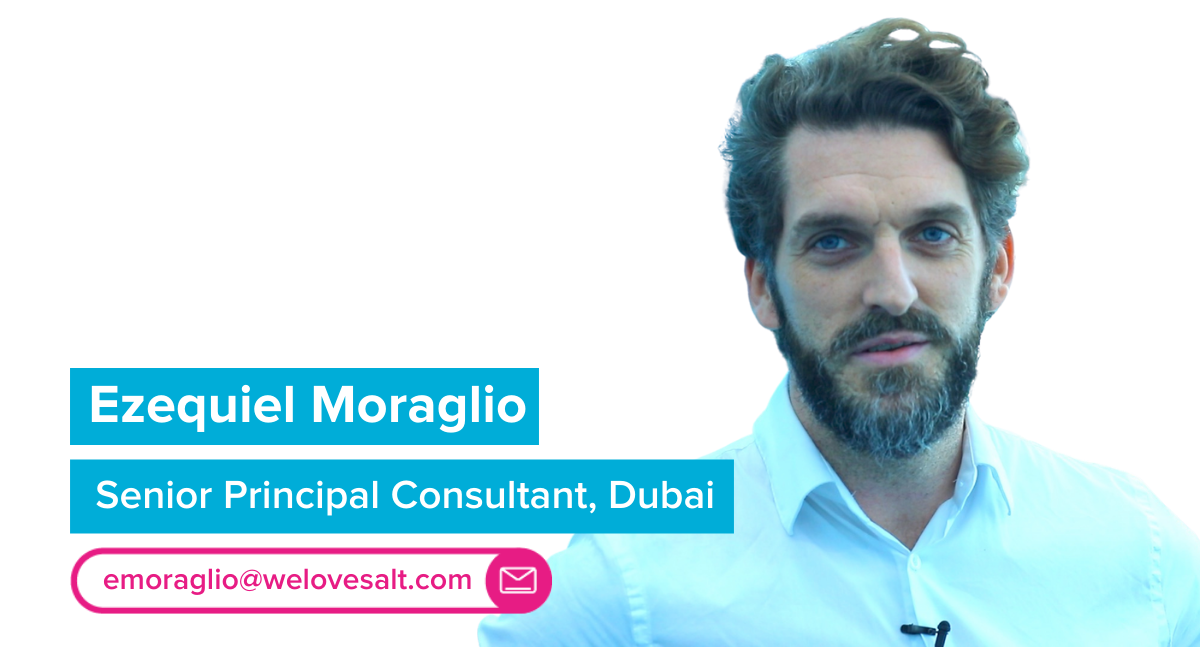 My universe is… Content marketing and Search Engine Optimisation.
Fun fact about me… I'm addicted to buying plants! Mainly because I tend to kill them despite my best intentions.
My dream job when I was a child was… Being a librarian!
The one thing I love about London is… All the free museums! I have an unhealthy obsession with the Wellcome Collection in Euston.
Favourite Instagram account to follow… @awardsforgoodboys has lots of illustrated awards for basic things 'good boys' do.
My favourite lunch spot is... Roti King!