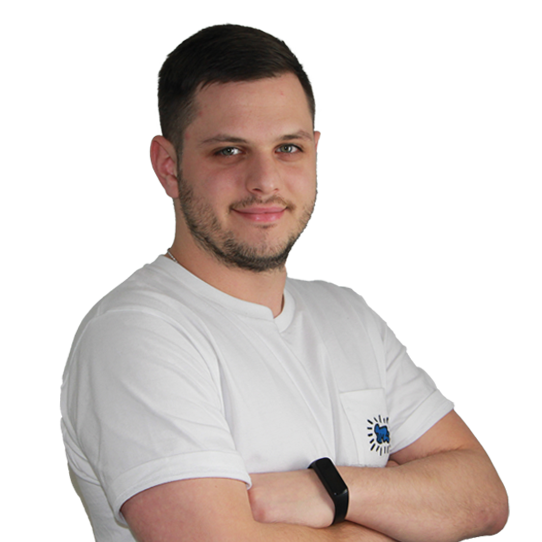 My Universe is… Software Sales (Martech)
Fun fact about me… I've had the pleasure and honour of meeting Nelson Mandela.
At the weekend I love to… binge on every football game I possibly can watch whilst stuffing my face with takeout.
My favourite place I've travelled to is… Brazil.
My Netflix binge is… Entourage.
If I had to eat one meal everyday for the rest of my life, it would be… steak and chips with a nice glass of red.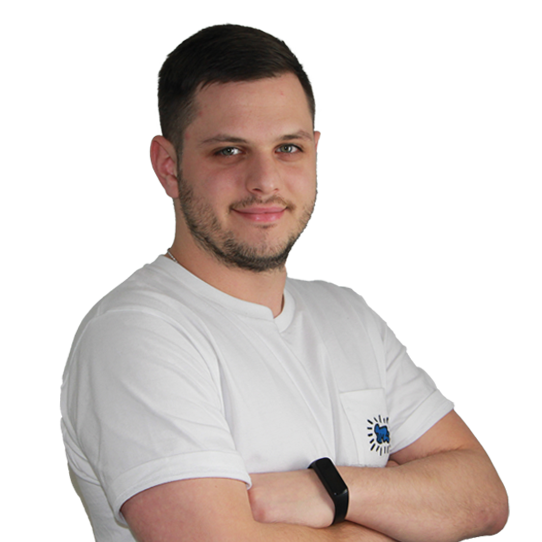 Salt is a global, award-winning digital recruitment agency in London. To find a job in sales, contact Jake: jsaunders@welovesalt.com