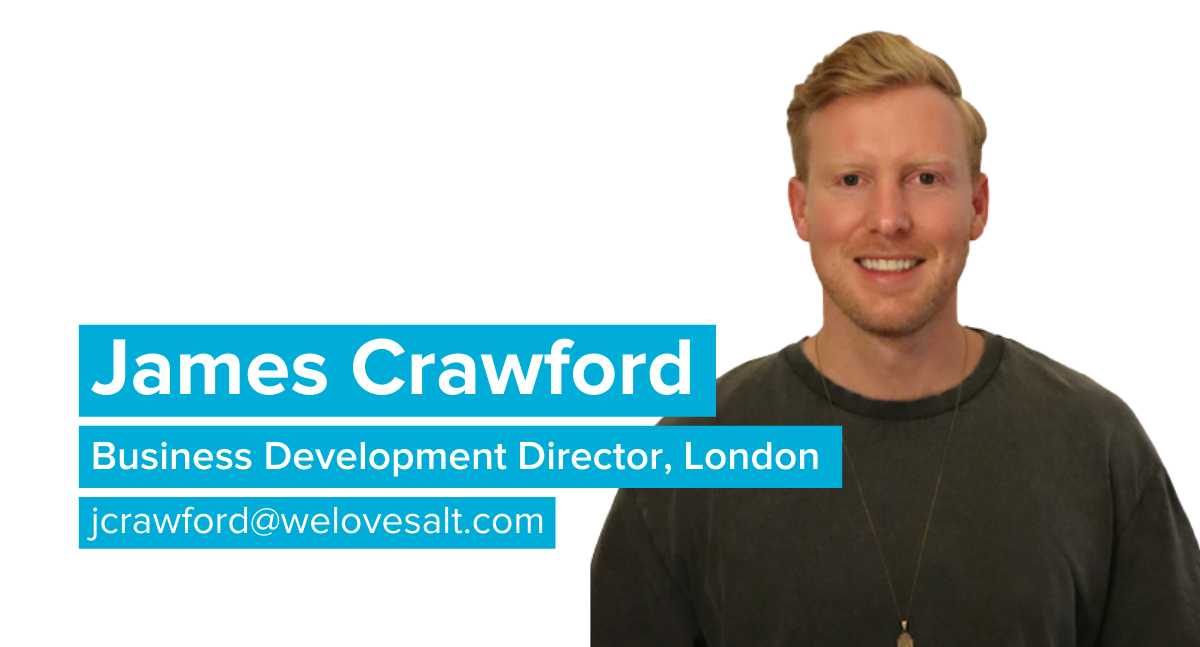 My universe is…. Creative & Product.
Fun fact about me… I was born in Cape Town and have lived in eight countries. Sadly not all as exotic as South Africa though as I then lived in Russia, Bosnia, Croatia, Serbia and Poland to name a few!
Favourite Twitter/Instagram account to follow… Soho House Memes. Probably the closest I will ever get to a membership…
My favourite place I've travelled to is… A tough call but I think it has to be Bali. There is so much to see and do there and it's relatively small so you can do quite a lot in a couple weeks. Changgu is the place to be though and La Brisa is my favourite restaurant of all time. 10/10. Couldn't recommend more!
Most unique thing I've ever seen on a portfolio is… A love letter which spelt out the candidate's girlfriend's name created in Microsoft Paint. "A" is for I will ALWAYS love you. "M" is for the MANY more years we'll spend together… you get the picture! Sadly, he didn't get the job.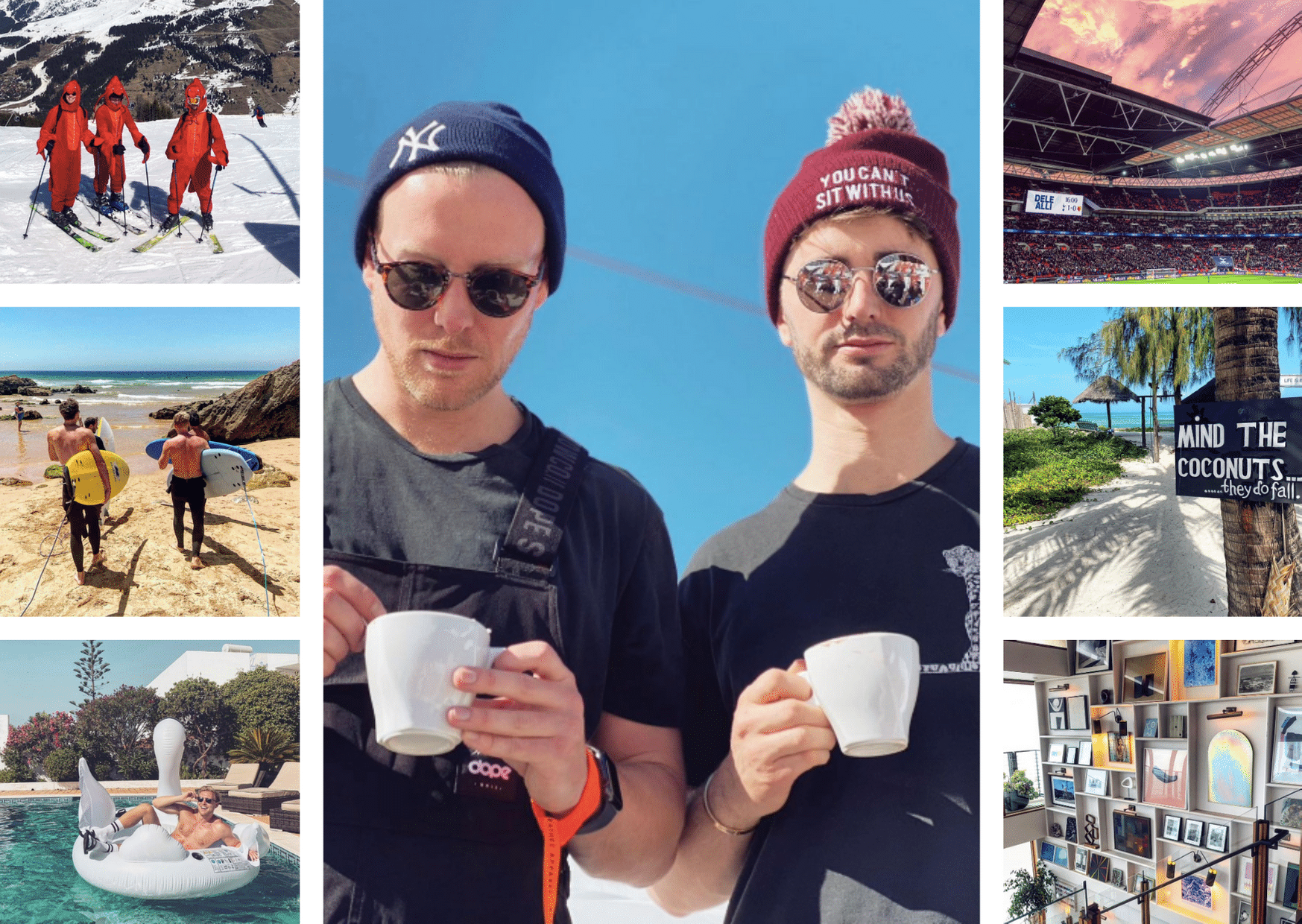 Salt is a global, award-winning digital recruitment agency in London. To find creative jobs , contact James at jcrawford@welovesalt.com