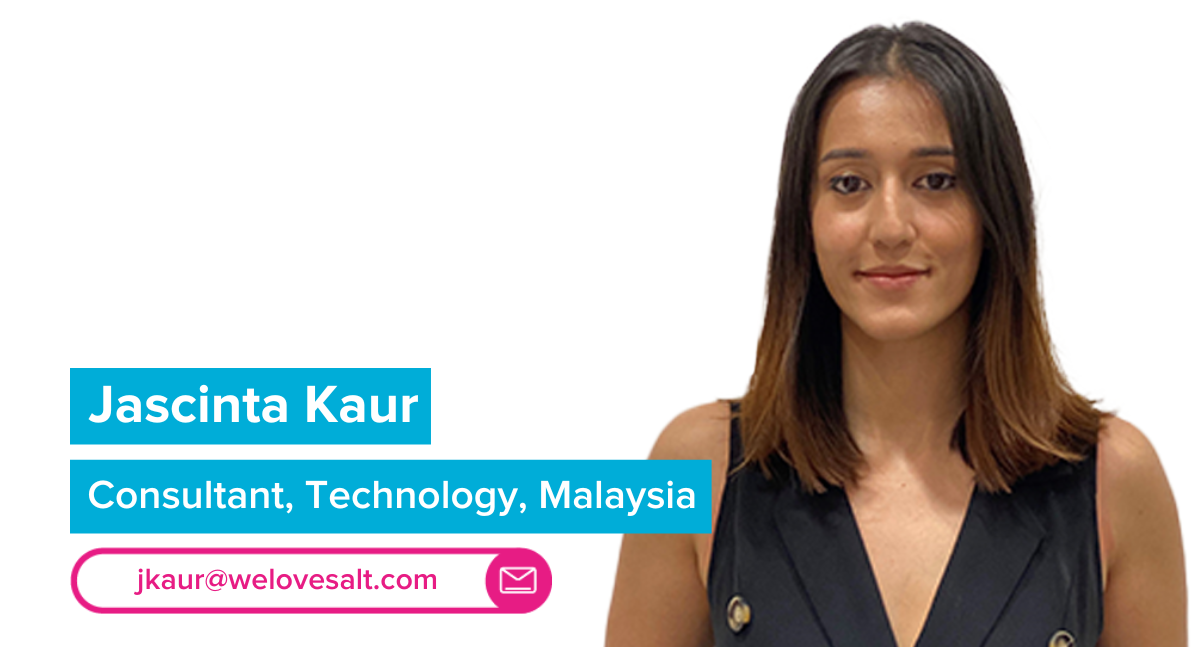 My universe is… Infrastructure.
How can you add value to our clients and candidates?
By creating less transactional relationships and getting to know them on a deeper level.
Favourite Twitter/Instagram account to follow… Motivation mafia!
If I won the lottery I would… Build an organisation that caters to mental health and family dysfunctions, and donate the remaining money to the poor.
My spirit animal would be… Both a hawk and a lion!
My best piece of advice is… Give yourself a chance to live your best life because you owe it to yourself!
Fun fact about me… Although I'm an introvert, I am a part-time motivational speaker.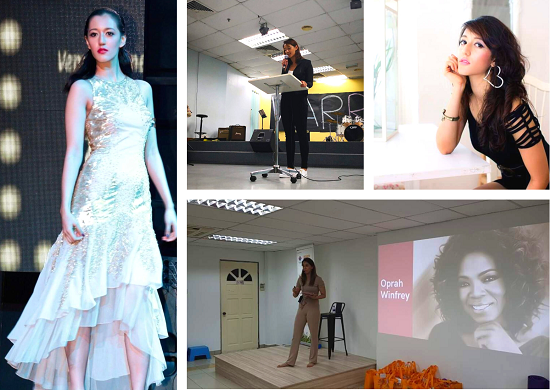 If you're looking for a new Technology job in Malaysia,
check out our job page or get in touch with Will at jkaur@welovesalt.com.