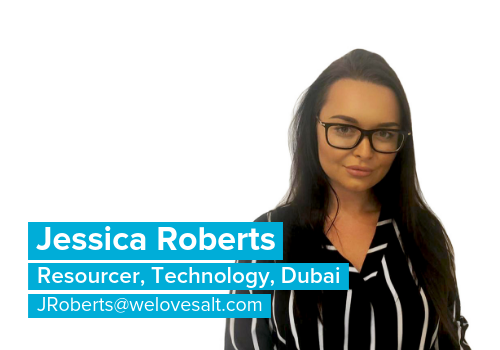 My Universe is… Product Management.
Fun fact about me… I backpacked around South East Asia and traveled 7 countries in 4 months. I spent Christmas Day in an English pub in Thailand where they ran out of food, so I had to have a chicken sandwich for my Christmas dinner!
Three things I would take to a desert island are… my phone, my dogs and some tanning oil.
My dream job when I was a child was…
An Air Hostess, although I'm not sure how that would have worked out as I'm terrified of flying.
My Netflix binge is… Friends – I can quote every episode!
If I had to eat one meal everyday for the rest of my life, it would be… Sushi!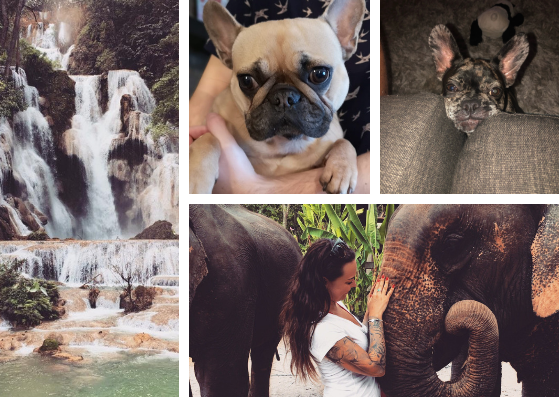 Salt is a global, award-winning digital recruitment agency in Dubai. To find a job in marketing, contact
Jessica on jroberts@welovesalt.com