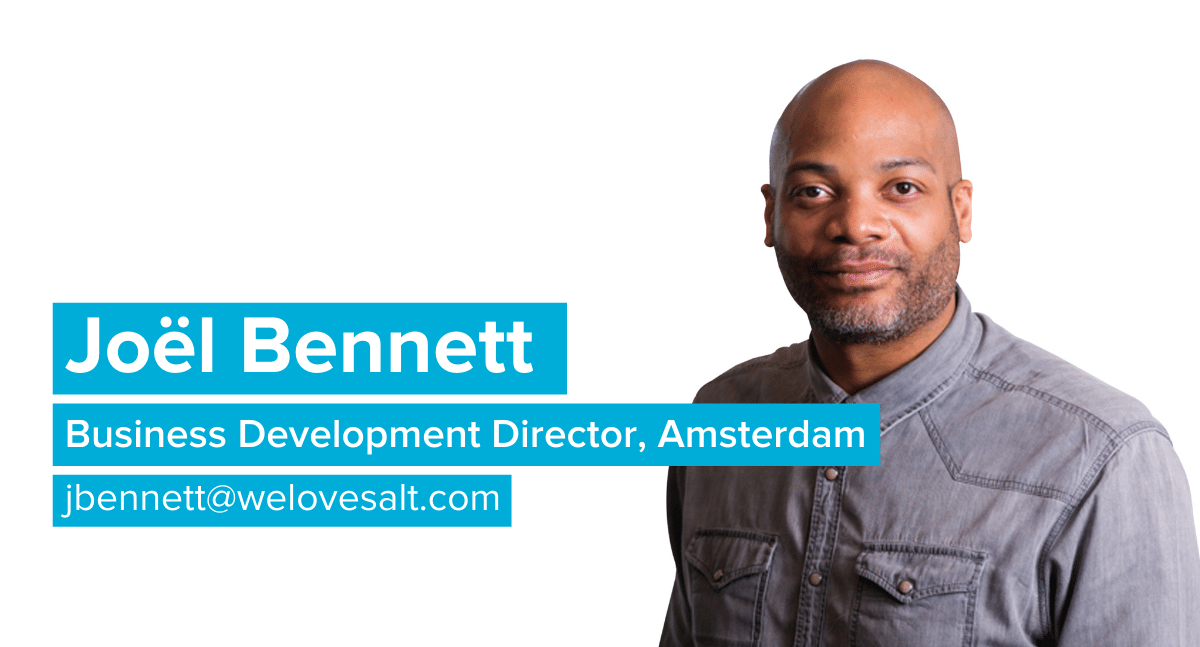 My Universe is… Maintaining relationships & Identifying new business opportunities.
Fun fact about me… I used to have 2 fish and they were called Dolby & Surround. After they passed away, I bought 2 new ones and named them Sub & Woofer.
The one thing I love about The Netherlands is… The amount canals/rivers to go boating.
If I had to eat one meal every day for the rest of my life, it would be… Steak.
My Netflix binge is… La casa de papel.
At the weekend I love to… Watch football.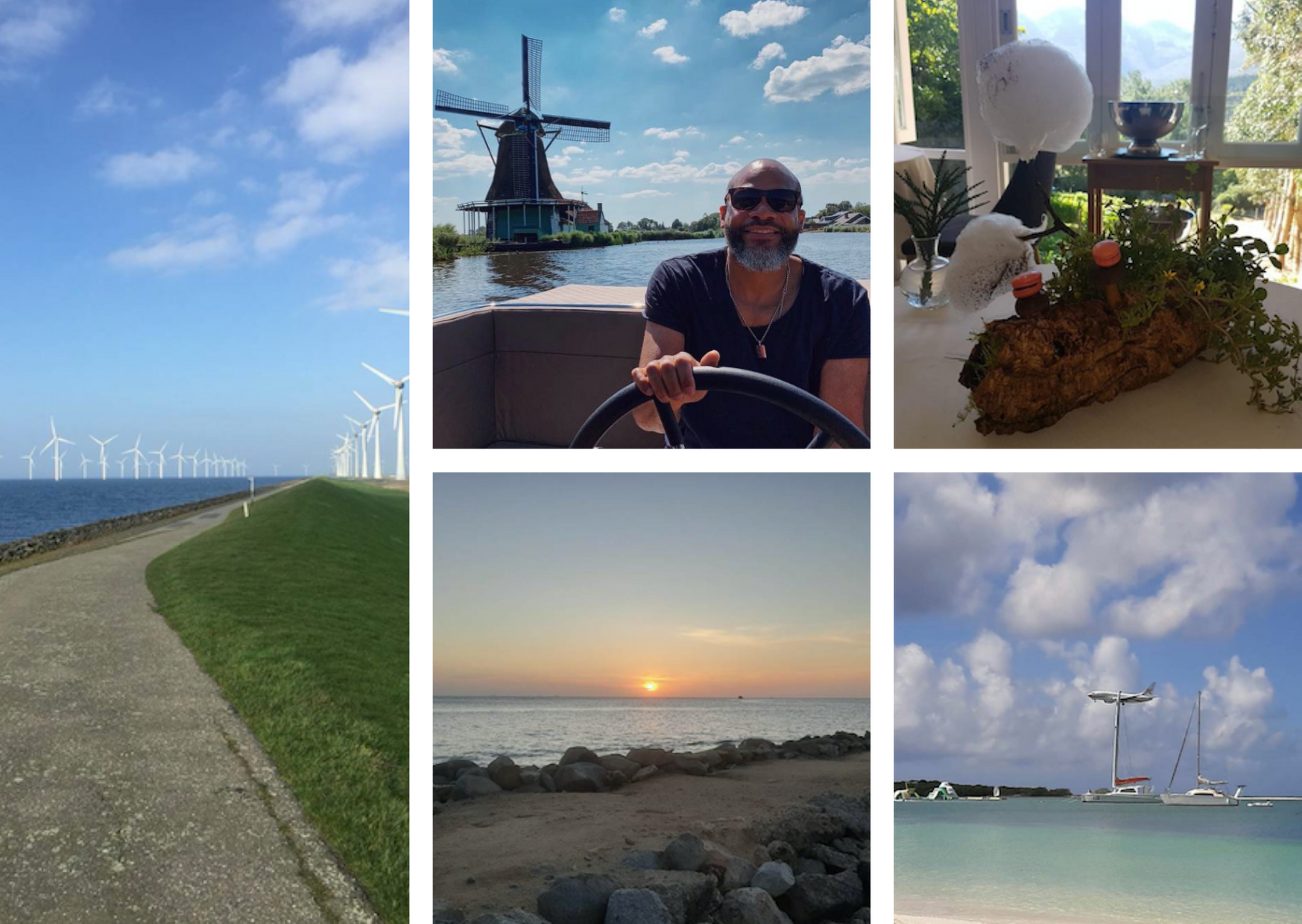 Salt is a global, award-winning digital recruitment agency in Netherlands. To find a job in consulting contact Joël at jbennett@welovesalt.com