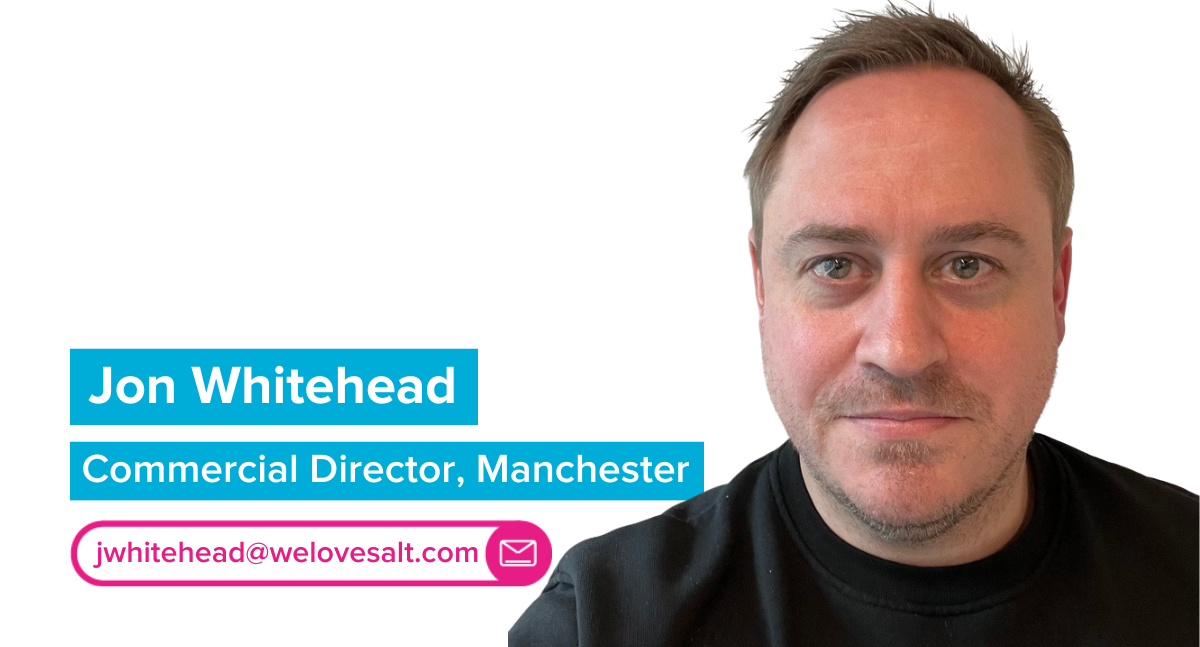 My universe is… Supply Chain and HR.
Fun fact about me… Sky Dive in Whitsunday Islands from 14,000 feet.
My favourite place I've travelled to is… Brazil
The one thing I love about Manchester is it is… where my family is and my hometown.
If I were in a TV show, I would be in… Sopranos
The biggest risk I've ever taken is… Jumping out of a perfectly good aircraft.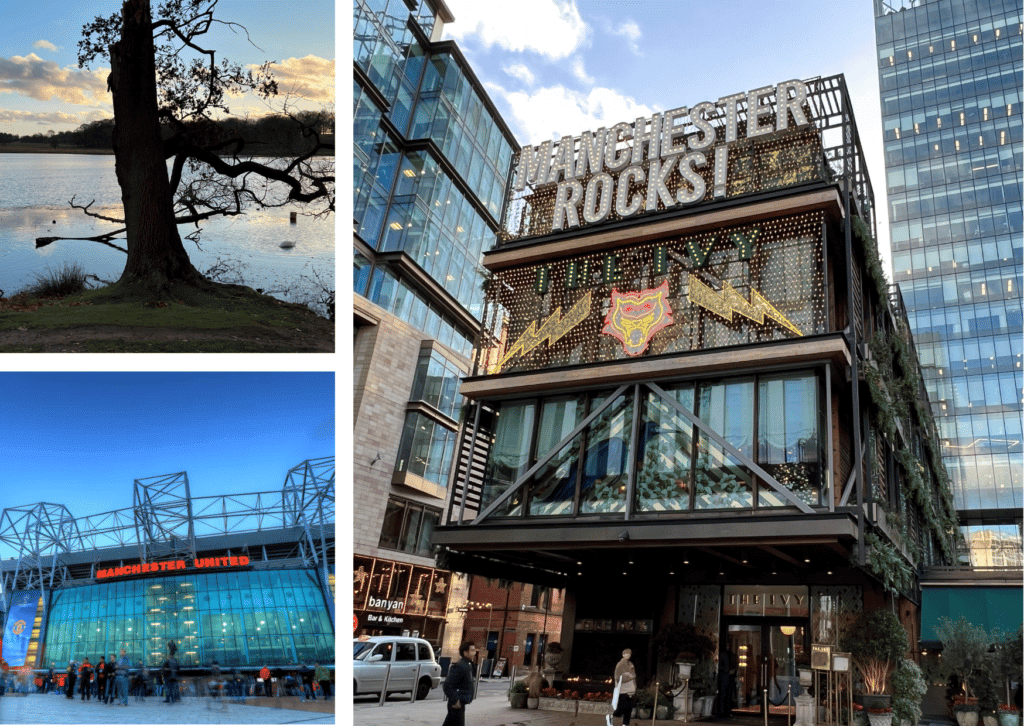 If you're looking for any Supply Chain or HR roles within Manchester, get in touch with Jon Whitehead at jwhitehead@welovesalt.com.