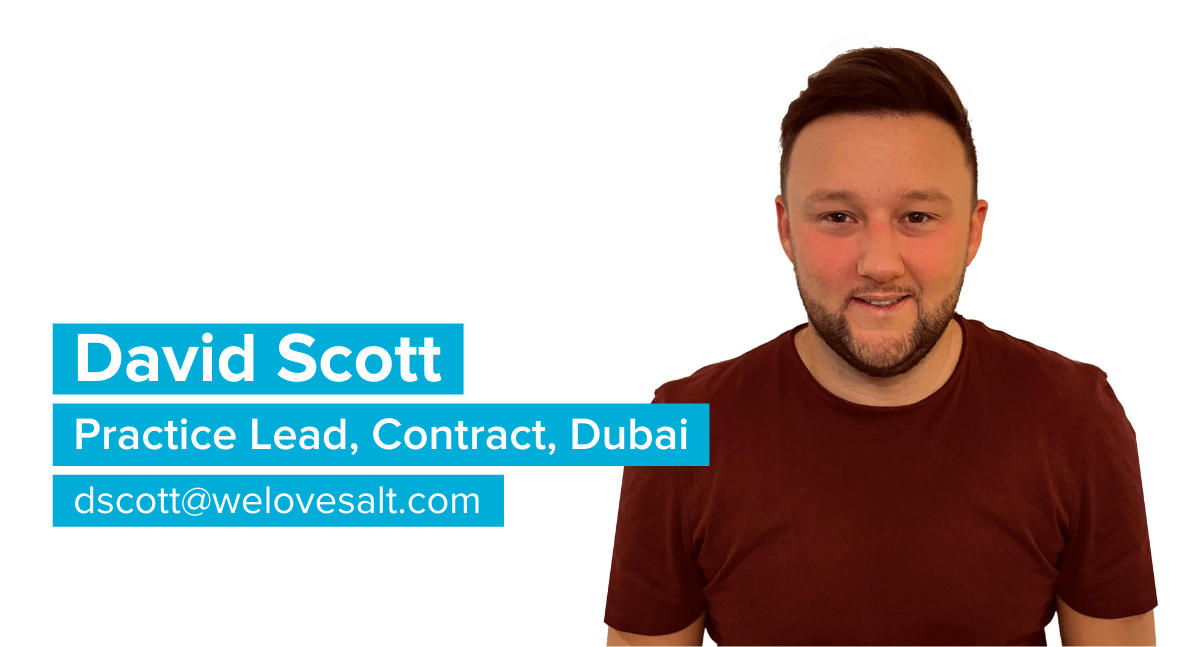 My universe is…. Social Media and Communications.
Fun fact about me… in my youth, I was a national swimmer and gymnast.
At the weekend I love to… play rugby and have a few pints.
If I won the lottery I would… Sit on the beach with an endless supply of seafood and mojitos.
My dream job when I was a child was… to be an actor.
If I had to eat one meal everyday for the rest of my life, it would be… Surf and Turf with mac and cheese.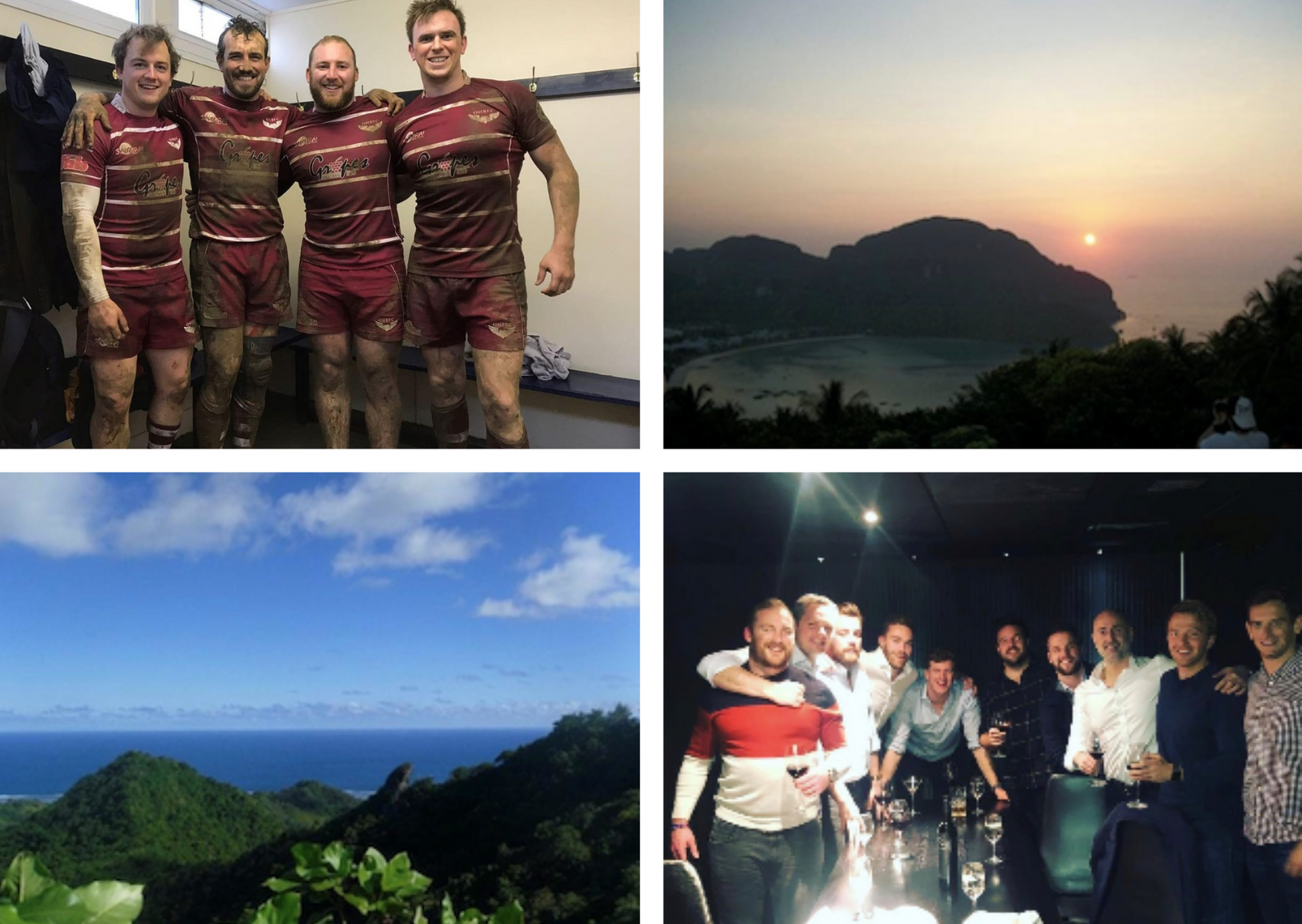 Salt is a global, award-winning digital recruitment agency in London. To find a job in marketing, contact Joshua: jgibson@welovesalt.com