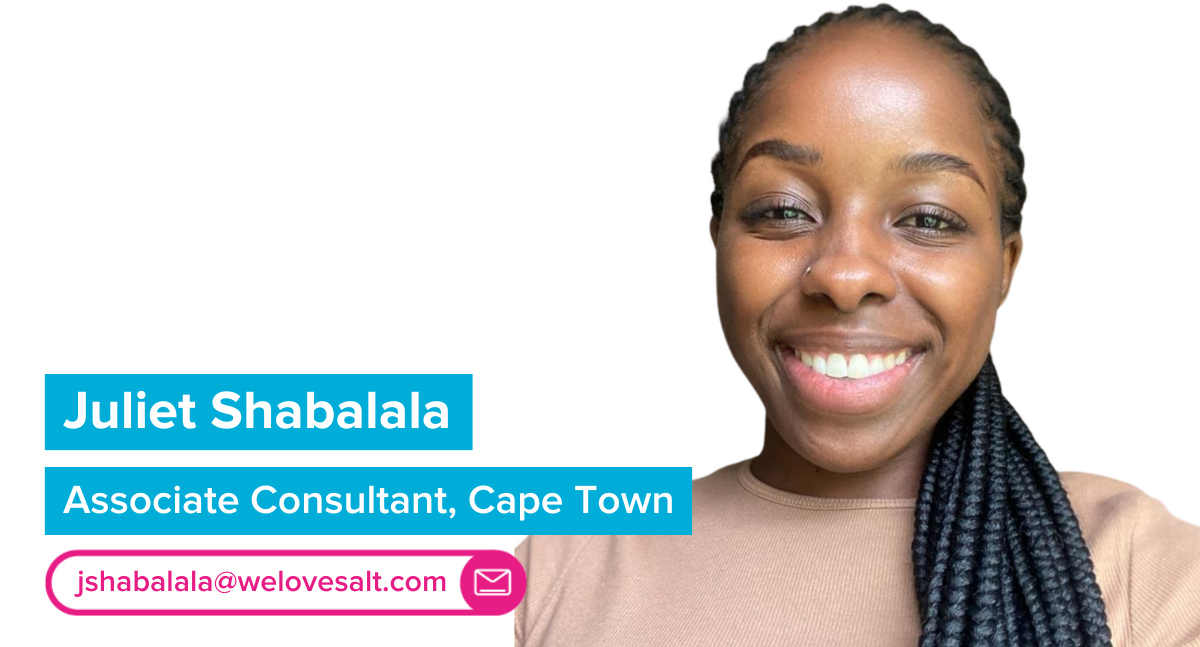 My universe is… Scrum Masters and Business Analysts.
Fun fact about me… I used to be an Acrobatic dancer and I can do a split.
My favourite place I've travelled to is… China
My best piece of advice is… "work hard, play hard"
If I had a superpower it would be… to teleport.
The biggest risk I've ever taken is… going to stay with a family that I don't know in Germany.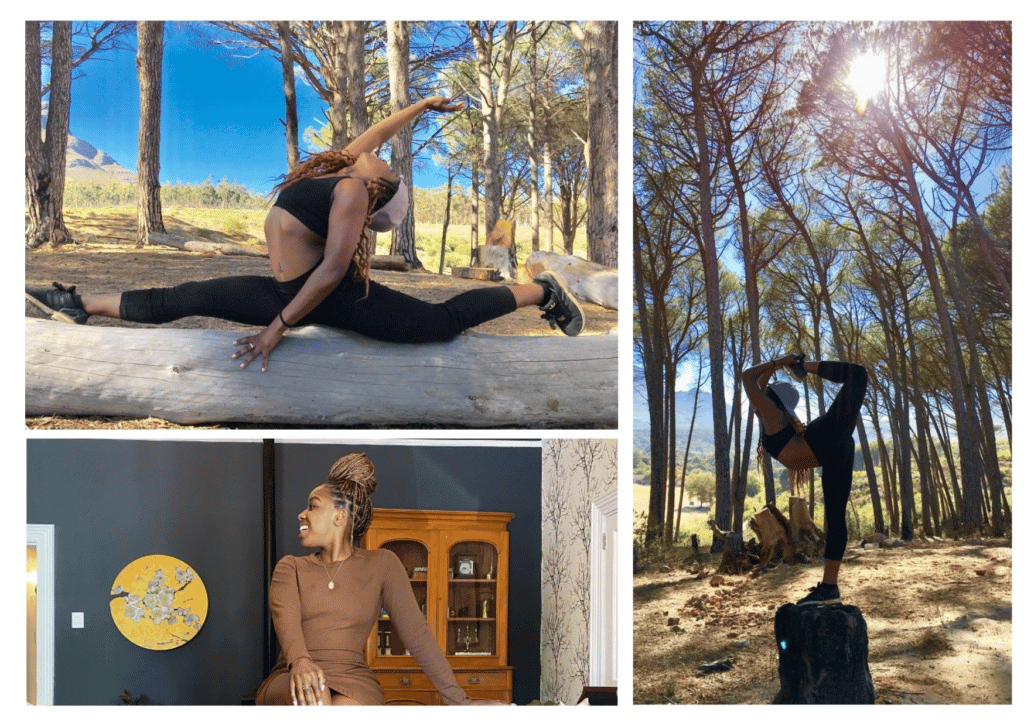 If you're looking for Scrum Master and Business Analysts roles in South Africa, get in touch with Juliet Shabalala at jshabalala@welovesalt.com.