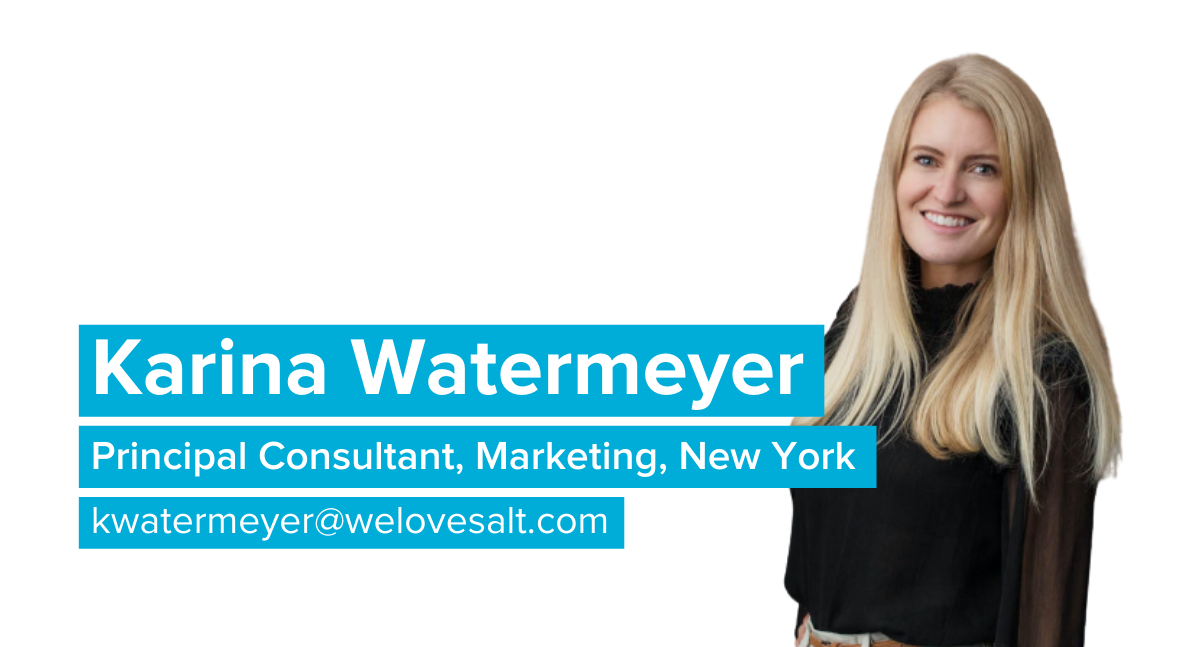 My universe is…. Digital Marketing
Fun fact about me… I can do the moonwalk really well!
If I won the lottery I would… Take a month-long holiday with close family and friends somewhere on a remote island.
My favourite place I've travelled to is… Croatia! I went there on my honeymoon and I think it's the most underrated place in the world.
The person I'd love to swap places with for a day is…My daughter, she is 3 and she is living her best life. She sleeps and snack all the time and she is just blissfully unaware of all the hurt in the world, she is just always happy.
My Netflix binge is… The Office (US) – ALL. THE. TIME.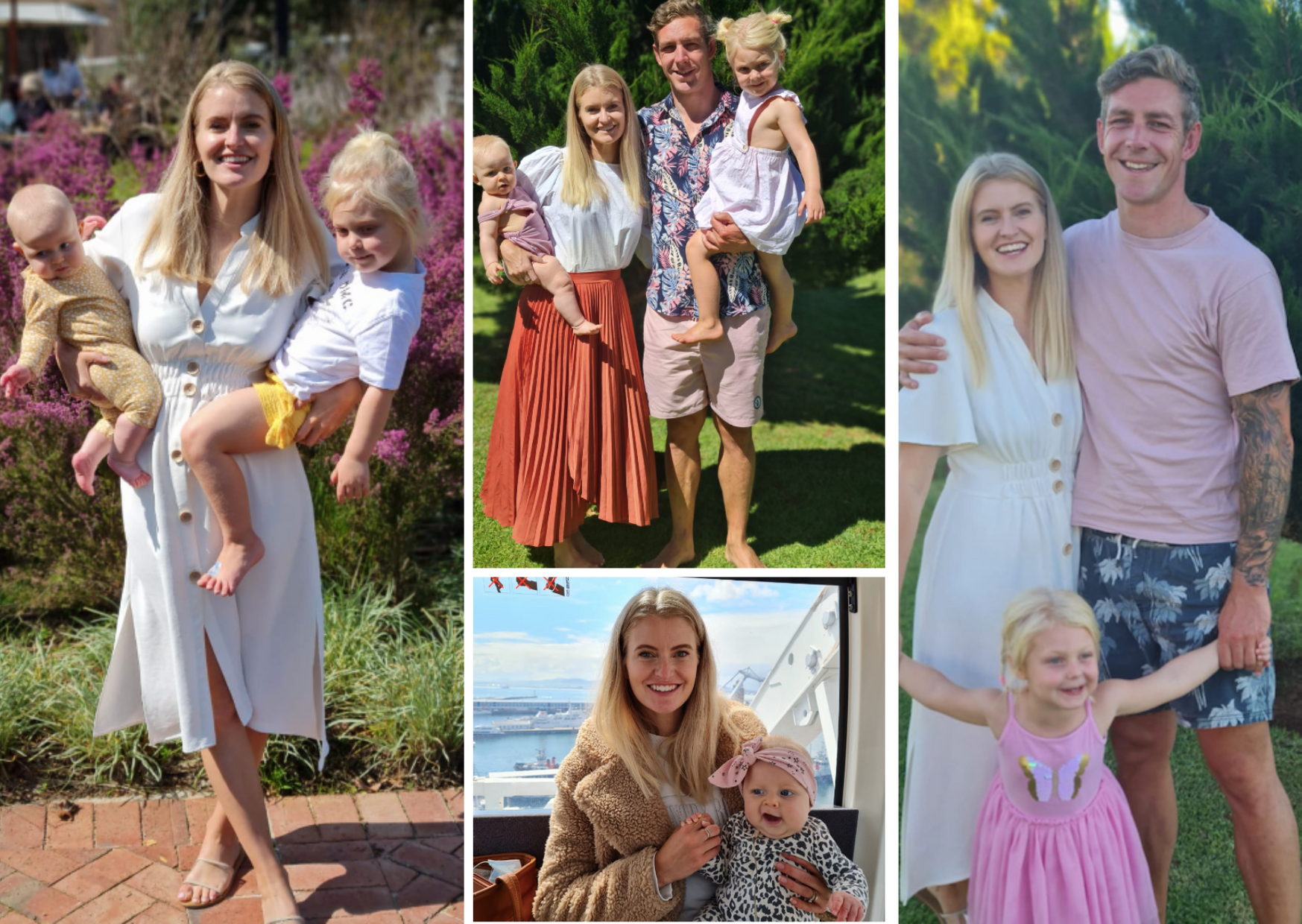 Salt is a global, award-winning digital recruitment agency in New York. To find a job in consulting, contact Karina at kwatermeyer@welovesalt.com