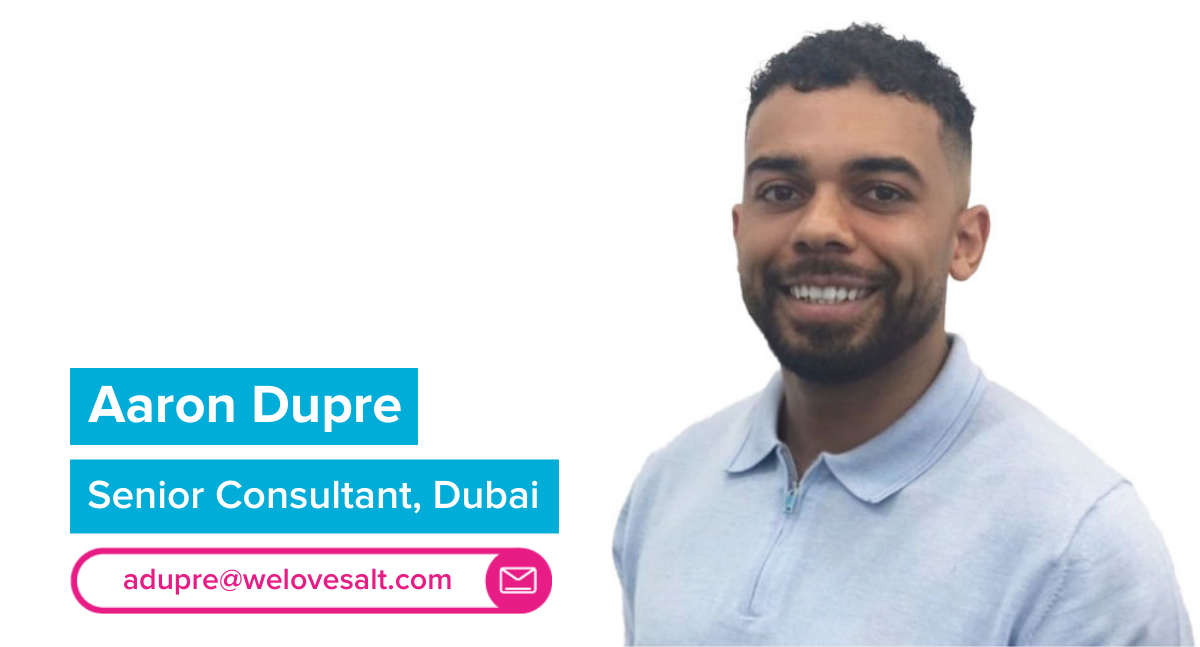 My universe is… Internal Talent.
Fun fact about me… I love going to the theatre and try to go once a month.
On the weekend I love to… Spend time with family and friends, shopping and eating out.
If I won the lottery I would… Pay off my mortgage and that of all my favourite people and take us all on holiday a LOT.
My spirit animal would be…  Sloth. With my pace of life, I envy them so much!
The person I'd love to swap places with for a day is... Not a person but…. my dog, such a chilled life and what does she really think of me??