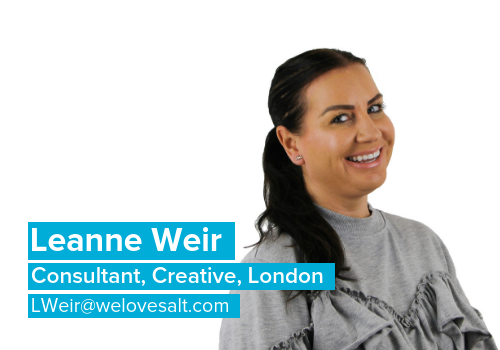 My Universe is… Freelance Project Management and Project Services.
My favourite place I've travelled to is… Brazil for the Rio Carnival – such a fun place to be!
My chosen karaoke song is… Never Ever by All Saints.
The person I'd love to swap places with for one day is… Beyonce.
If I had a superpower it would be… to time travel.
Fun fact about me… I do Tarot Readings.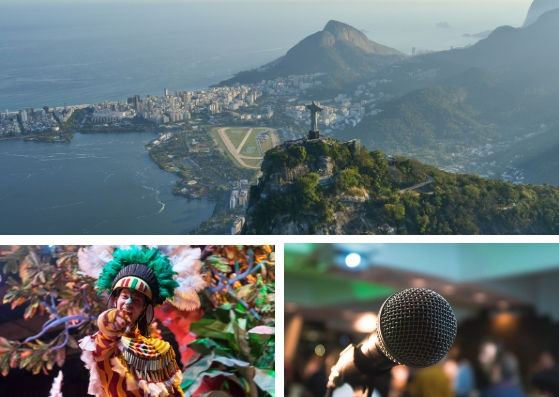 Salt is a global, award-winning digital recruitment agency in London. To find creative jobs , contact Leanne at LWeir@welovesalt.com