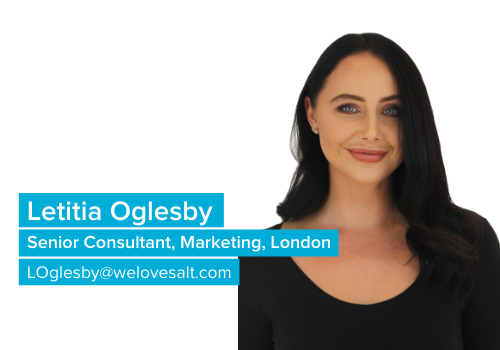 My Universe is... Digital Analytics, Research & Insights – Marketing
A fun fact about me is… I have 7 sisters & 2 brothers… historically Christmas' have been hectic!
If I won the lottery I would… open sanctuaries for animals abroad. After seeing so many stray dogs/cats on holiday it's something I hope to do on a small scale at least! I also treat my cat like a child…I know…
My favourite place I've traveled to is… Jamaica. I got to visit some of the schools there and work with Children in lessons which was an amazing experience.
My dream job when I was a child was a… Firefighter.
My Netflix binge Is… My Next Guest Needs No Introduction – Melinda Gates episode in particular and The Good Place.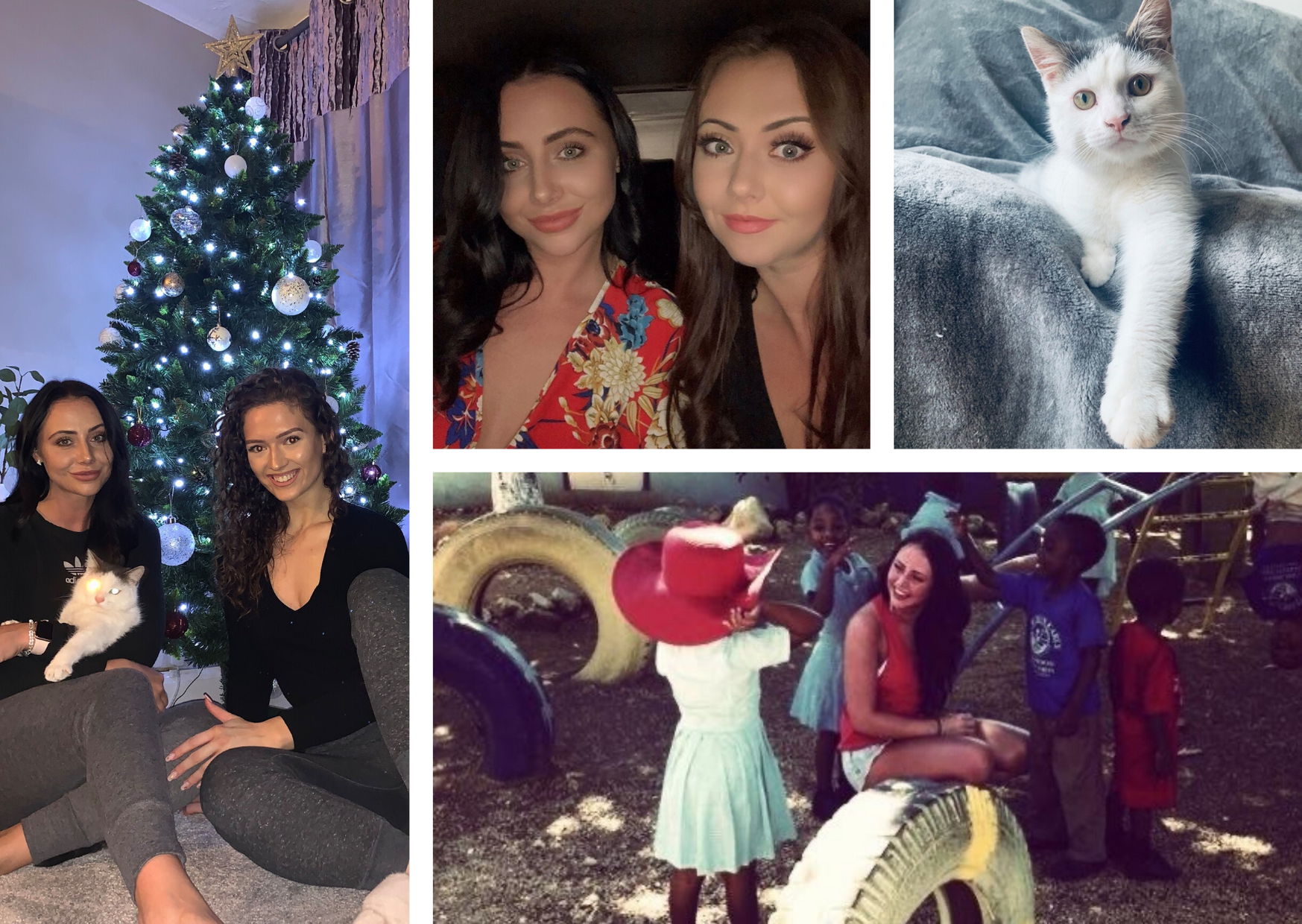 Find marketing manager jobs with Salt, a top consulting recruitment agency or get in touch with Letitia on LOglesby@welovesalt.com