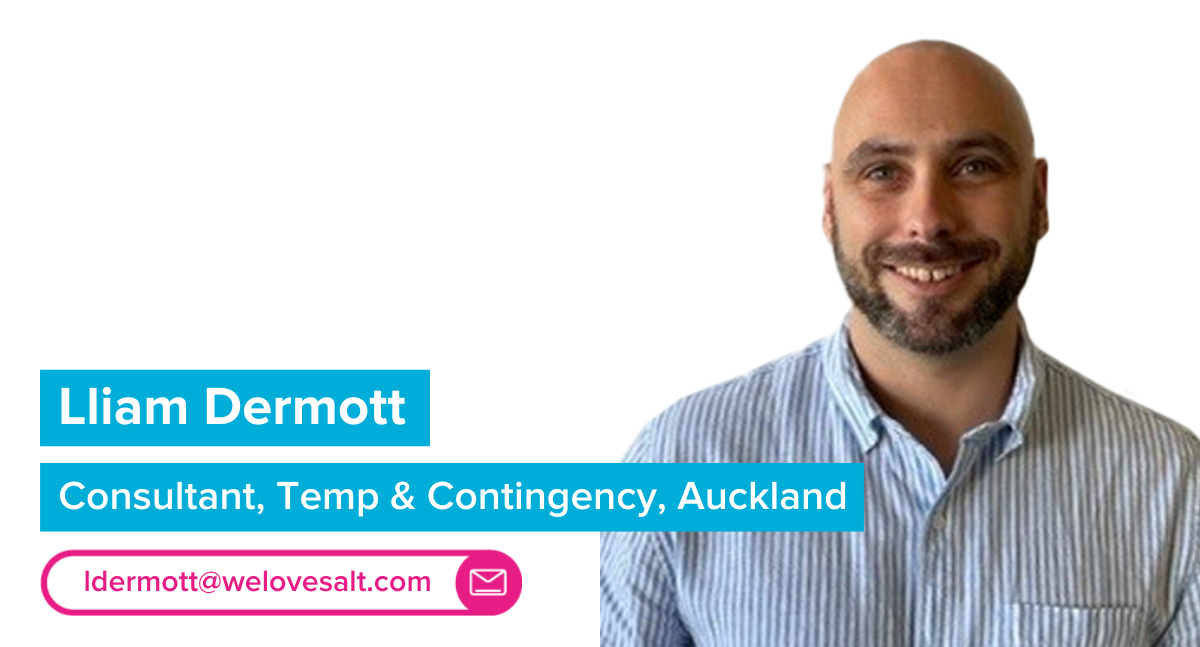 My universe is… Temp and Contingency.
How can you add value to our clients and candidates? I am all about the experience that people receive, so I always put my "How would they feel" hat on!
At the weekend I love to… Enjoy a great whisky!
My favourite place I've travelled to is… New York, I have been 11 times and can not wait to go back!
The best advice I've ever been given is… Doing the same old, will never improve your game!
The biggest risk I've ever taken is… Leaving the UK on my own to relocate to Auckland.
My best piece of advice is… Live in the moment!
Fun fact about me… I represented England and Great Britain for Karate for 10 years!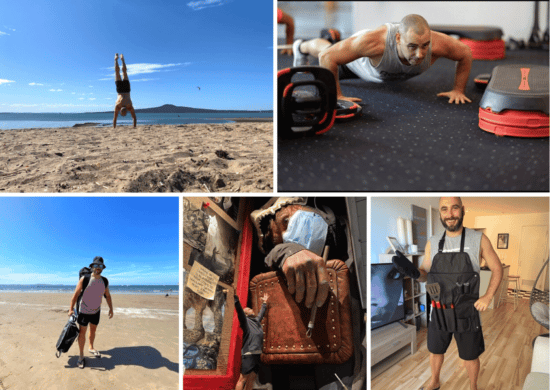 If you're looking for a new Temporary Business Support role in Auckland,
check out our job page or get in touch with Lliam at ldermott@welovesalt.com.