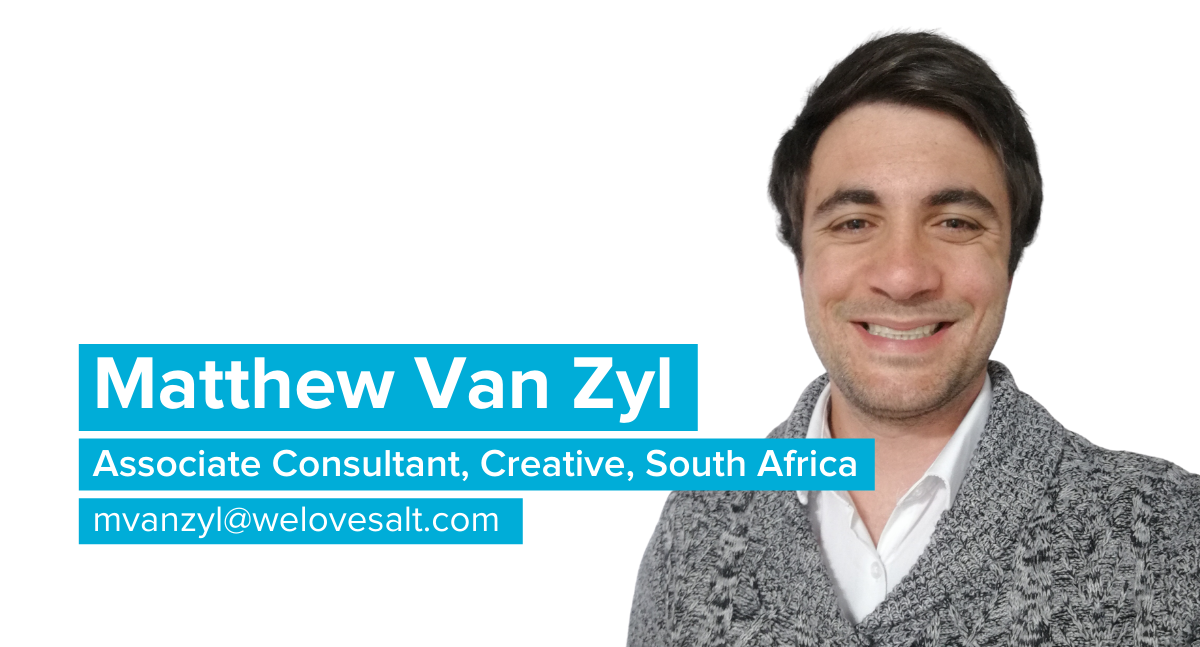 My universe is…. UX / UI Design
Fun fact about me… A bit of a random one, but I used to be called Bruce Lee in High School because of my long mop of hair.
The person I'd love to swap places with for a day is… Carl Jung for sure! He was an awesome human being and is one of the founding fathers of psychology.
My best piece of advice is… progress is not linear and you are your only competition.
If I could have a different accent for a day it would be… Italian. I already have the hand gestures down to a tee now I just need to add the accent.
My spirit animal would be… Definitely a cheetah. I'm mostly a calm and laid back person but when it's time to get stuck in I can go 100mph if need be!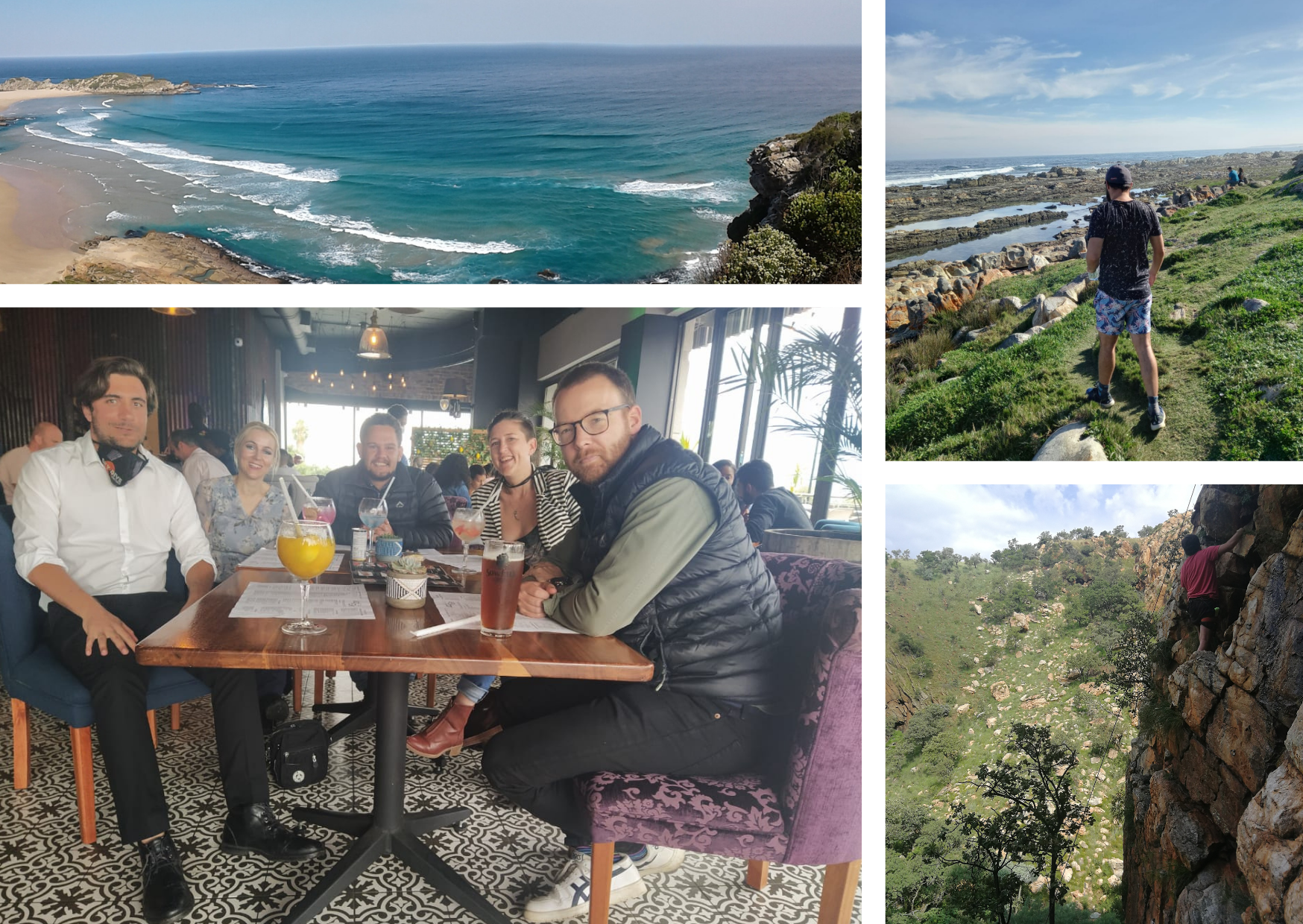 If you're looking for a new Creative job in South Africa, visit our job page or get in touch with Matthew on mvanzyl@welovesalt.com