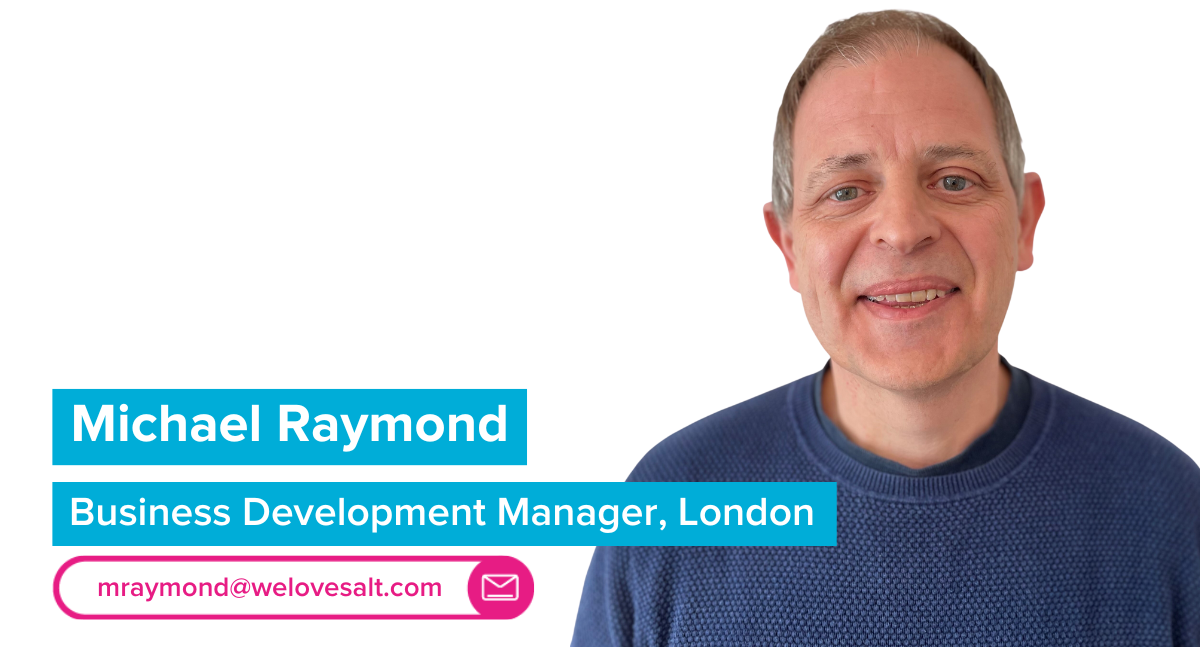 My universe is… eCommerce and Digital Marketing Contract/Perm
Fun fact about me: … I once met Samuel L Jackson at a Cowboy Ranch in Spain.
My favourite place I've travelled to is… anywhere in Italy.
My best piece of advice is… Persevere and you will succeed.
3 things I would take to a desert island is… Food Family Laptop.
If I had a superpower it would be… Mindreading.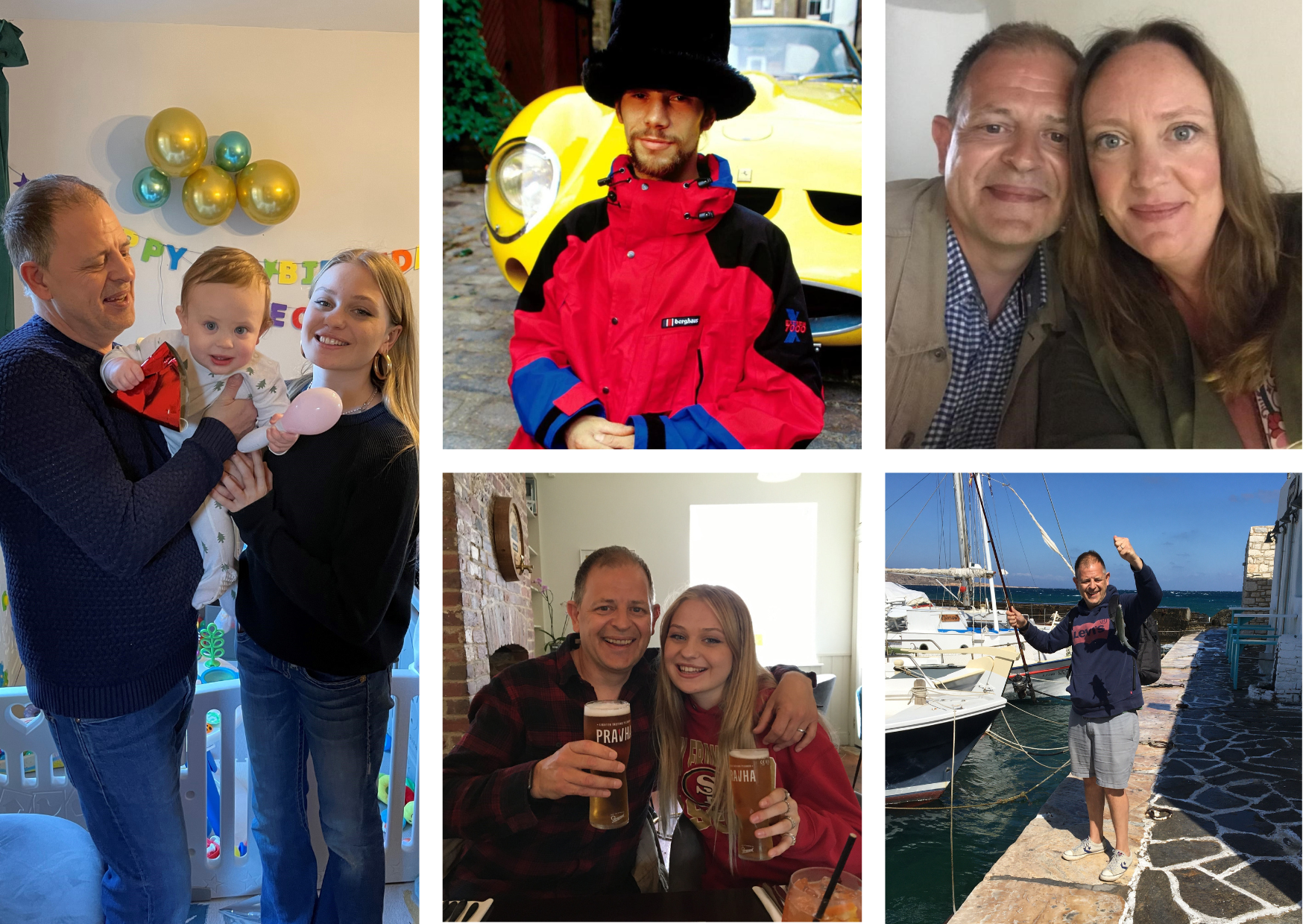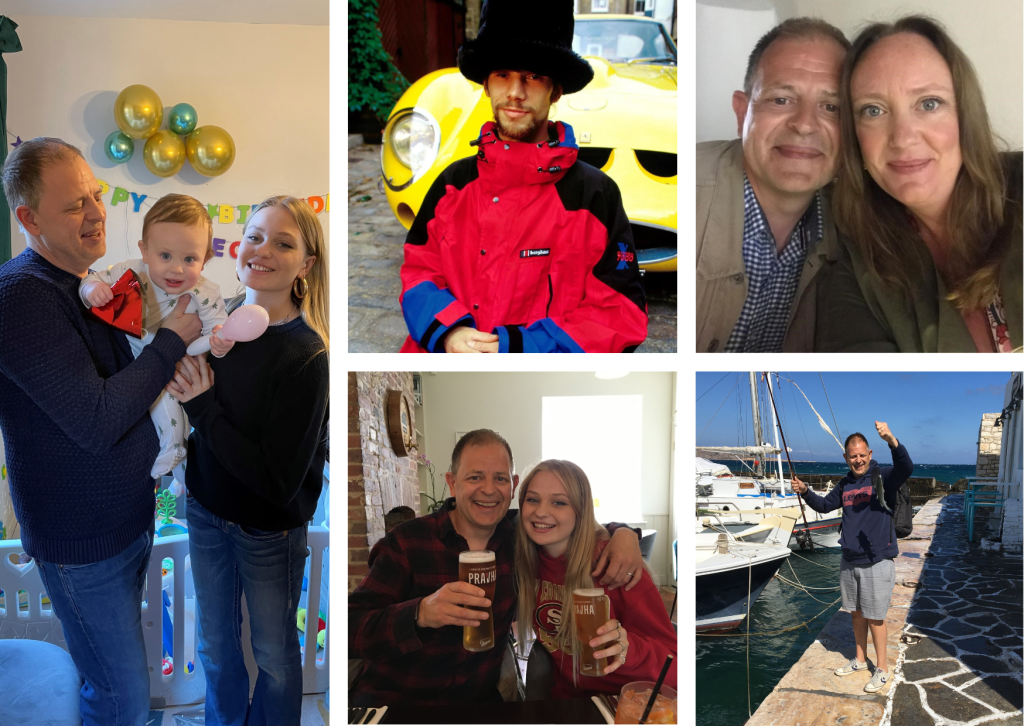 If you're looking for any eCommerce and Digital Marketing roles within the UK, get in touch with Michael Raymond, at mraymond@welovesalt.com.