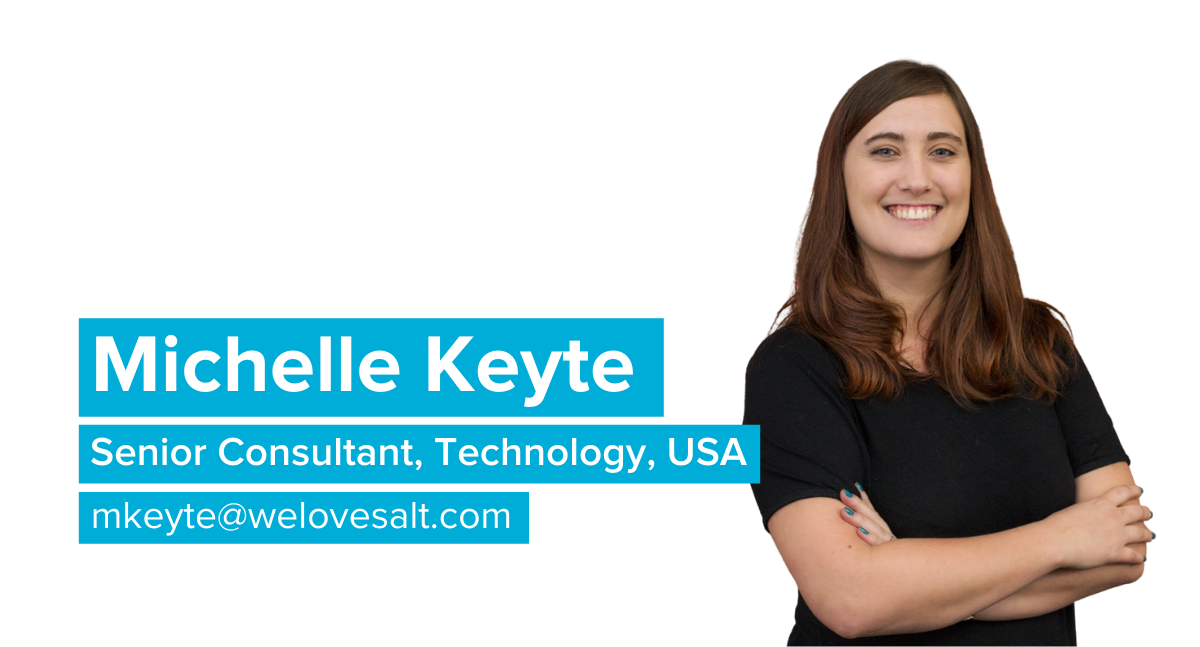 My universe is…IT Engineers/Developers.
Fun fact about me… I am a thrill seeker. I have been sky-diving, cave exploring, etc. and am planning shark-cage diving next!
If I won the lottery I would… buy a farm and adopt as many animals as possible.
My favourite place I've travelled to… is the UK. My family is originally from there, so it was nice going back and seeing where everyone grew up 😊
My dream job when I was a child was… to be a Marine Biologist, specializing in Great White Sharks.
The one thing I love about Cape Town is… that it never disappoints. Beautiful surrounds, great weather (mostly) and there is always something to do.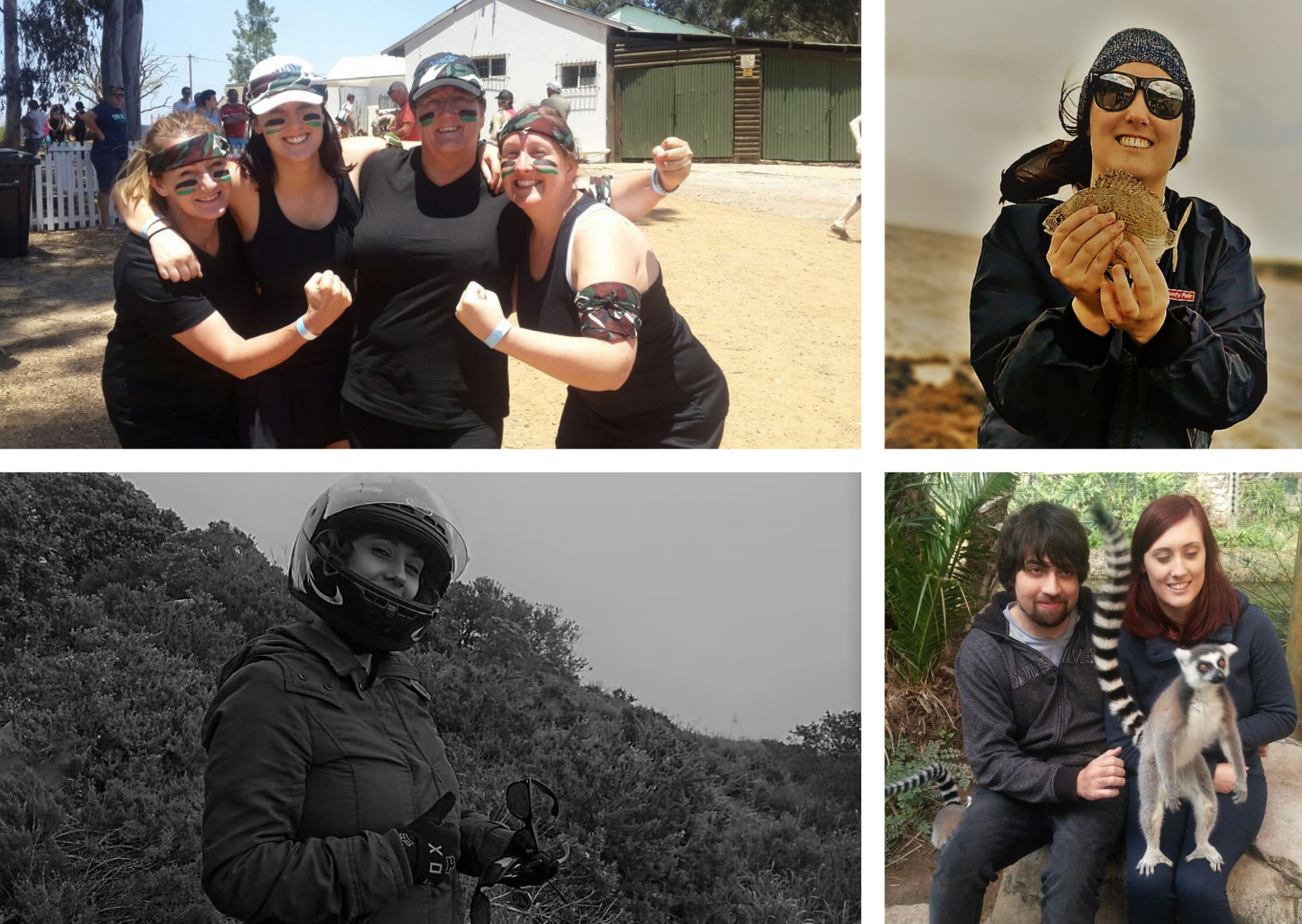 If you're looking for a new Technology role across America, visit our job page or get in touch with Michelle: mkeyte@welovesalt.com