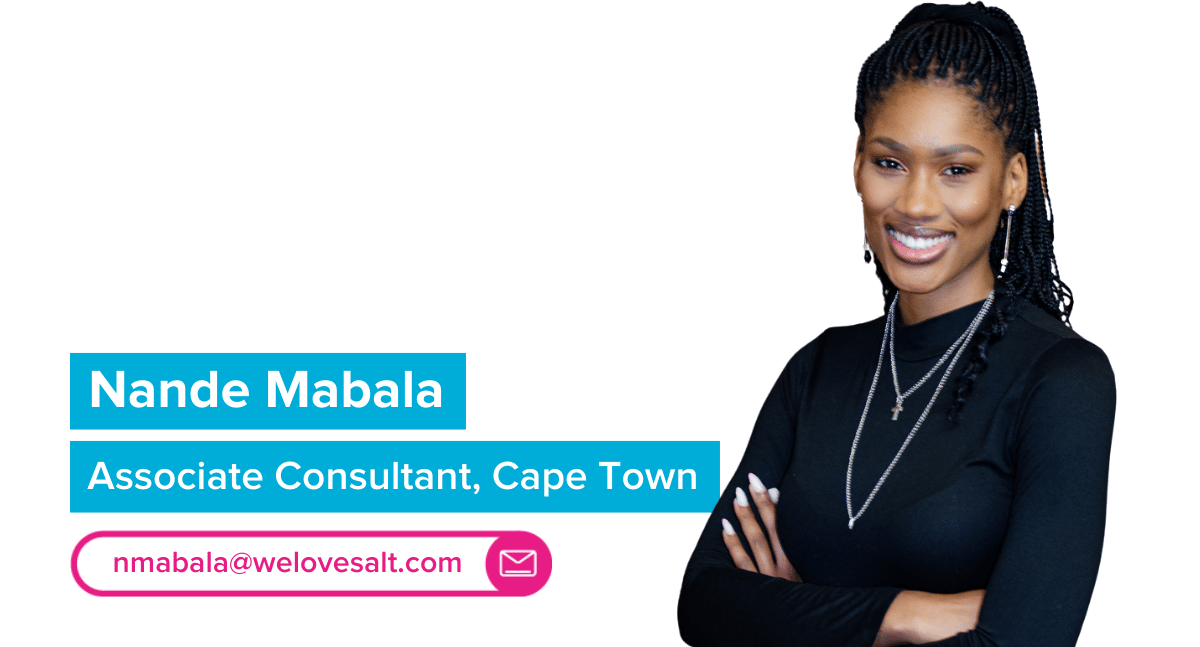 My universe is… Performance Marketing
My best piece of advice is… The key to unlocking your power and full potential is in self-knowledge and self-love.
The person I'd love to swap places with for a day is… Without a doubt Beyonce, immediately Beyonce. That is my final answer. 😃
If I had to eat one meal every day for the rest of my life, it would be… Kentucky fried chicken, Macdonald's, or a pizza? MacDonald! MacDonald!
My spirit animal would be… A lioness.