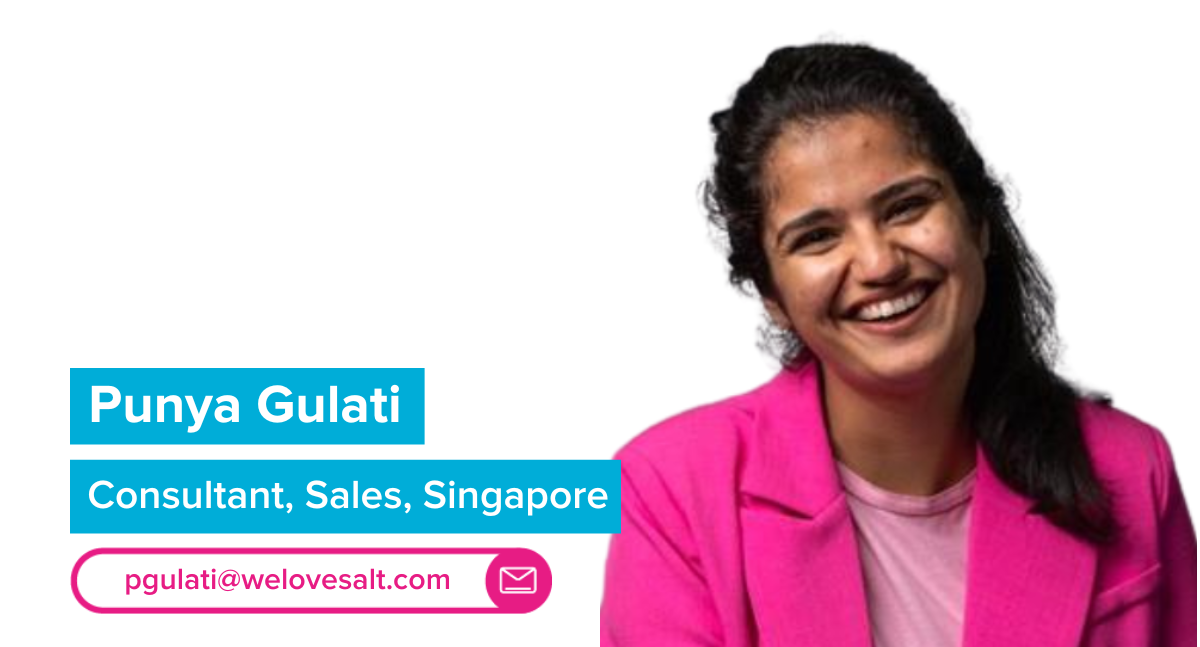 My universe is… Sales!
How can you add value to our clients and candidates? I think recruiters have a very heavy responsibility towards a candidate's career and I always love to listen to a candidate regarding their career aspirations and love aligning to the right role. Clients always rely and depend on a recruiter's expertise on market standards and insights. As a consultant, I love providing insights into the job market and filling the role with the right person and attitude.
My Netflix binge is… 'FRIENDS' – that show makes me forget all my problems and have a blast!
If I were a Kardashian, I'd be… Khloe Kardashian – she uses fewer filters
If I could have a different accent for a day it would be… British, I love the way it sounds!
If I won the lottery I would… I imagine myself to be a nomad and roam around the world. I would definitely spend my money travelling and absorbing the beauty and art the world has to bring.
Fun fact about me… My wedding dance videos on youtube have 11M views and I'm a trained Zumba instructor, Jazz and Kathak Dancer.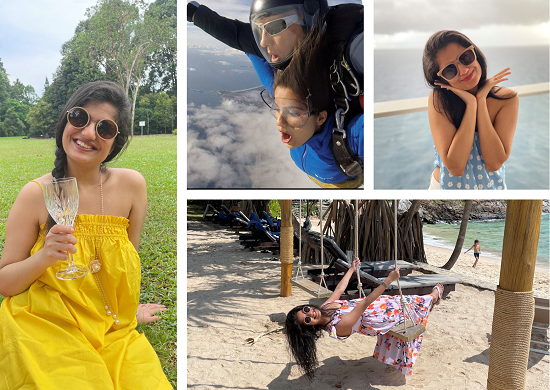 If you're looking for a new Sales job in Singapore,
check out our job page or get in touch with Punya at pgulati@welovesalt.com.