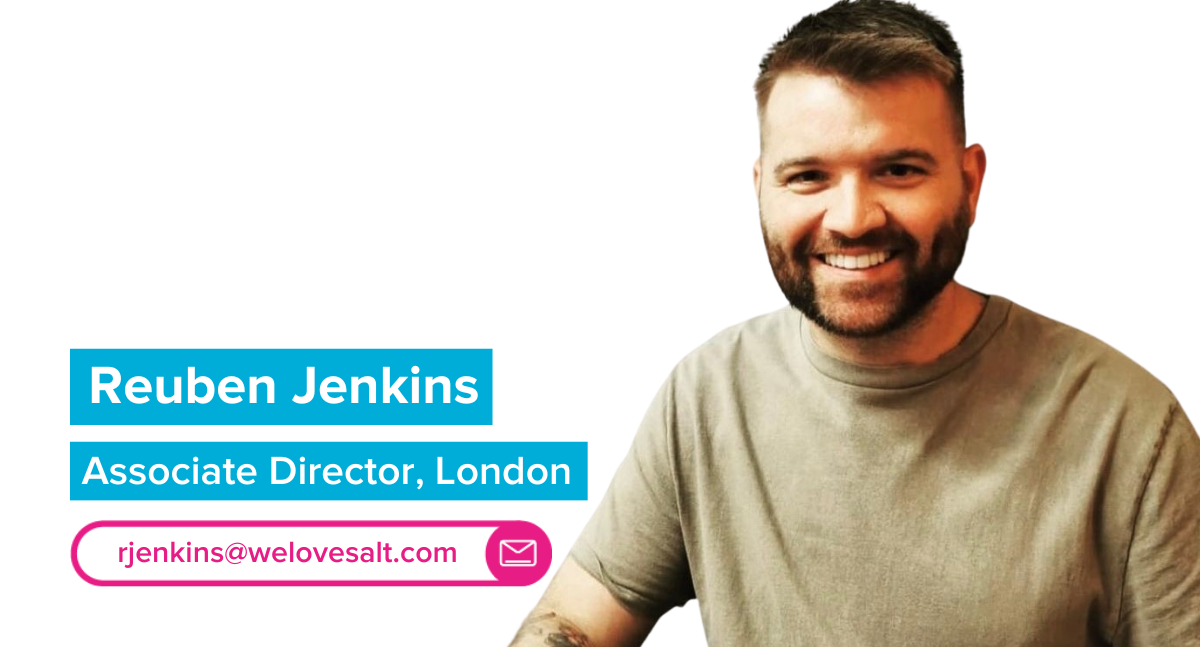 My universe is… Java
Fun fact about me… I was selected to go on Dinner Date!
On the weekend I love to… explore Manchester as I've recently moved here from Bristol – thankfully most of the locals are able to understand my accent
My favourite place I've travelled to is… Sciliy – amazing food, weather, beaches, volcanos, what more could you want!
My dream job when I was a child was to… become a professional footballer – I'm still waiting for the call up
My Netflix binge is… either Stranger Things or Umbrella Academy at the moment – hoping for a new season of Black Mirror soon.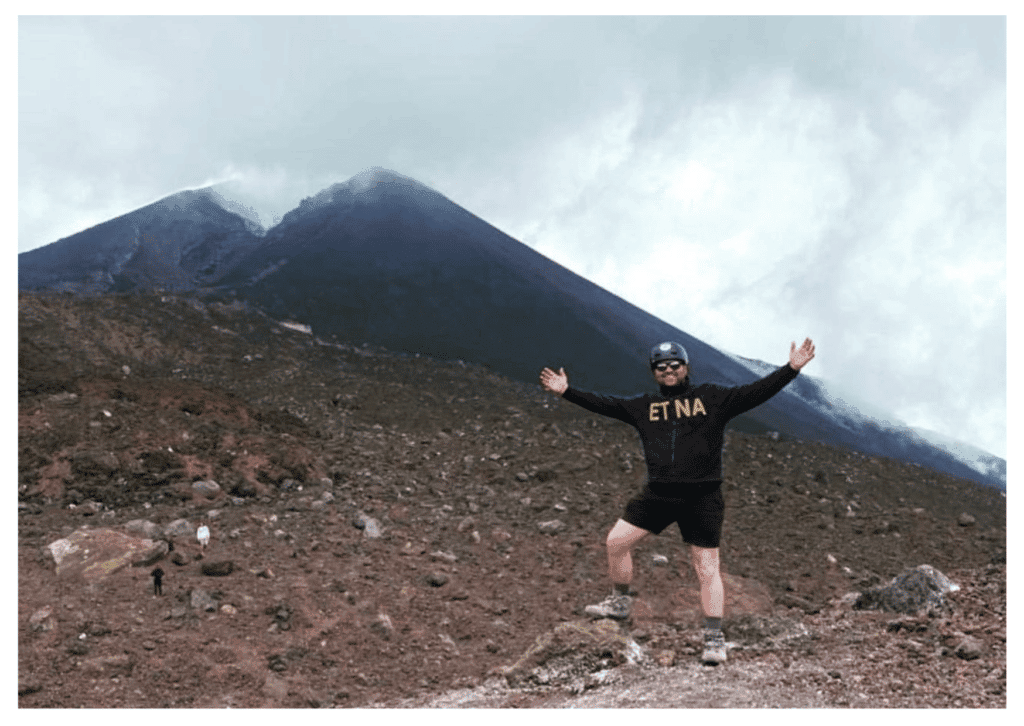 If you're looking for any Java roles in London, get in touch with Reuben Jenkins at rjenkins@welovesalt.com.