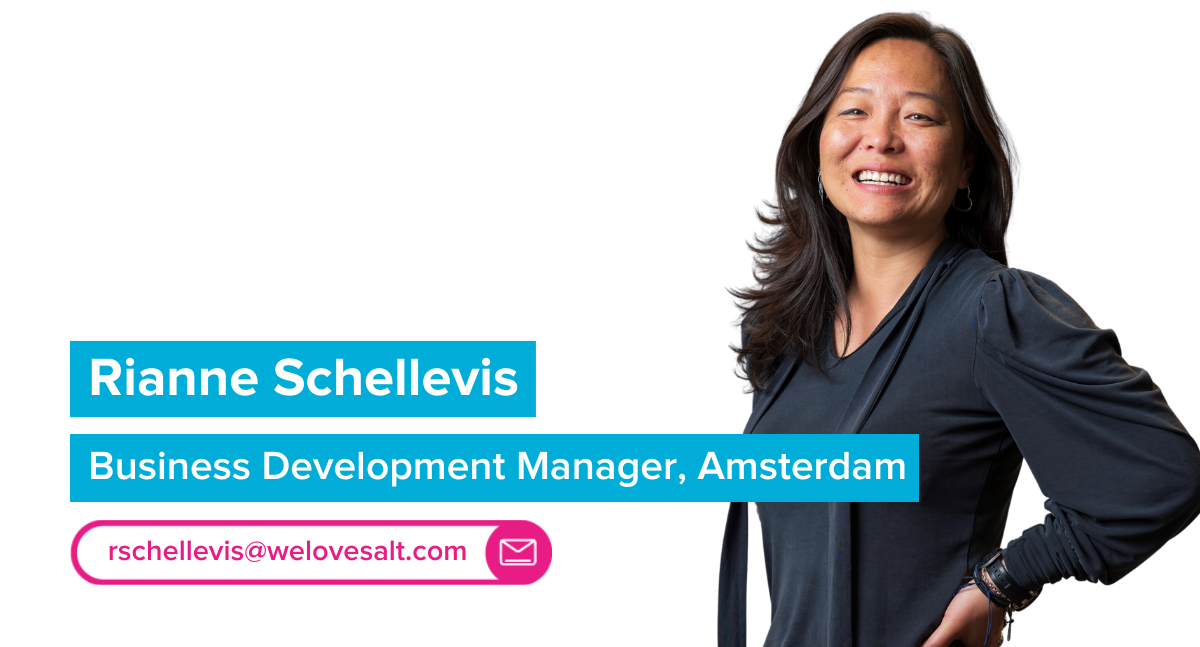 My universe is… Tech, Marketing & Creative perm & contract
Fun fact about me… That I said something spontaneously funny (and embarrassing) during the UK & Europe kick off to introduce myself.
On the weekend I love to… see my son playing soccer, drink with friends, listen to music.
My best piece of advice is… to explore the world as much as you can!
The best advice I've ever been given is… enjoy the little things in life
The biggest risk I've ever taken is… to be a mom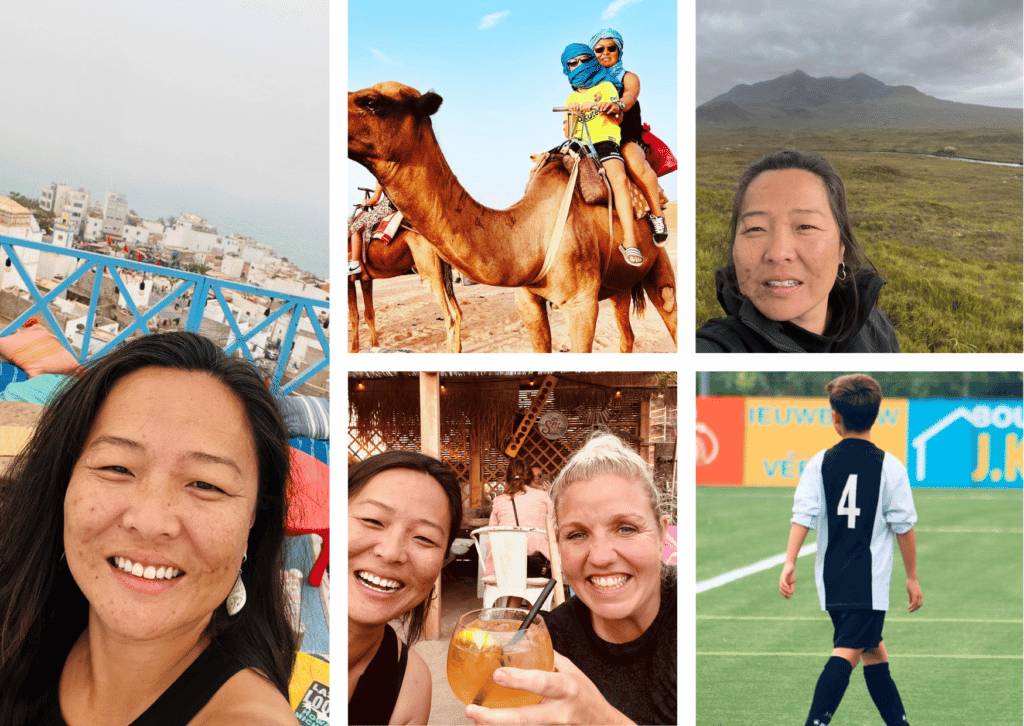 If you're looking for any Tech, Marketing & Creative perm or contract roles within the Netherlands, get in touch with Rianne Schellevis, at rschellevis@welovesalt.com.