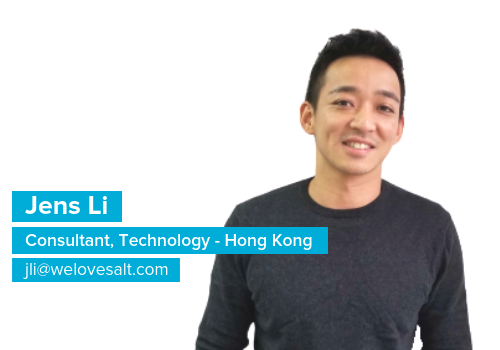 My universe is…. Technology.
Fun fact about me… I still can't stand scary movies!
At the weekend I love to… See the boys and crack open a beer or two, obviously that's a bit more difficult now with Corona…
My favourite lunch spot is… My girlfriend's house
Favourite Twitter/Instagram account to follow… James Smith
The best advice I've ever been given is… Buy a dog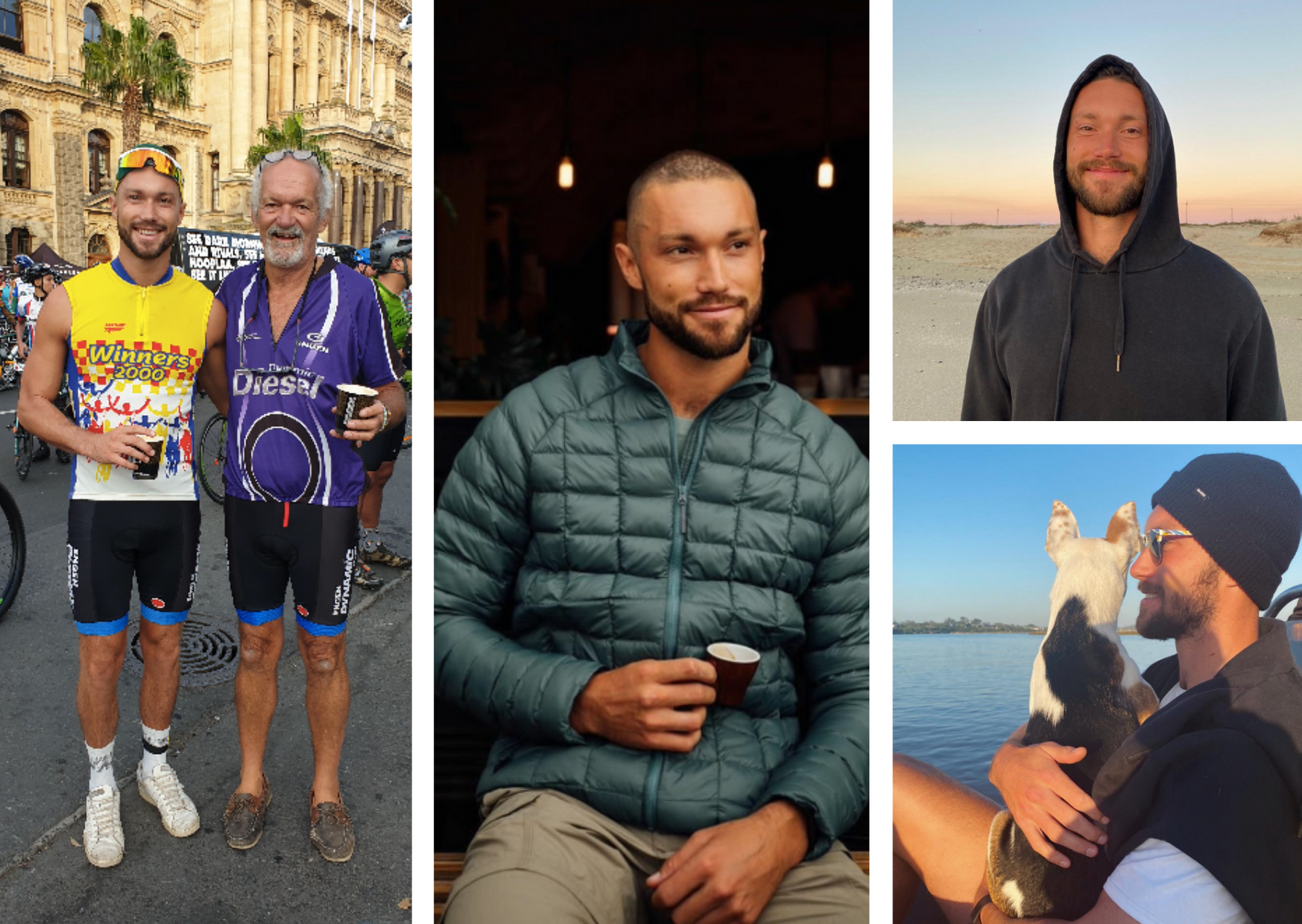 Salt is a global, award-winning digital recruitment agency in South Africa. To find a job in technology, contact Ryan on RPike@welovesalt.com or visit our website.