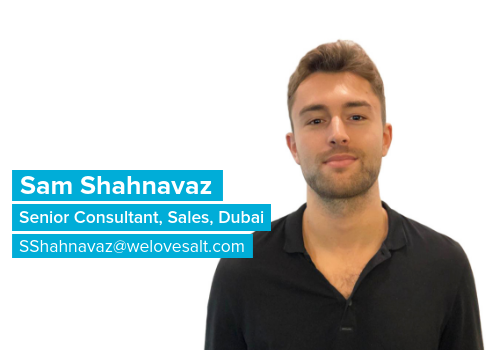 My Universe is... Software Sales.
A fun fact about me is… I hiked the death planks in Huashan, China.
The emoji I use the most is… the smiling sun now that I'm living in Dubai.
The biggest risk I've taken… Quitting my job to travel the world.
The best advice I've ever been given… Luck happens when hard work, timing and talent intersect.
3 things I would take to a desert island would be… hummus, football and my better half.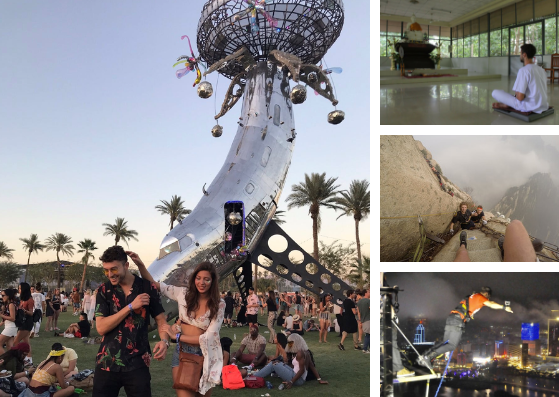 Salt is a global, award-winning digital recruitment agency in Dubai. To find a job in sales, contact on SShahnavaz@welovesalt.com