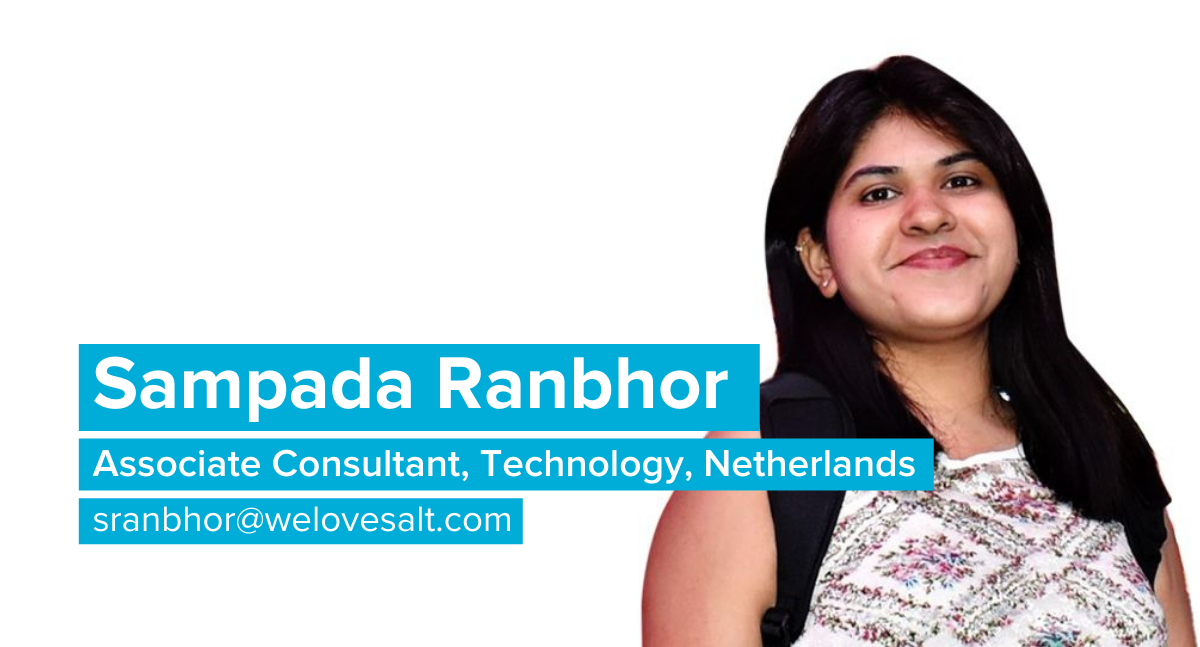 My universe is… Recruiting tech minds in the European market, bridging the gap between opportunities and skilled candidates. My main area of focus is the Dutch market.
Fun fact about me… I have skydived from 9000m! It was a thrilling experience to hang in the middle of the sky and feel the air pressure on my face.
My favourite place I've traveled to is… Santorini in Greece. It has the most beautiful sunset and scenic views. It was my first holiday destination in Europe so it's very special to me.
The emoji I use the most is… Wink 😉
My Netflix binge is… Money Heist.
The one thing I love about the Amsterdam office is… we have the best coffee machine 😉 and pantry corner!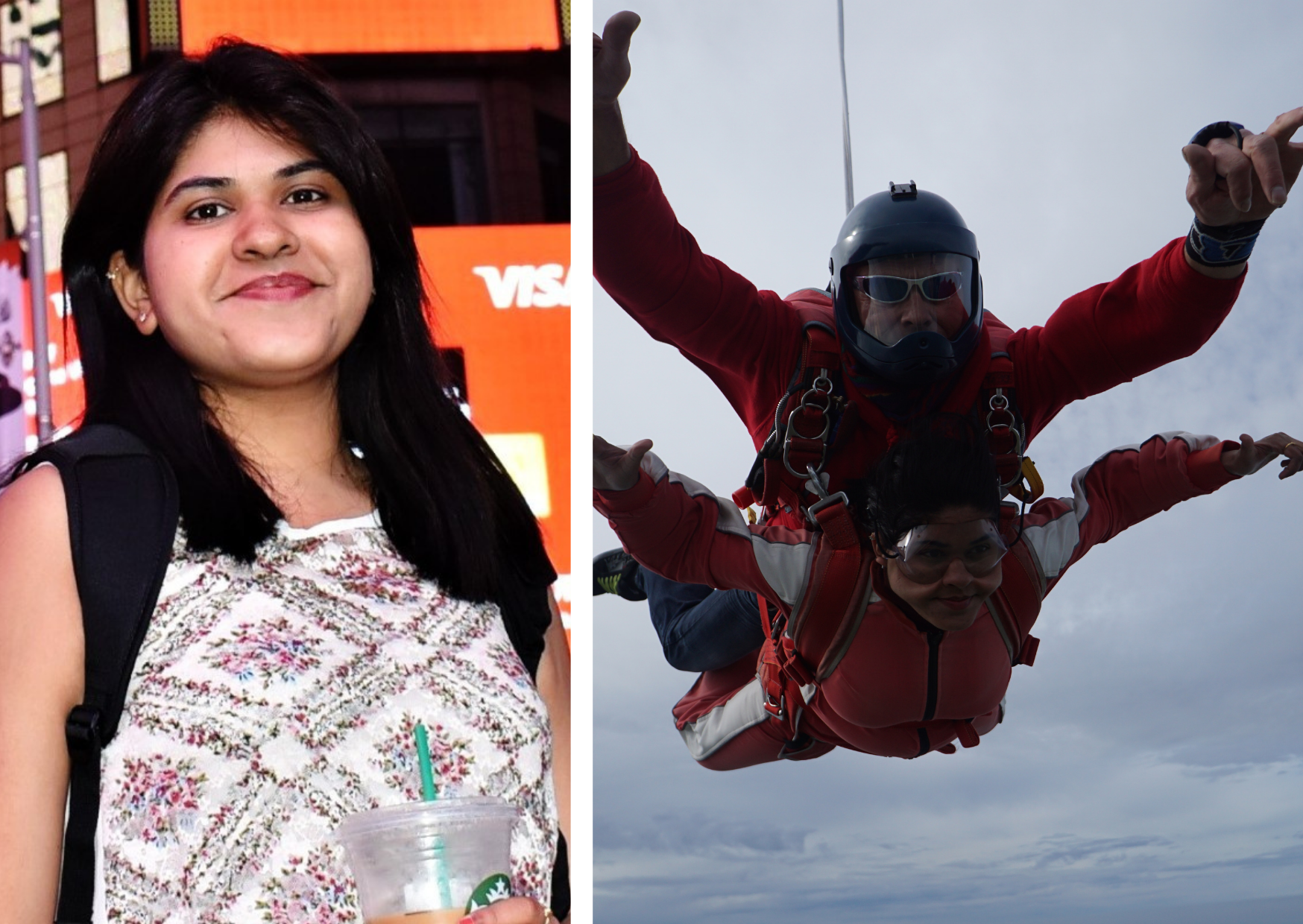 If you're looking for a new Technology job in the Netherlands, visit our job page or get in touch with Sampada: sranbhor@welovesalt.com