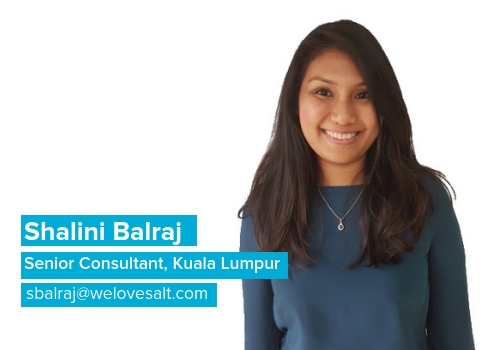 My Universe is… Digital marketing and media sales
What's your favourite sandwich? Definitely the combination of avocado, ham & cheese.
What sport would you compete in if you were in the Olympics? Gymnastics!
What's one career you wish you could have? I would have liked to be an air hostess as I love travelling the world.
If you could live anywhere in the world for a year, where would it be? Salzburg, Austria
Fun fact about me… I love to travel and I especially love cold countries.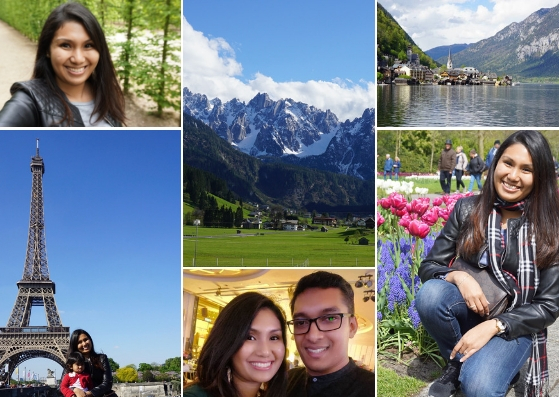 Salt is a global, award-winning digital recruitment agency in Kuala Lumpur. To find a job in sales, contact Shalini at sbalraj@welovesalt.com