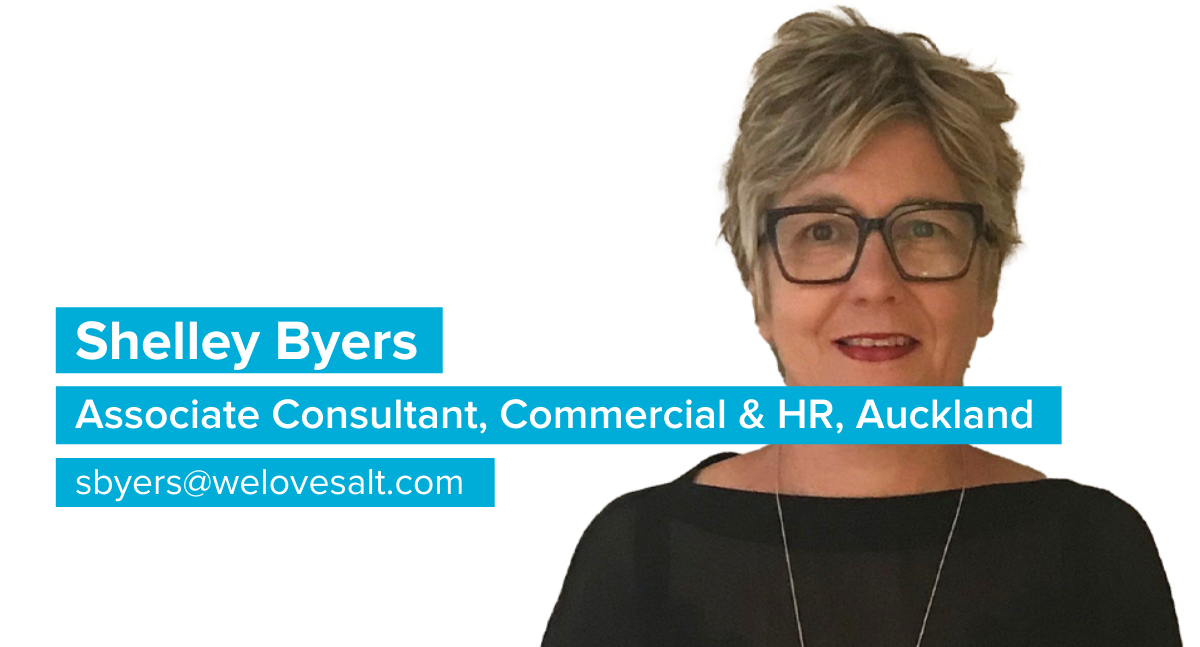 My universe… expands to Commercial and HR.
How can you add value to our clients and candidates?
Having come from a completely different industry, I bring a fresh and authentic approach to my universe. Working with such a diverse range of people over my career, I can proactively identify individuals' strengths (technical and interpersonal), which in turn will help me support my clients and candidates to find the best marriage possible!
If you could instantly become an expert in something, what would it be? COVID-19 professor and magic pill creator. Bring back our old lives please!
If you had to eat one meal every day for the rest of your life, what would it be? Love a good risotto and there's so much variety, which would eliminate boredom.
What is the most underrated song that everyone should listen to at least once in their life? Don't Go Breaking My Heart by Elton John and Kiki Dee.
What's your favourite cartoon character? Marge Simpson — COVID-19 hair goals!
Fun fact about me… I am a bit of a Martha Stewart at heart! Love nothing more than a good creative project and a day preserving the fruits of my garden.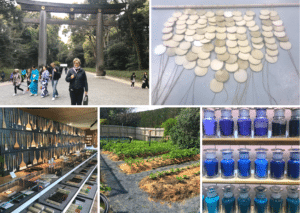 If you're looking for a new Commercial and HR job in Auckland,
check out our job page or get in touch with Shelley at sbyers@welovesalt.com.