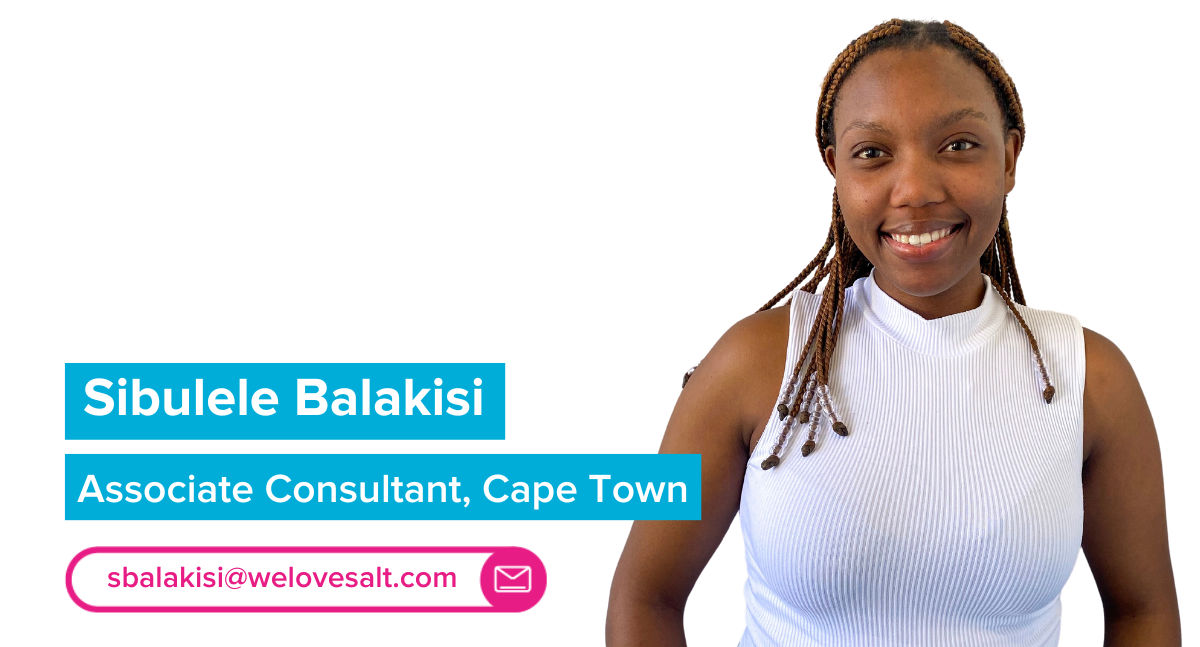 My universe is… Creative
Fun fact about me: … I am obsessed with unicorns 😊
On the weekend I love… ideally being indoors, running a hot bubble bath, and reading a good book with either a hot cup of green tea or a nice chilled glass of red wine.
The best advice I've ever been given is… always wear blinkers when it comes to your goals, and focus on yourself and your goals.
My spirit animal would be… unicorns baby, let me sprinkle that magical dust everywhere.
If I had to eat one meal every day for the rest of my life, it would be… anything with pasta really! Made by me 😊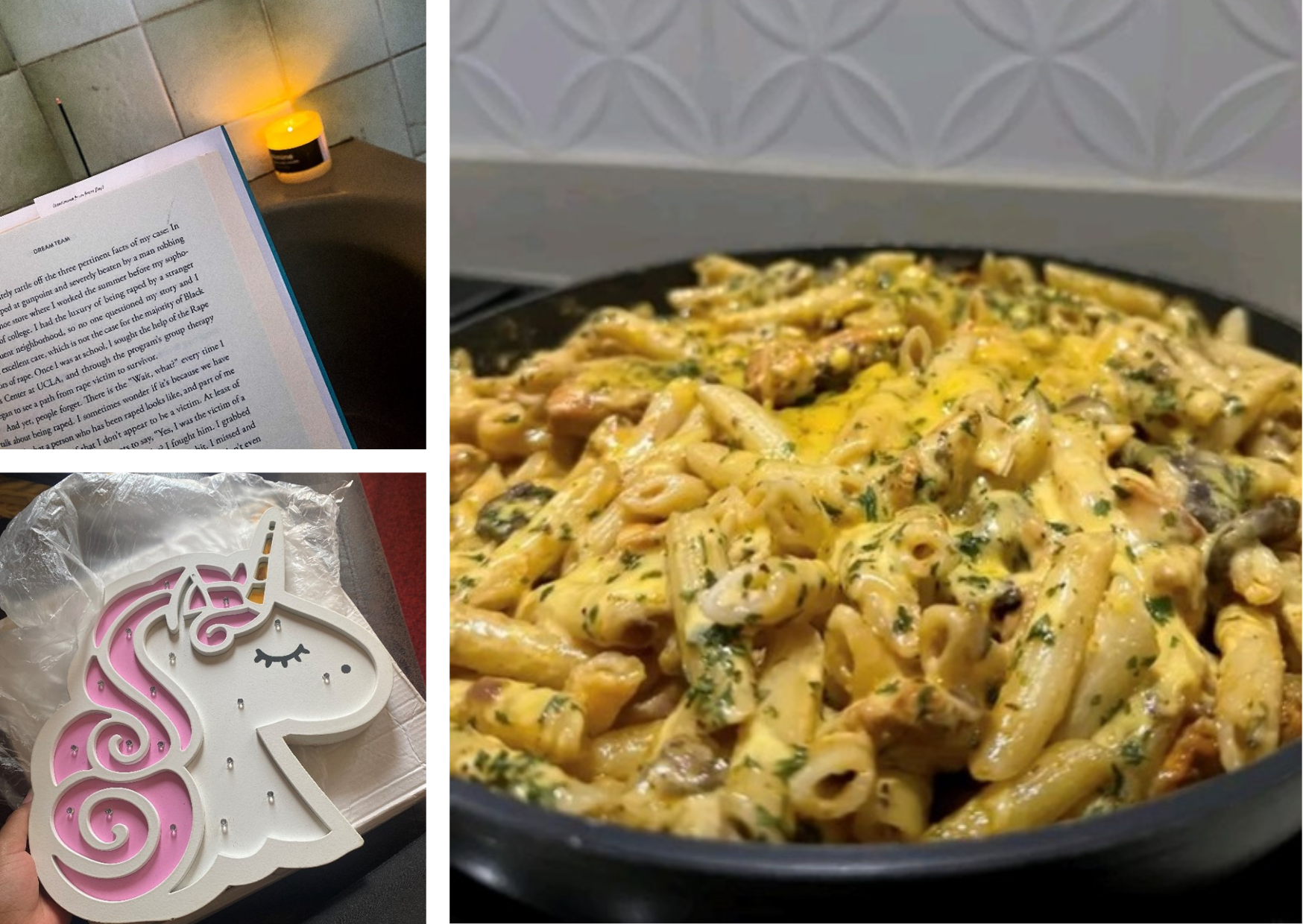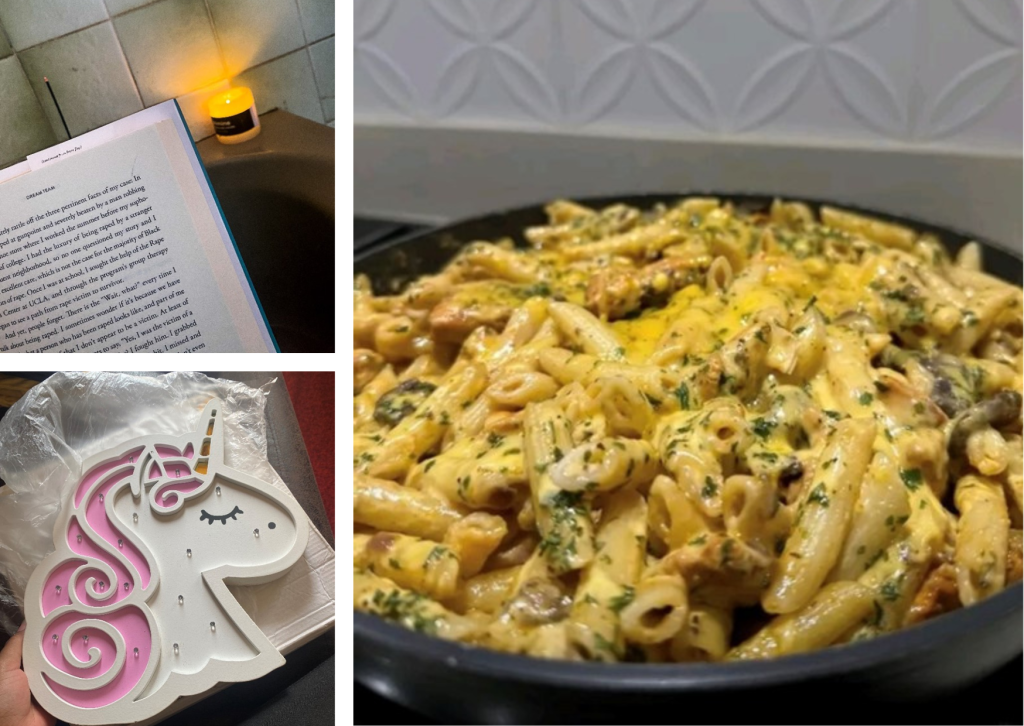 If you're looking for any Creative roles within South Africa, get in touch with Sibulele Balakisi, at sbalakisi@welovesalt.com.