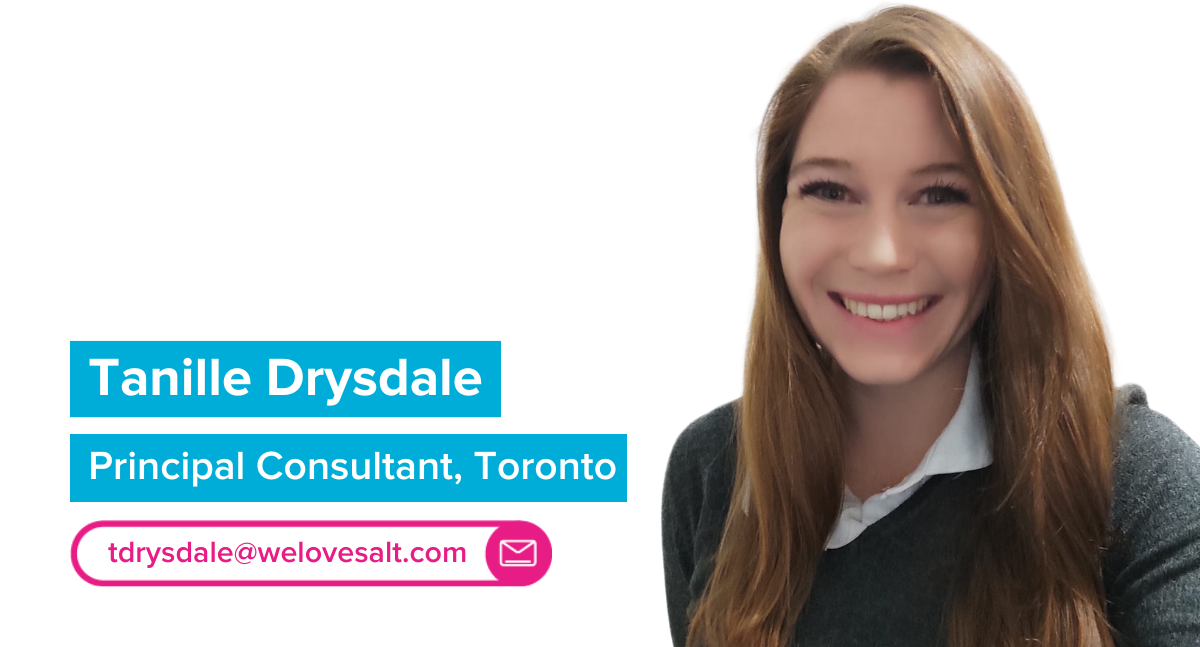 My universe is… I'm a universe orphan at the moment! But bouncing between Sales and Marketing 😊
Fun fact about me… I'm a thrill seeker and adrenaline junkie 😊
My favourite place I've travelled to is… Zanzibar 😀
My favourite lunch spot is… Jack's Bagels in Joburg.
My chosen karaoke song is… Anything by Celine Dion, because, you know, it's Celine.
If I had to eat one meal every day for the rest of my life, it would be... PIZZA!! 😀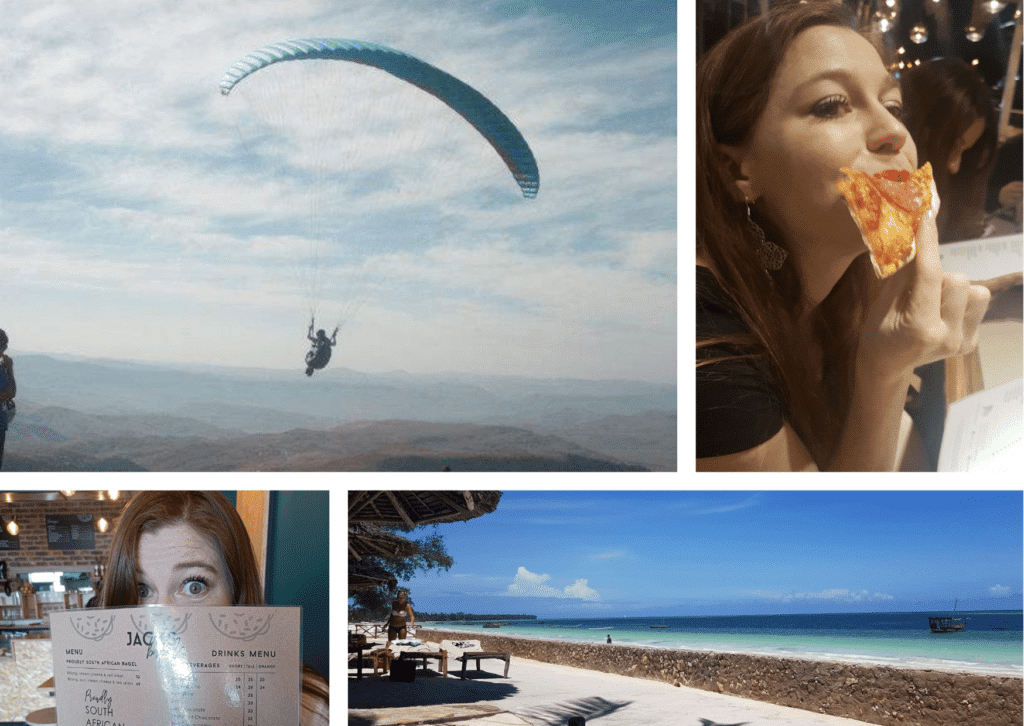 If you're looking for a new role in Sales and Marketing in Canada, get in touch with Tanille at tdrysdale@welovesalt.com.