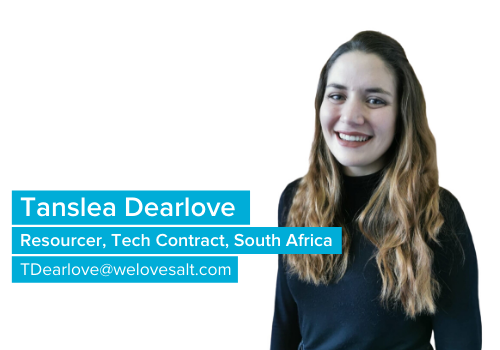 My universe is…. Tech Contracts
Fun fact about me… I was really into Drama (acting) as a child and attended the South African Championships for the Performing Arts twice. In my second year I was selected to represent South Africa at the Global Championships but unfortunately could not attend.
My favourite place I've travelled to is… Botswana, my family spent 5 days in the bush in Botswana tracking a herd of elephants when I was 13 and it was amazing.
The one thing I love about South Africa is… The diverse people. More often than not, you will meet someone who has a completely different upbringing and view on life than you do and talking to them allows you to expand your knowledge base and sometimes even tweak the way you see something. It's incredible.
My Netflix binge is… Friends, The Good Place, The 100
If I had to eat one meal everyday for the rest of my life, it would be… FRIES!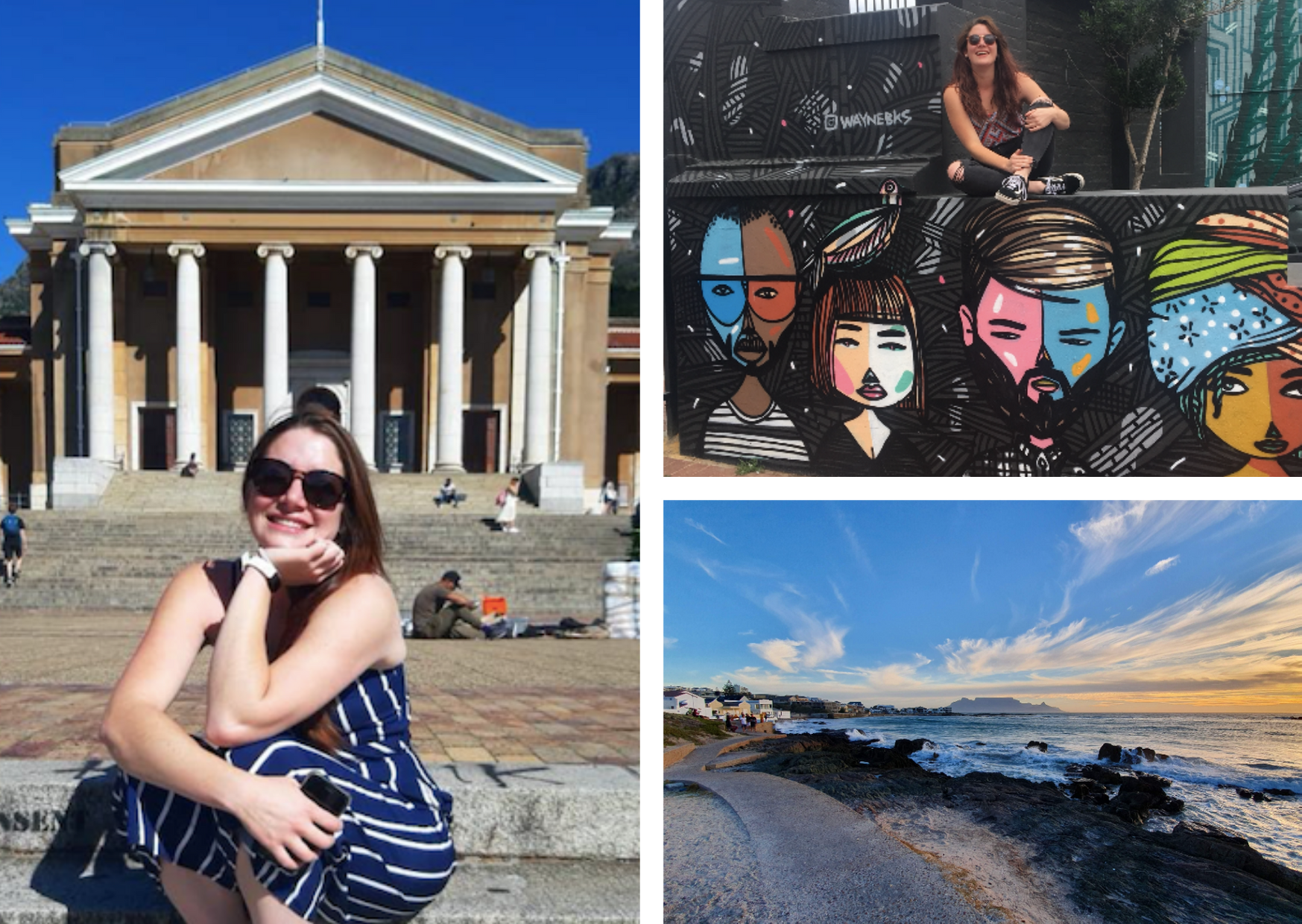 Salt is a global, award-winning digital recruitment agency in South Africa. To find a job in technology, contact Tanslea at TDearlove@welovesalt.com.