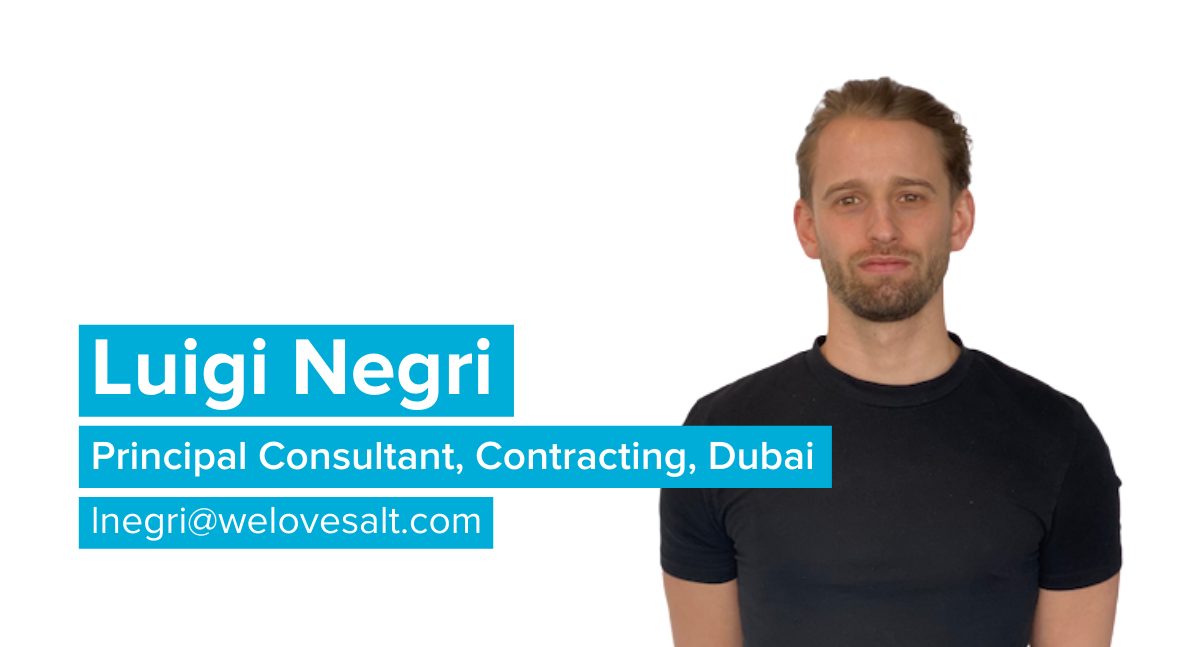 My universe is…. Cyber Security (Pre & Post Sales)
Fun fact about me… I have the full Dr. Dolittle skillset – I can weirdly relate and speak to all kinds of animals relatively well. We can call it rapport building.
My favourite place I've travelled to is… Thailand! Extremely friendly and hospitable culture and top-notch food!
My best piece of advice is… "Life is all about managing expectations, most of all your own."
If I had a superpower it would be… The ability to read minds. Let's be honest, it would save a lot of time.
If I had to eat one meal everyday for the rest of my life, it would be… Mac and Cheese! There is so much that can be done with Mac and Cheese!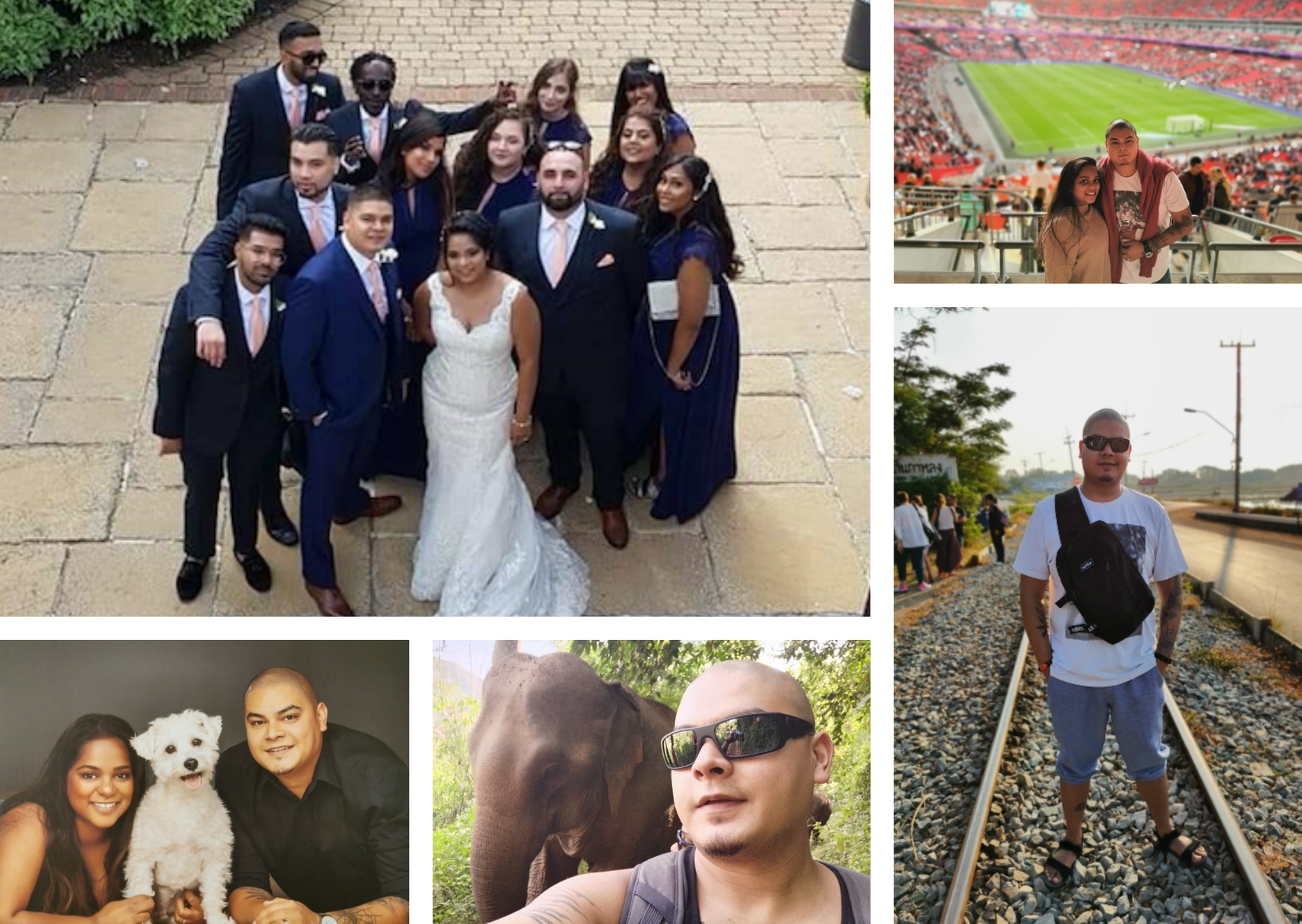 If you're looking for a new Sales role in London, check out our job page or get in touch with Taran: tnagra@welovesalt.com