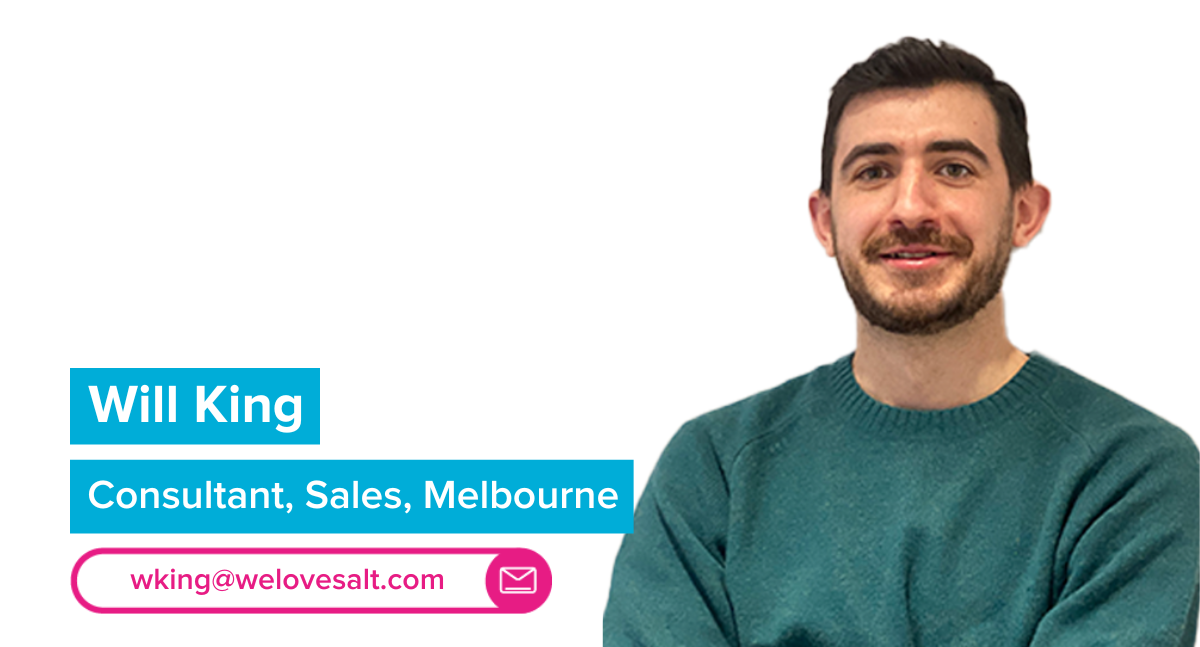 My universe is… Sales, with a Media/Advertising focus.
How can you add value to our clients and candidates? I'm personable, whilst having a thorough and analytical work style. Solutions-focused and able to problem solve well. Work well with quick turn-around projects.
At the weekend I love to… Probably a mix of; Go op-shopping, to the markets and maybe a little DIY project at home. 
If I were in a TV show, I would be in… Curb Your Enthusiasm. 
If I could have a different accent for a day it would be… Scottish
The emoji I use the most is… 🙄
Fun fact about me… My first word was pig.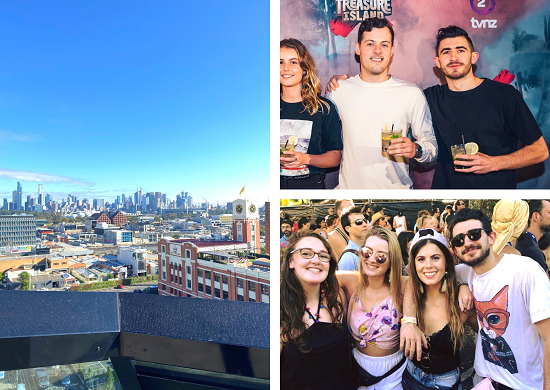 If you're looking for a new Sales job in Melbourne,
check out our job page or get in touch with Will at wking@welovesalt.com.