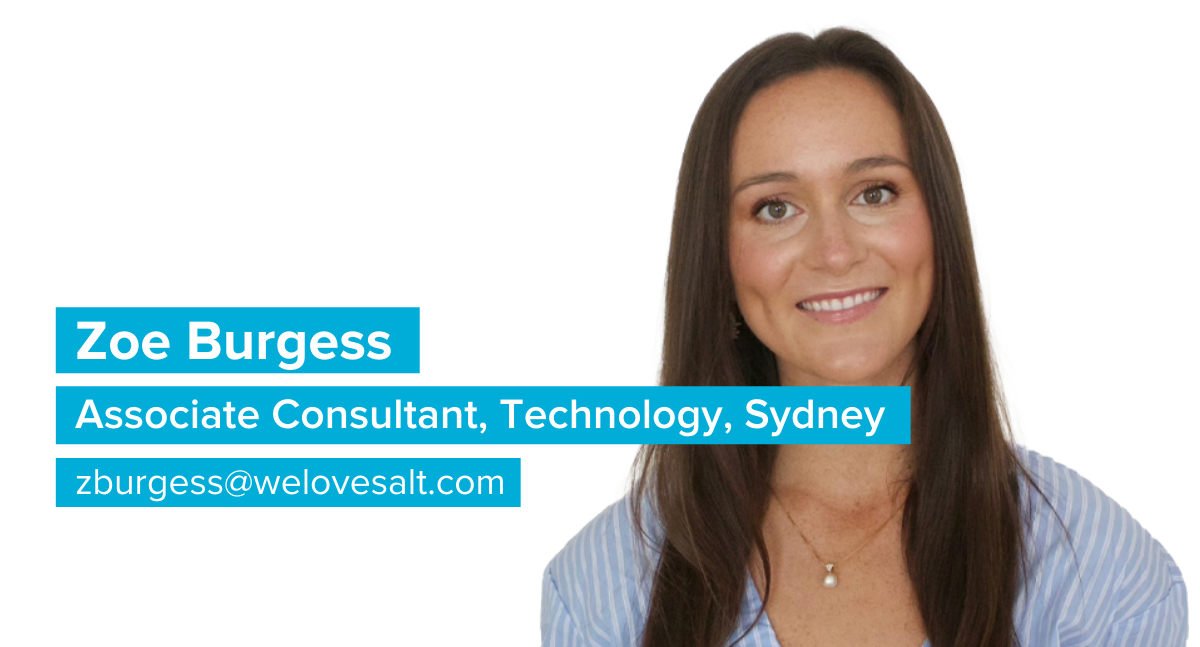 My universe… focuses on finding the top talent in the Technology space. I search for the best candidates in computer science and IT skills to accommodate the growing need for technological advancement and innovation for companies across many industries. I concentrate on finding talent and experience with a range of various tech tacks best suited to back end, front end, or full stack developer and engineer roles. I connect candidates with their dream role by focussing on specific experience with programming languages, frameworks, tools, and software for processes of web and application development, architecture and support.
How can you add value to our clients and candidates?
At Salt, there is great emphasis placed on building lasting relationships with both clients and candidates to reliably best serve their interests now and in the future. I intend to establish a relationship of trust with clients and candidates by consistently going the extra mile to ensure we provide the best possible service that accommodates interests in their prosperity and welfare.
You have your own late night talk show, who do you invite as your first guest? Dua Lipa, so then I could see her perform live!
Name one thing that you've always imagined doing but never did? Lots of travelling after university but COVID-19 really threw a spanner in the works there. On the bright side, I wouldn't have gotten a job at Salt otherwise!
If you had to listen to one song for the rest of your life, what would it be? Gypsy by Fleetwood Mac.
What's your favourite cartoon character? Genie in Aladdin! No beating Robin Williams.
Fun fact about me… I spent a year living in the Victorian Alps with no technology! Lots of hiking, running, camping, and skiing!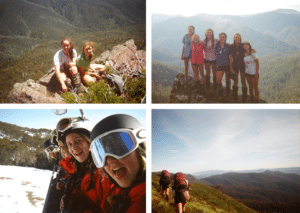 If you're looking for a new Technology job in Sydney,
check out our job page or get in touch with Zoe at zburgess@welovesalt.com.