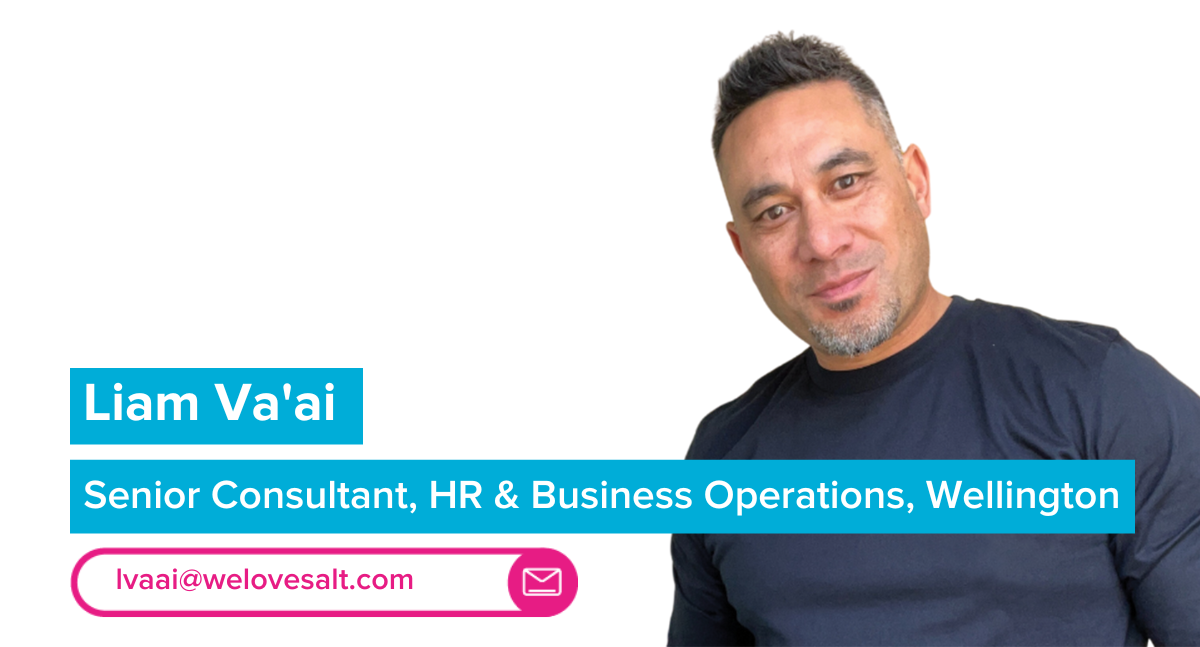 Read our interview with Liam Va'ai, our Senior Consultant in Wellington.
My universe is… Permanent – Business Operations.
How can you add value to our clients and candidates? I'm a proud Samoan and Pacific Island man. I grew up watching my parents work hard to try and make ends meet. I hope to have at least a little bit of that drive to help our candidates and clients achieve their goals.
Fun fact about me… I fought in a Charity Boxing event to support Youth Suicide. I didn't get the win, but it was for a great cause and absolutely loved the experience. And yes, I'm still gutted I lost!
My career background and/or previous role and why I joined Salt? I've worked in the Blue-Collar Recruitment sector in Temp and Perm for up to 15 years. It's prepared me for the next stage in my Recruitment Career. When offered the opportunity to work for Salt, I didn't know what to expect. But after meeting and talking to some of the experienced people within the business, it was easy to see how passionate they were for candidates and clients and, more importantly, the Salt brand. I'm looking forward to learning as much as possible from you all and hopefully sharing some of my experiences.
If I won the lottery I would…  Buy another ticket.
My chosen karaoke song is… It Wasn't Me – Shaggy.
My best piece of advice is… Merge like a zip!
If I were in a TV show, I would be in… Knight Rider. Go, the HOFF!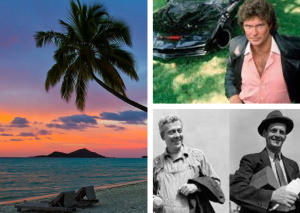 If you're looking for a new Business Operations job in Wellington, check out our job page or get in touch with Liam Va'ai at lvaii@welovesalt.com.