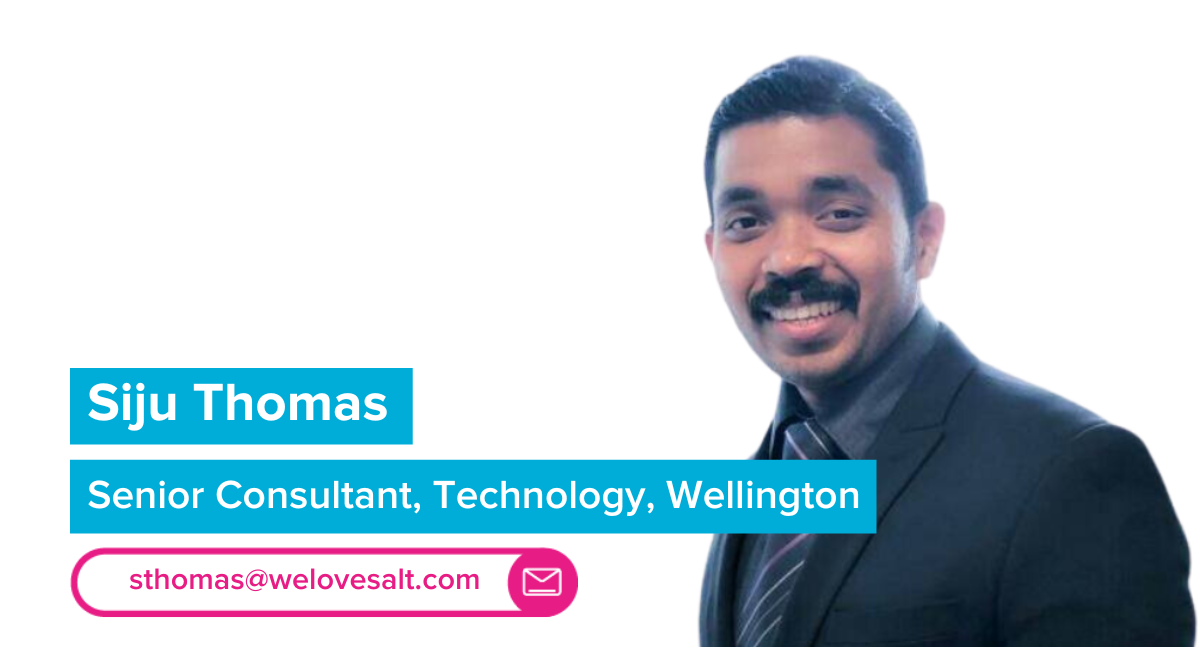 Read our interview with Siju, our Senior Consultant in Wellington.
My universe is… Information Communication Technology (ICT)
How can you add value to our clients and candidates? I strive to provide my clients and candidates with valuable assistance by empathising with their needs and offering support. I attentively listen to their concerns and provide insights to help them make better decisions.
Fun fact about me… I love to smile, so you will always see me happy.
My career background and/or previous role and why I joined Salt? As a technical recruiter, I am driven by passion. I previously spent 6 years in Malaysia managing the APAC market. I joined Salt Wellington to explore new opportunities in this part of the world and provide a better life for my family.
My favourite place I've travelled to is… Perhentian Islands, Malaysia.
My spirit animal is a… Dolphin.
My best piece of advice is… Whatever you do, give it your best shot.
My dream job when I was a child was… To be a driver.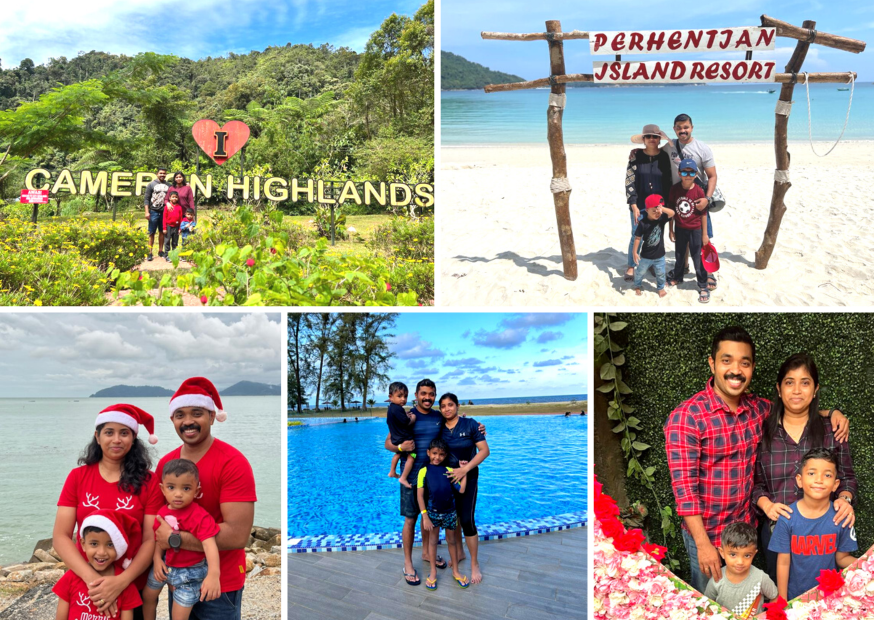 If you're looking for a new Technology job in Wellington, check out our job page or contact Siju Thomas at sthomas@welovesalt.com.