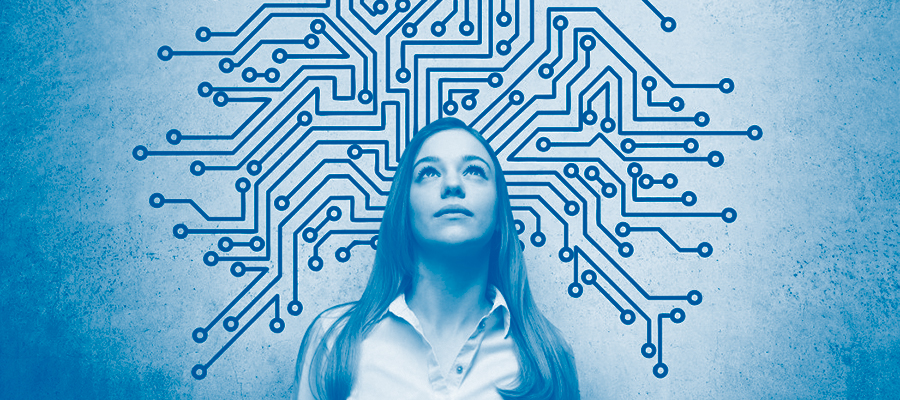 You might have noticed that for us diversity is an important topic, which is why we try to assist companies in the sales, marketing, creative and technology sector to create a diverse workforce by hiring a mixture of talent.
Unfortunately, we have noticed over the years that we have a gender-biased talent pool to recruit from as the number of female employees in technology, including digital, is extremely low and has even been decreasing recently. This is proven by the statistics of Tech Women UK (2015) which outlines that in the UK the number of women working in tech has decreased from 17% to 16%.
Since we want to counteract this development, we are launching a campaign about the importance of women in technology. We would like to use the International Women's Day, which is today, as an opportunity to start the campaign and dedicate the whole month to women in technology. By the end of March we hope to have increased the visibility of women in technology, addressed the UK's gender gap in technological fields, engaged girls and women to start a career in technology and raised awareness about the importance of technological skills (e.g. coding) on the future job market.
There are many great articles and reports which describe the importance of women in technology. Most of them tell us the facts and figures and explain which actions would be important to change the status-quo. However, what we would like to do in this month is not only inform people about the facts and figures but tell them the stories of five successful women working in technology – including their personal experiences, possible barriers they have encountered (particularly with regards to recruiting agencies) and what actions have helped them to get to where they are now. This personal approach of the campaign makes it more likely that girls and women can identify themselves with successful tech women and make them their role models when they look for a job.
Before telling you the success stories of our five tech women, we would like to show that women working in technology do not only play a crucial role today but also did it in the past:
1. Hedy Lamarr – conceptualised frequency hopping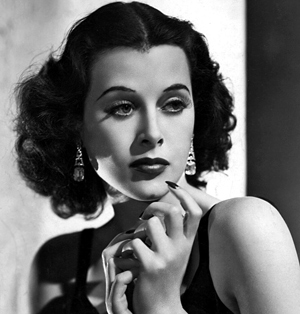 2. Ada Lovelace – by many called the first computer programmer in the world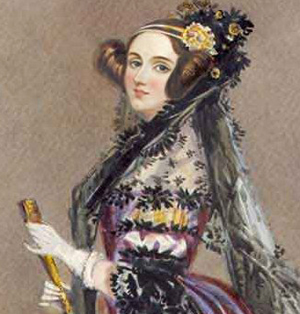 3. Dr. Erna Hoover – developed a computer programme for telephony switching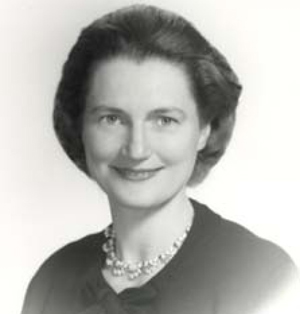 4. Susan Kare – designed many of the interface elements of Mac computers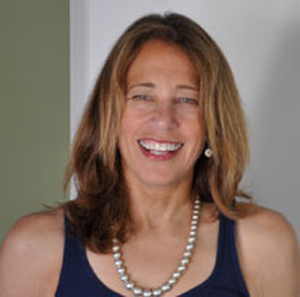 5. Marissa Mayer – Google's first female engineer who leads the engineering & product management for Google Maps, Street View, Local Search, Latitude & Google Earth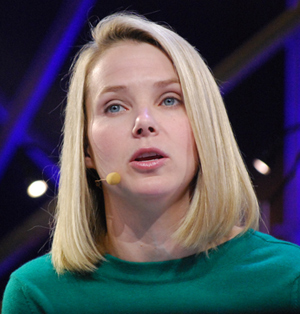 Sources & some great articles and reports to read:
To shape your future with Salt, a leading digital recruitment agency, send your CV to enquiry@welovesalt.com or use our search to find Technology jobs. You can also keep in the loop by following us on Facebook, Instagram and Twitter.