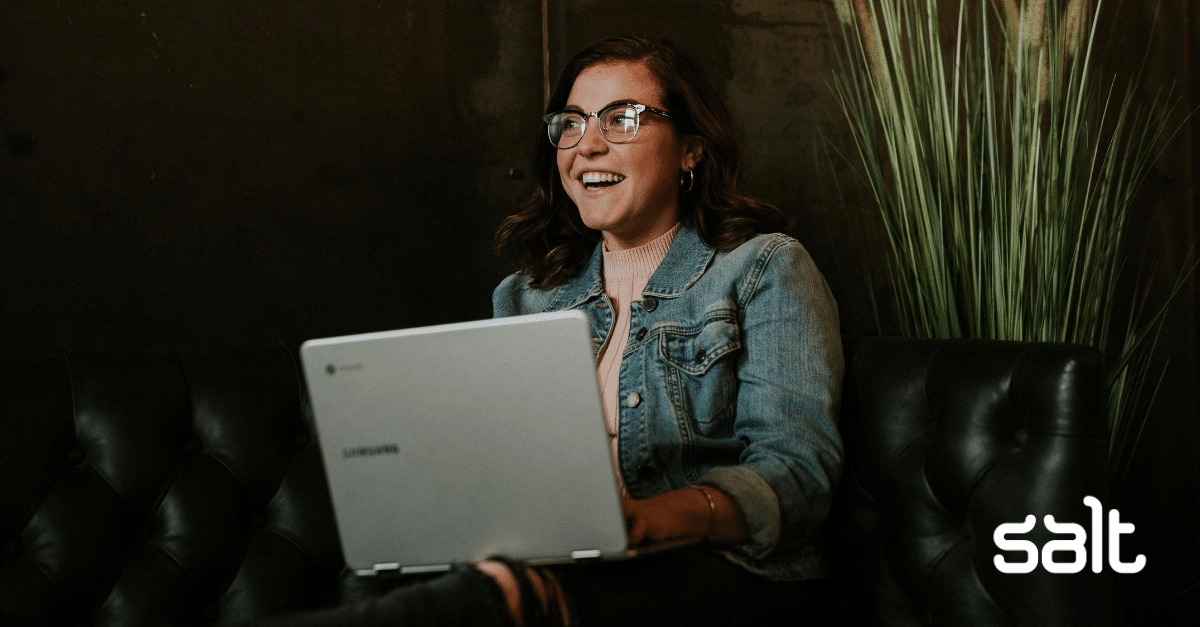 Blog post by Jade Watson, Senior Principal Consultant, London
We always talk about the importance of a good CV, but rarely about job descriptions, which I believe are equally as important.
Granted, the job market is pretty slow right now but that will change and at that point, how are you going to make sure your brand stands out? The brand name used to be enough, but that has changed, with millennial's looking more for an exciting opportunity, development, culture and great benefits. So, how should you write a job spec to cover all of this?
Company Introduction
This is often completely overlooked but is arguably the most important part of the spec. Who are you? What is your vision? What are your values? Who will they be working with? This is vital information to give a sense of the drive and culture of the business. Also include your company logo, make it on brand like you would with other marketing.
Responsibilities
It is important to be clear about what they will be working on, whilst keeping things as concise as possible. I often see specs that give either very little or an awful lot of info. When these lists are too long, people worry about how much they will be taking on and sometimes start questioning the salary level. And when it's too short, it doesn't give a sense of what they can get stuck into. Can you talk about key projects? Include key words like 'ownership', 'manage' – this is often what people are looking for, they like to know they will be able to make some decisions, whatever level they are at.
Skill requirements 
This is straight forward, just focus on the main skills you need for the role. Make these about their tangible work experience, not just their personality type (although of course good to have some of this too, especially if it's a key part of your hiring process). Mentioning any tools, systems and platforms you use is always a helpful insight and allows them to highlight those skills to you during the process.
Benefits
Another important part of the spec. As mentioned, it's not all about the brand/money, people want to know there's a full package on offer. Candidates often tell me they want to work for a brand that values and looks after their employees, so it's important to tell them how you do that. If you'd like more detail on this, read a previous blog I wrote here.
Overall, it's important to not only tell them about the day to day expectations, but what type of business they are joining and what they will get out of the role. Will this change going forward? Possibly, it's going to be an interesting time for ecommerce.
Please get in touch if there's anything else I can help with.