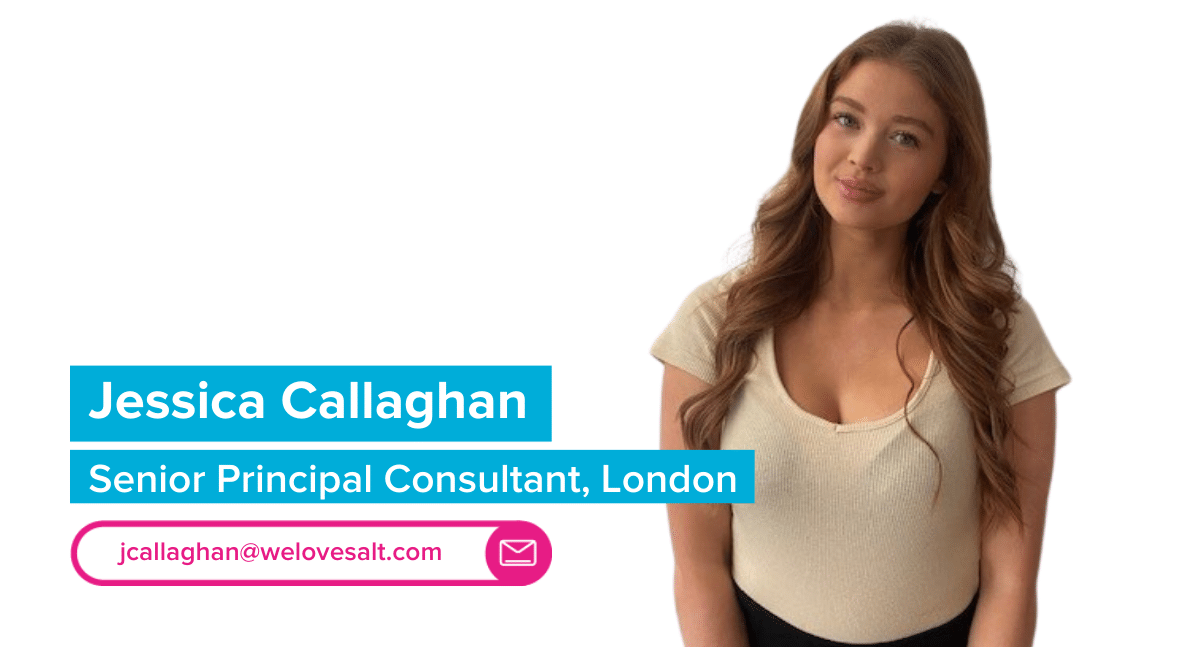 My universe is… Java
Fun fact about me… I have 2 sausage dogs (named Teddy and Toby)
On the weekend I love to… Go for long dog walks, and visit new food markets!
3 things I would take to a desert island is… My dogs, loads of snacks and a tent.
If I could have a different accent for a day it would be… Australian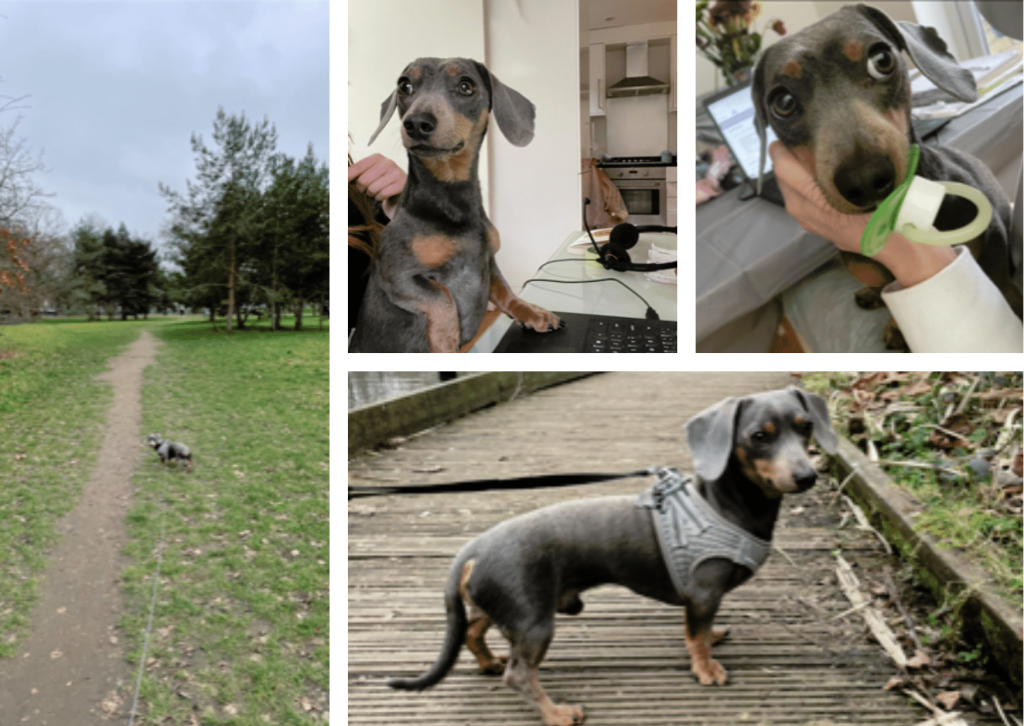 If you're looking for any Java roles within the UK, get in touch with Jessica Callaghan, at jcallaghan@welovesalt.com.