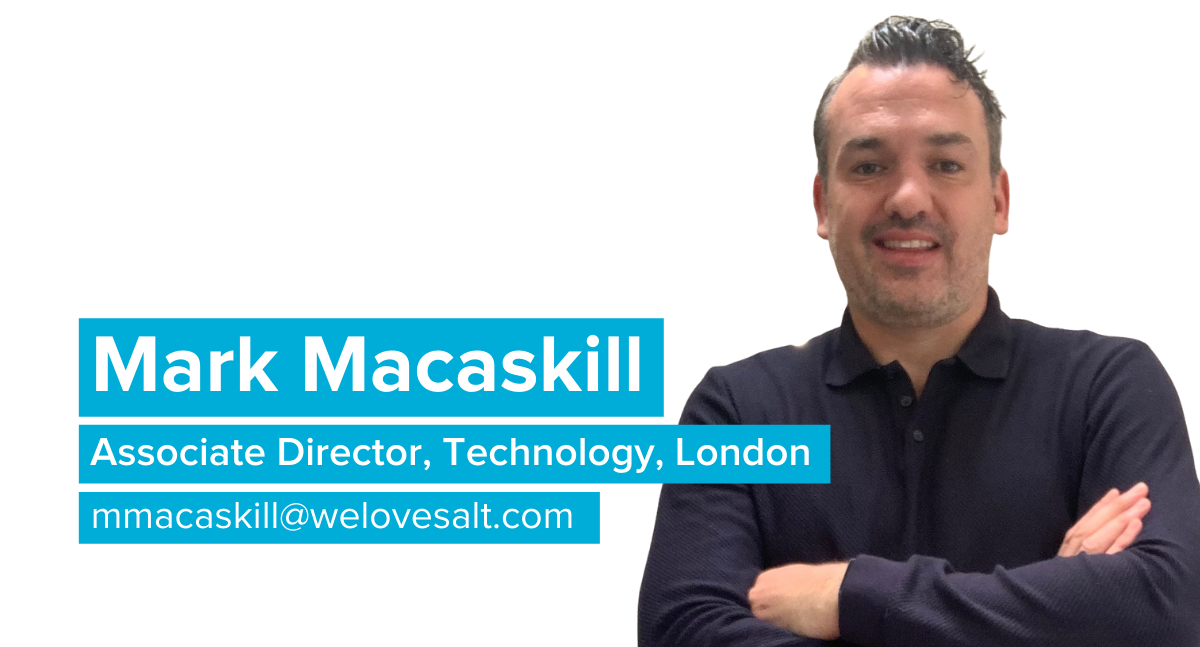 My universe is… Telco Contract EMEA.
Fun fact about me… I have a lovely wife and 5 children (growing up too fast!!)
At the weekend I love to… spend time with my family and (try to) watch and sometimes play rugby.
My favourite place I've travelled to is… Wellington, NZ
My best piece of advice is… live for now!
My chosen karaoke song is… Angels, Robbie Williams.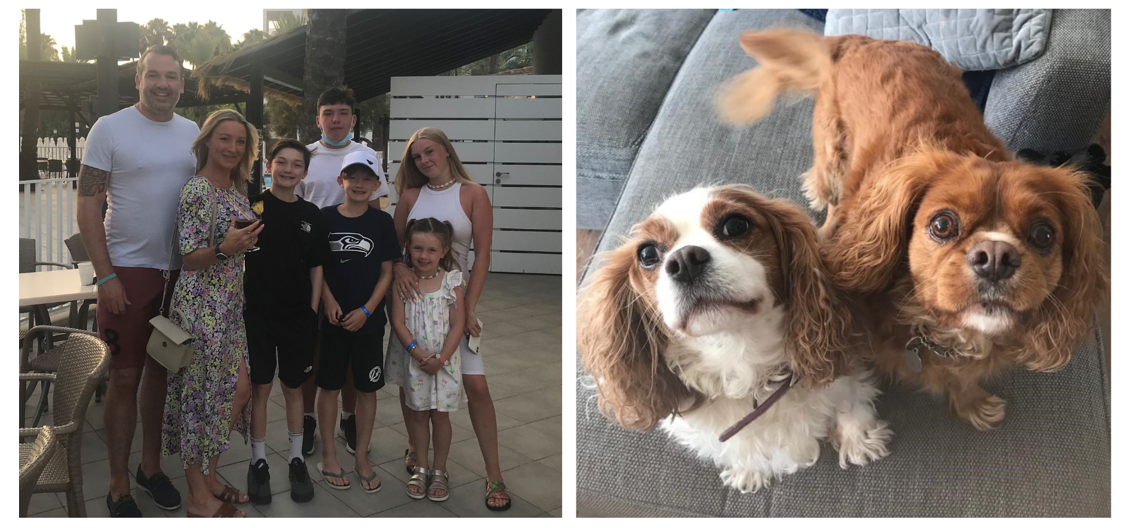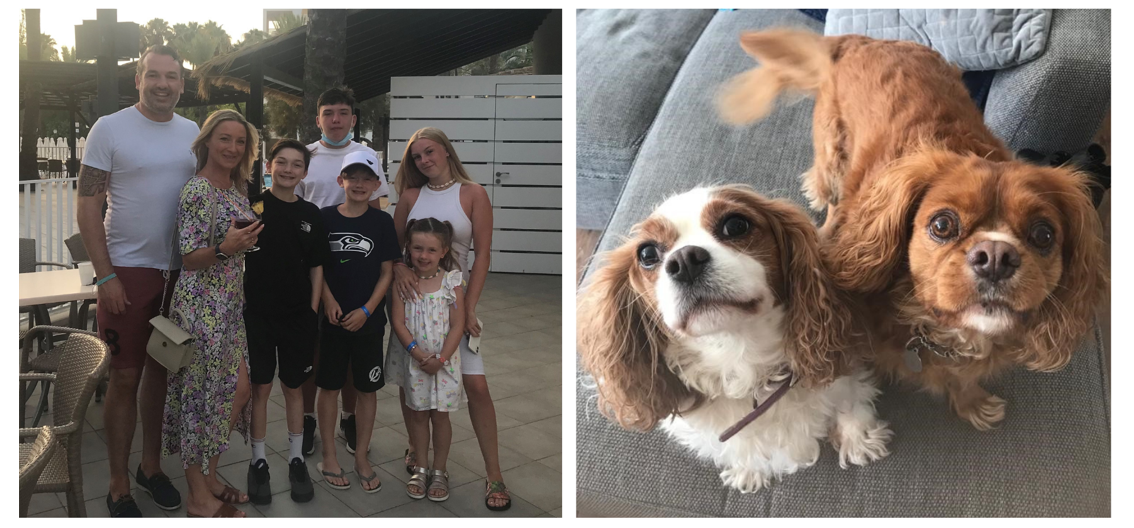 If you are looking for new Teclo job in London, check out our jobs page or reach out to Mark: mmacaskill@welovesalt.com