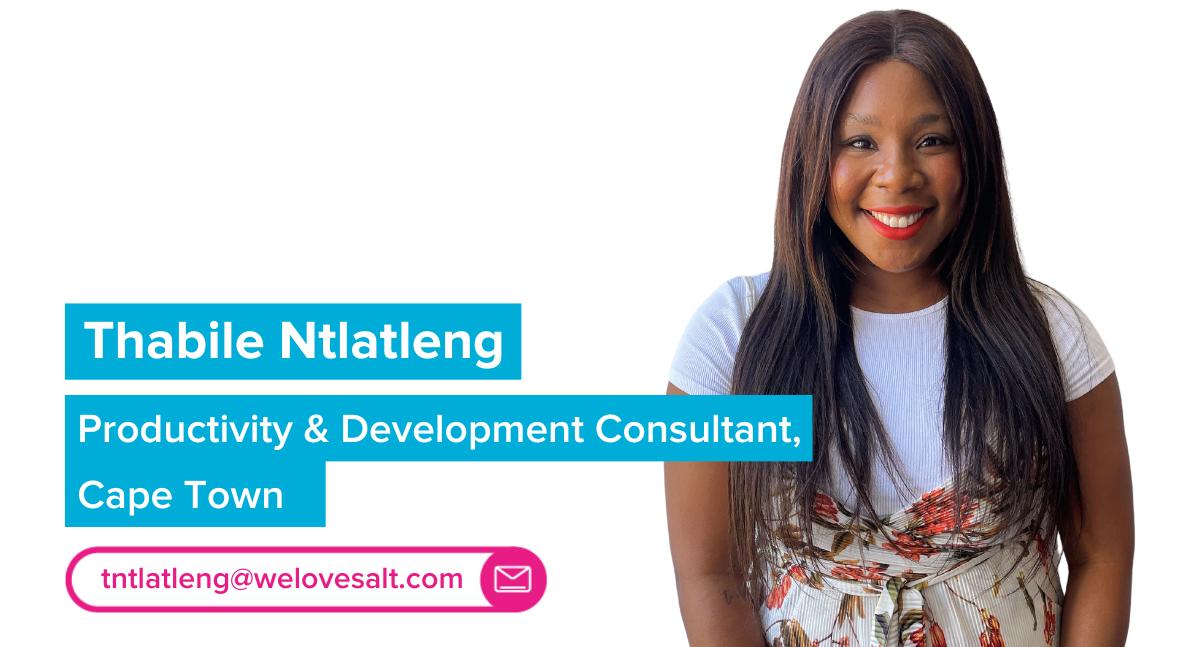 My universe is… Learning and Development
Fun fact about me… I did a part-time acting course at The Market Theatre Laboratory. I love theatrics, dancing is also one of the things that set my soul on fire.
On the weekend I love to… go to the beach, have a picnic and write in my journal. That's the perfect weekend for sure.
The one thing I love about Cape Town is… the views, seeing the buildings surrounded by the mountains never gets old.
If I won the lottery I would… Buy a house in Constantia on the wine lands and shoot Tik Toks all day.
The best advice I've ever been given is… there's no such thing as being overdressed.