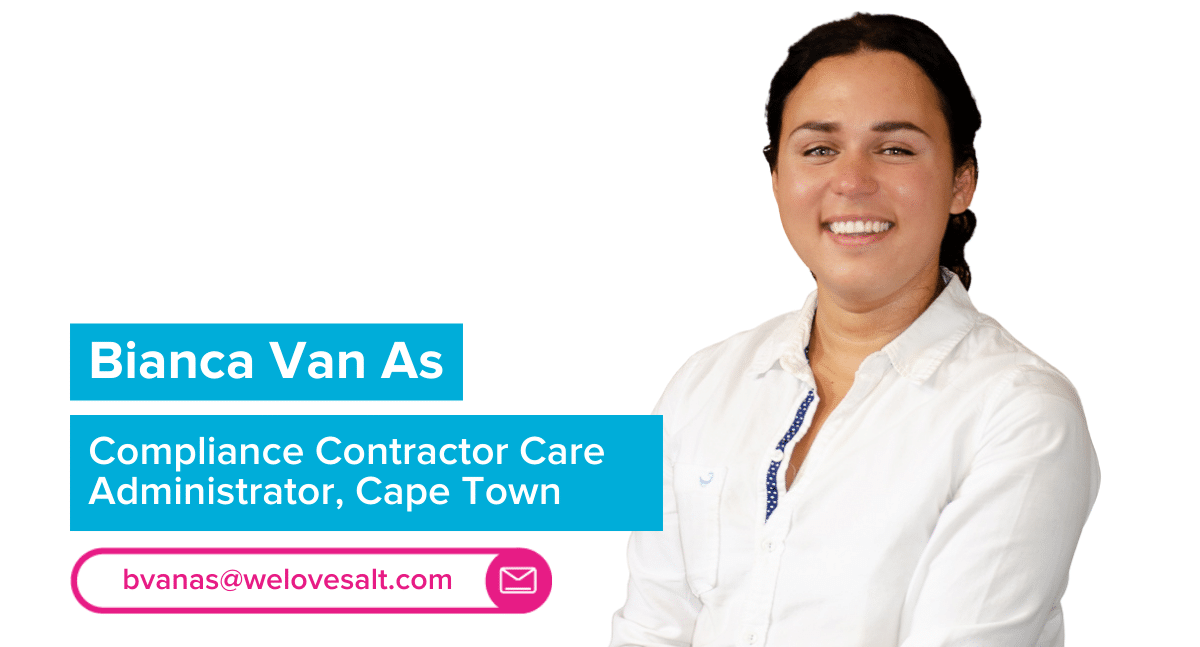 My universe is… Whilst the rest of my team has all the fun ringing the bell, and killing deals, I ensure that all markers are covered in terms of compliance.
Fun fact about me… I am not a fan of olives.
On the weekend I love to… Be outdoors, go for a hike followed by a swim and sunset, standard procedure.
My chosen karaoke song is… Dancing Queen
The best advice I've ever been given is… "It is what it is"
My Netflix binge is… YOU