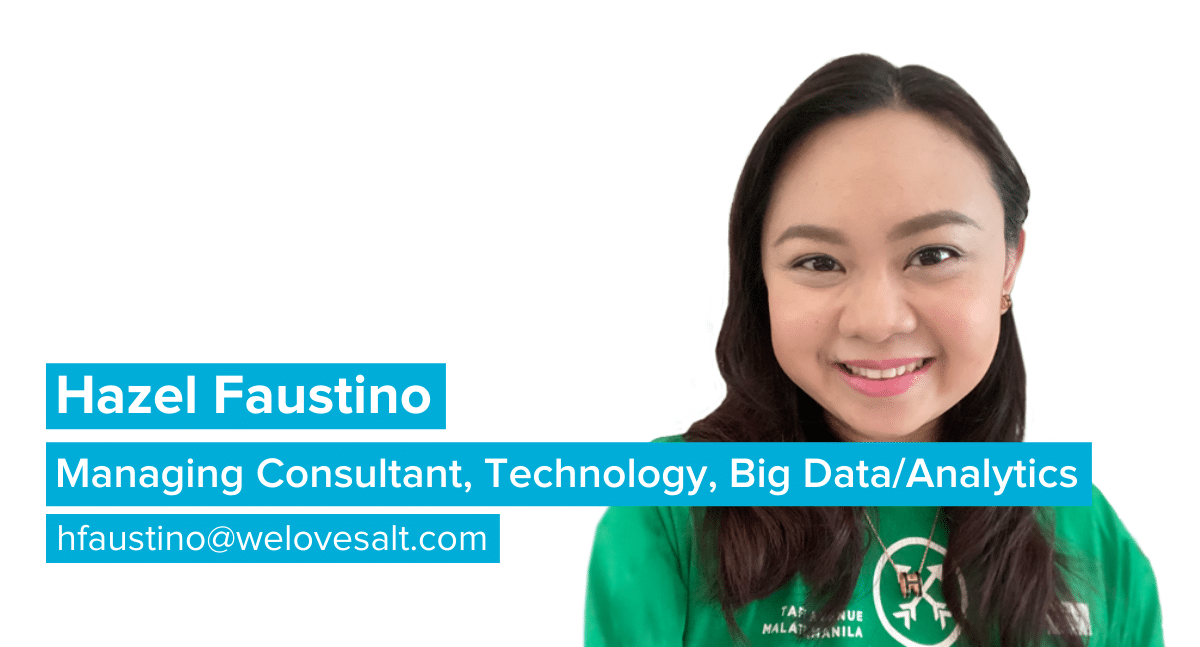 My universe is… Big Data and Analytics.
How I add value to our clients and candidates… I add value by being a consultative partner to both my clients and candidates. My credibility and reputation in the industry plays a huge impact. I build long-term, productive relationships that are based on integrity, authenticity, and trust. I consider these things as my own personal brand and ultimately, I want to be that person that my clients and candidates remember, the moment they think about either hiring or looking for a job.
The emoji I use the most is…

The most unique thing I've ever seen on a CV is… Job Title: Caped Crime Fighter.
The best advice I've ever been given is… Let Go and Let God.
My favourite place I've travelled to is JAPAN. That would be the last country I have visited in 2019, before Covid.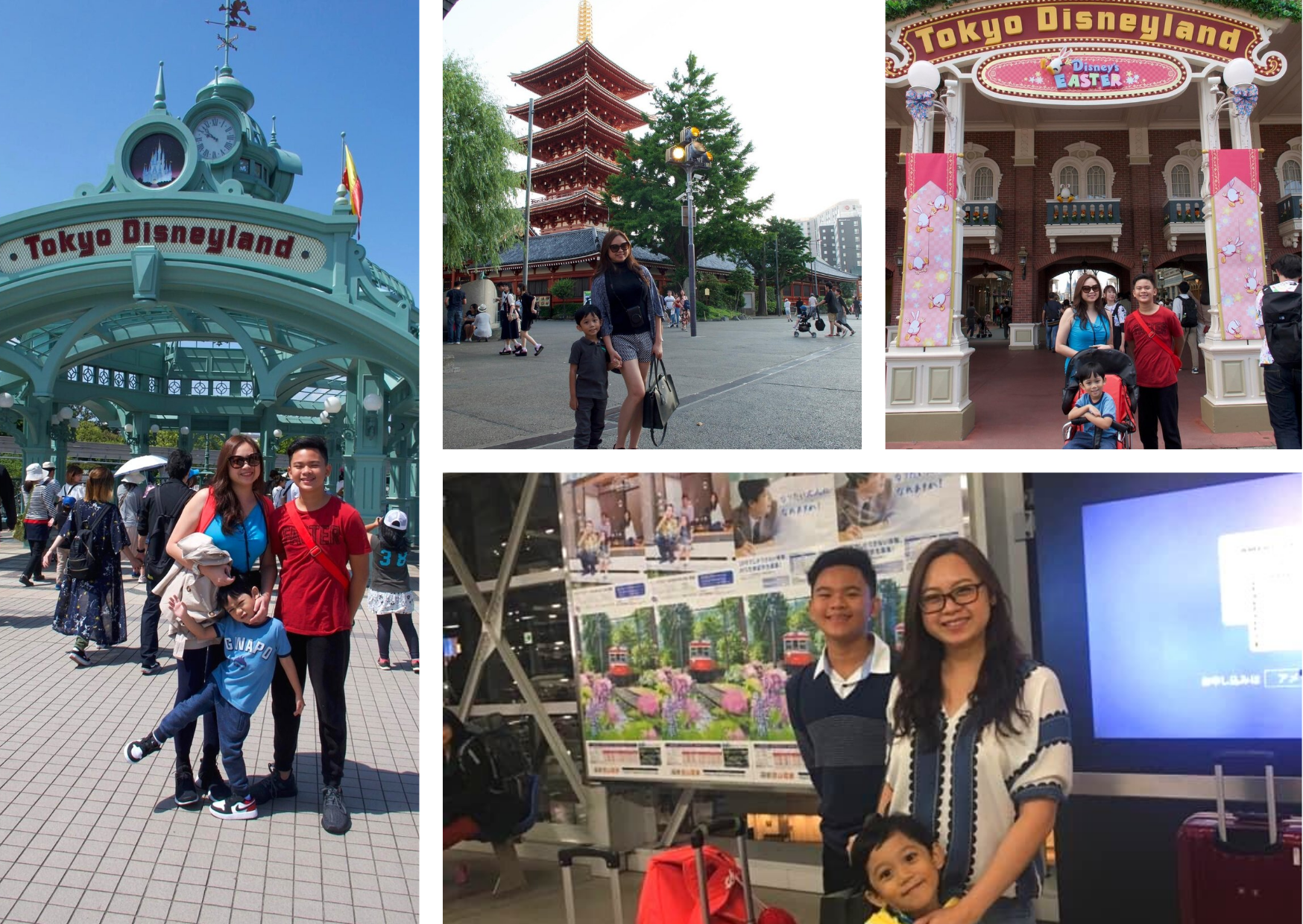 If you're looking for a new Technology or Big Data/Analytics job in Kuala Lumpur,
check out our job page or get in touch with Hazel at hfaustino@welovesalt.com.