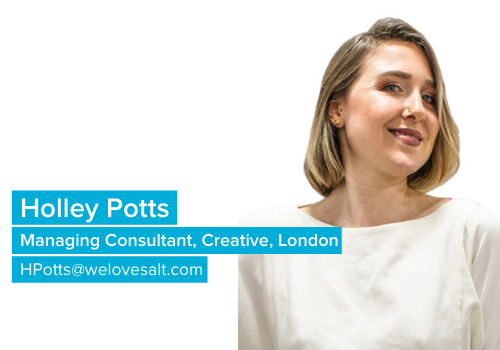 My Universe… All things UI + UX, in the wonderful world that is digital! Specialising purely in contract placements, because I am all about the whirlwind of speed that comes with it.
At the weekend I love to… Fall down Alice in Wonderlands rabbit hole whether I am dusting glitter off to festivals, getting lost on Broadway Market or boxing; not sparring just yet I have had too many sets of braces over the years for that risk!
My favourite place I've travelled to is… Afrikaburn (like Burning Man) in South Africa; fell in love there, then made him miss his flight back home to stay with me in London instead for the week 🖤
My spirit animal would be… Without a doubt Snorlax ( ̄ー ̄)
The biggest risk I've ever taken is… Selling and exchanging on my house during lockdown! It's currently still in progress… Simply impeccable timing I figured 💅
Fun facts about me… I travelled to Egypt solo and ended up hitchhiking from Cairo + coincidentally turning up at a Bedouin wedding under the moon in the middle of the desert #SpontaneityAtIt'sFinest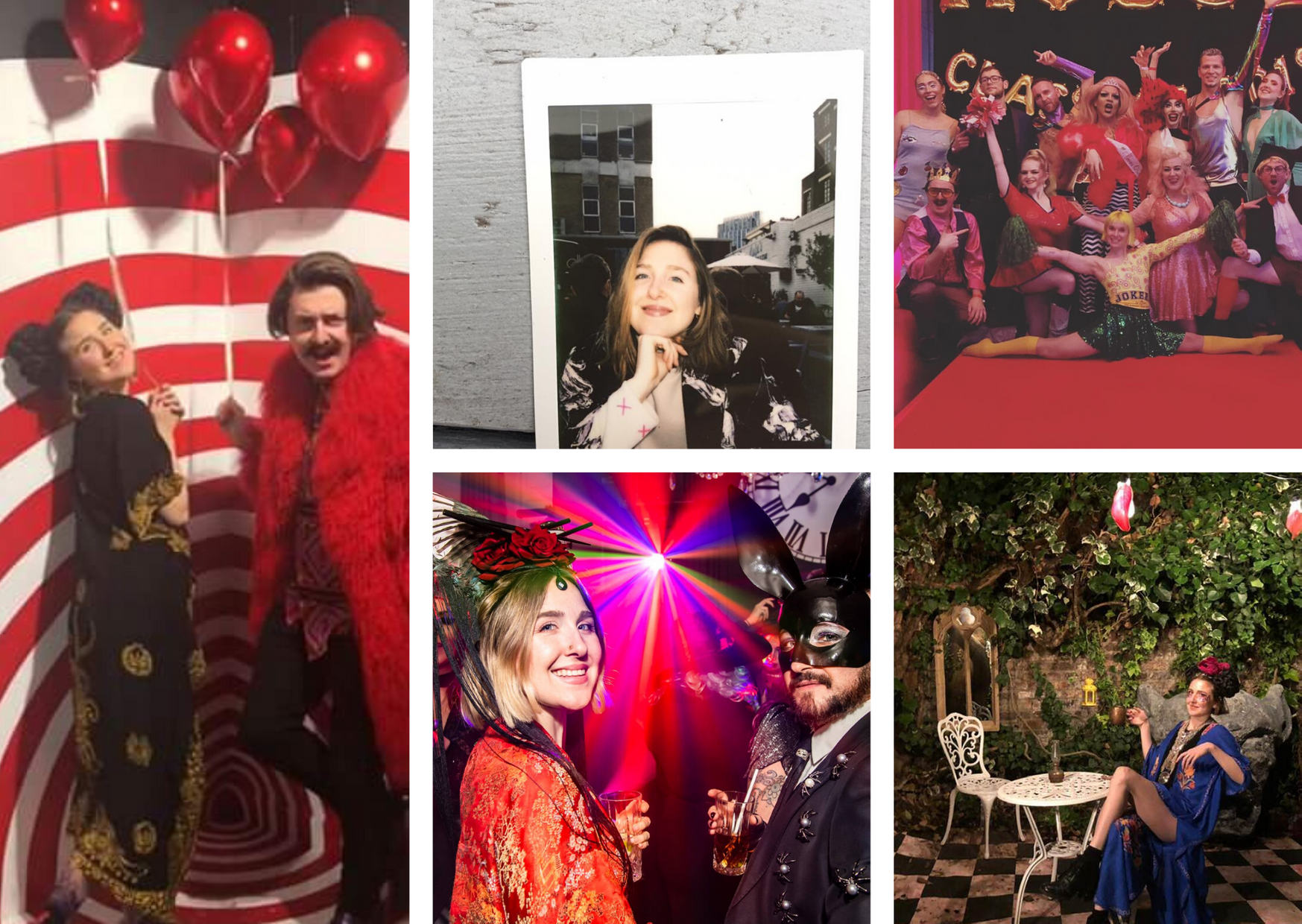 Salt is a global, award-winning digital recruitment agency in London. To find creative jobs , contact Holley at HPotts@welovesalt.com.