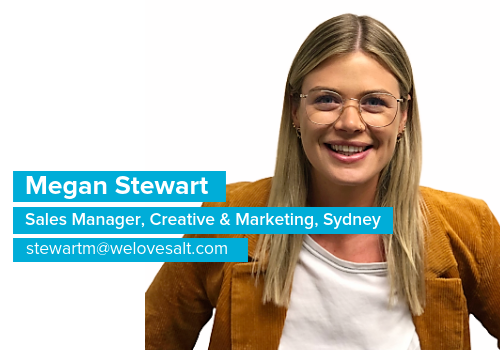 My Universe is… Creative and Marketing, which is full of quirk and expression – I absolutely love being able to connect like-minded people in a world that is forever upgrading, evolving and transitioning.
You can have an unlimited supply of one thing for the rest of your life, what is it? It's a close call between my favourite red wine and puppies. A glass of wine is never a letdown, but a revolving door of puppies would be the ultimate happiness.
Would you rather be the funniest or smartest person in the room? Without a doubt, the funniest. Having a good laugh is good for the soul and besides, you can develop your intelligence, you can't learn to be funny!
As a child, what did you want to be when you grew up? My mum asked me the same question when I was 7 with our family video camera, I said a Spice Girl. Dreams are free, right?
If you could choose any two famous people to have dinner with, who would they be? Oprah Winfrey and Freddie Mercury – do I need to say more!
Fun fact about me? I've travelled to 44 countries and loved the gypsy life!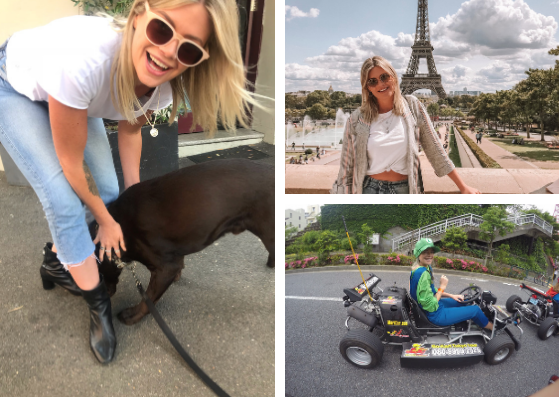 Salt is a global, award-winning digital recruitment agency in Sydney. To find marketing jobs , contact Megan at stewartm@welovesalt.com.