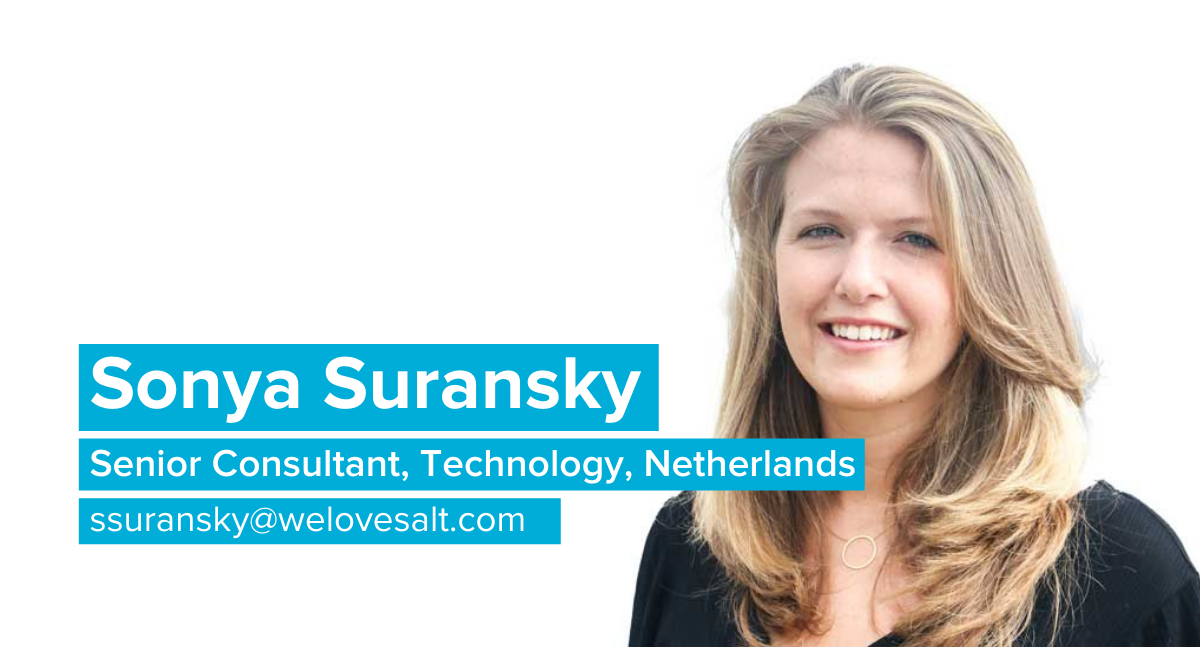 My universe is… Tech.
Fun fact about me… I will go anywhere, at any time, if the food is good.
The emoji I use the most is… the sparkles – you can say anything & add the sparkles and it will be ok. I can't come to your birthday party, it's my cat's anniversary✨. SEE!
My spirit animal would be… A slow loris – they move slowly and deliberately, making little or no noise, and when in danger, they stop moving and remain motionless. Their very existence fools evolution.
The best advice I've ever been given is… Be brave, take risks – nothing substitutes experience
If I had a superpower it would be… pausing time but with the ability to let certain people un-pause with me and enjoy infinite time together.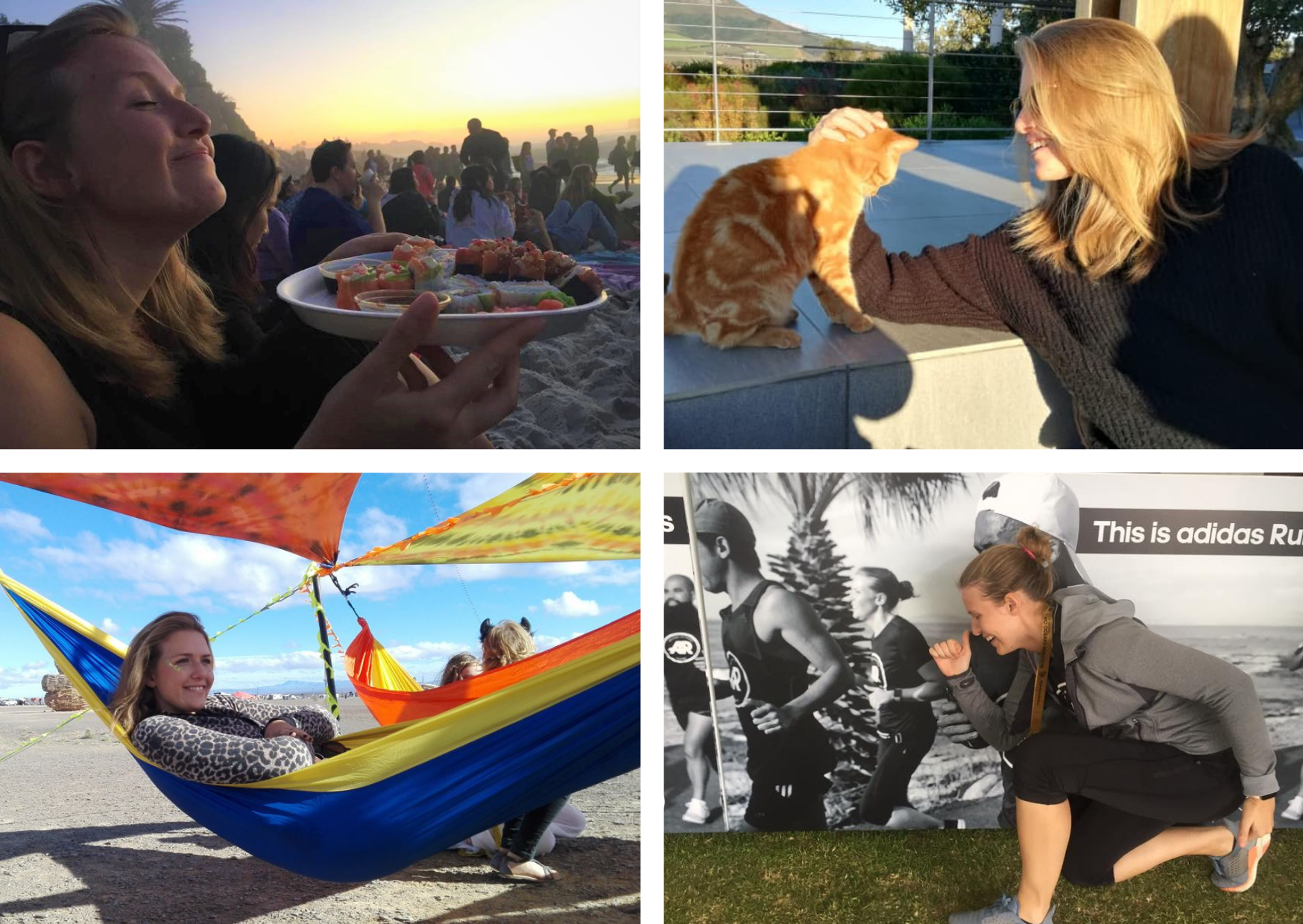 If you are looking for new Tech job in the Netherlands, check out our jobs page or reach out to Sonya: ssuransky@welovesalt.com